The desire to understand and study anatomy stretches back through history, certainly to Ancient Egypt and possibly before. Early Egyptian documents include the Edwin Smith Surgical Papyrus (1600 BC) and the Ebers Papyrus (1550 BC), describing various internal organs and vessels. Ancient Greek scholars made significant discoveries about the purposes of the internal organs and the musculoskeletal structure. The first documented anatomy school was in Alexandria, between approximately 300 to 2nd century BC. The ruler, Ptolemy I Soter, allowed medical officials to dissect dead bodies to discover how human bodies worked and occasionally participated in these studies himself.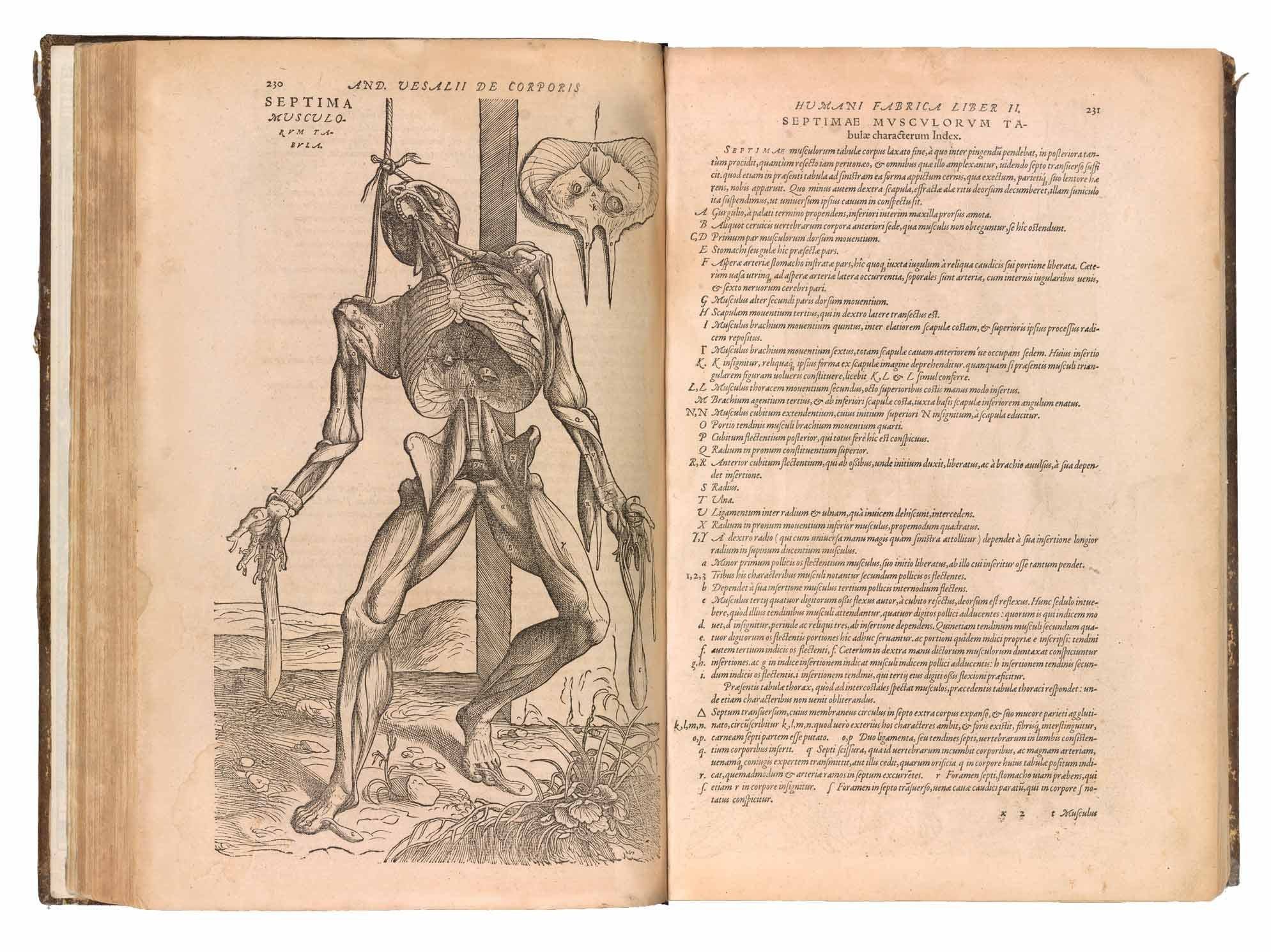 Anatomical studies increased in popularity during the 17th and 18th centuries. High-quality drawings became widely available through developments in printing techniques and increased the public's interest in anatomy, previously only accessible to scholars with a knowledge of Latin. Famous artists such as Michelangelo and Rembrandt studied anatomy, visiting dissections and publishing anatomical commissions.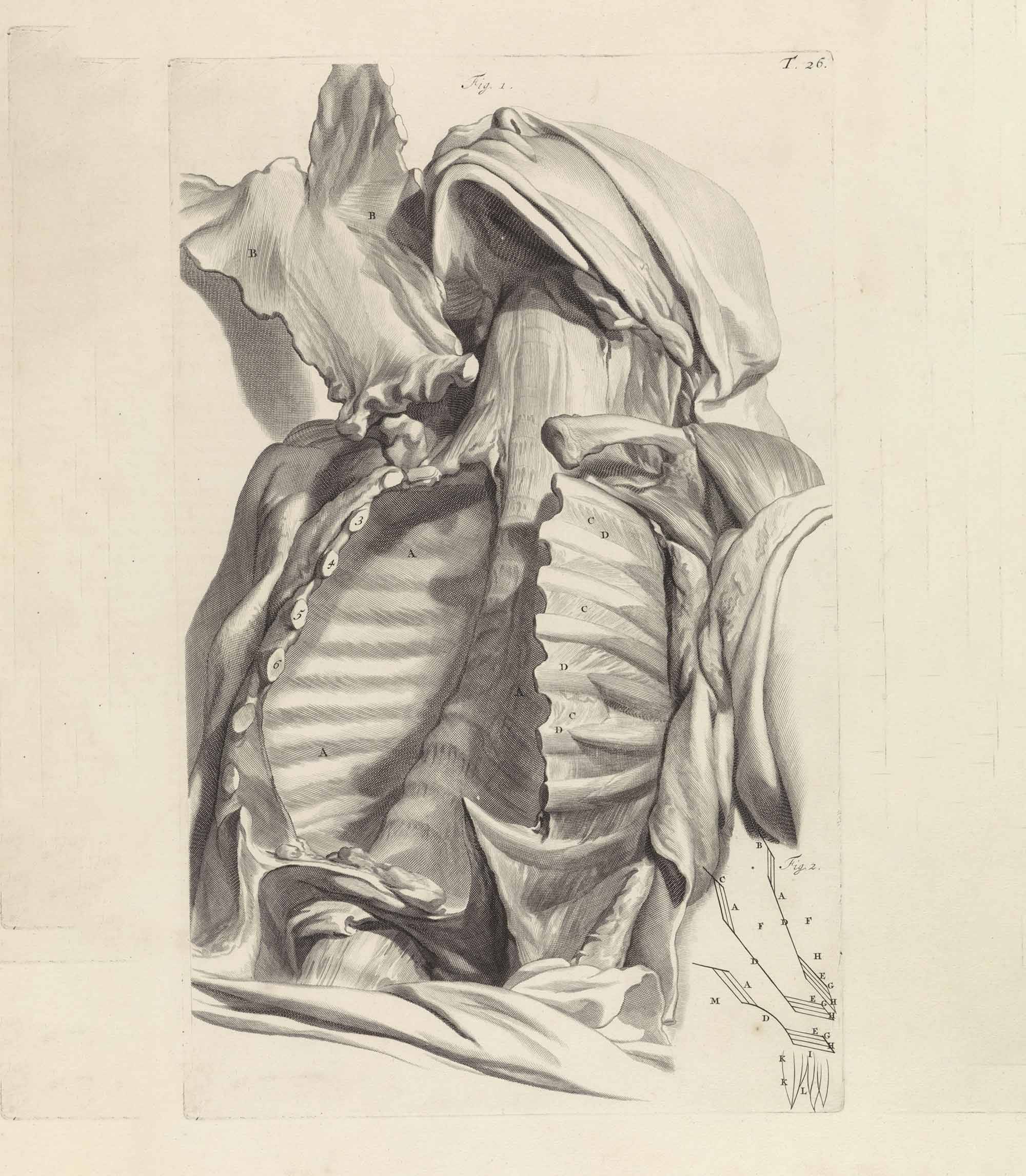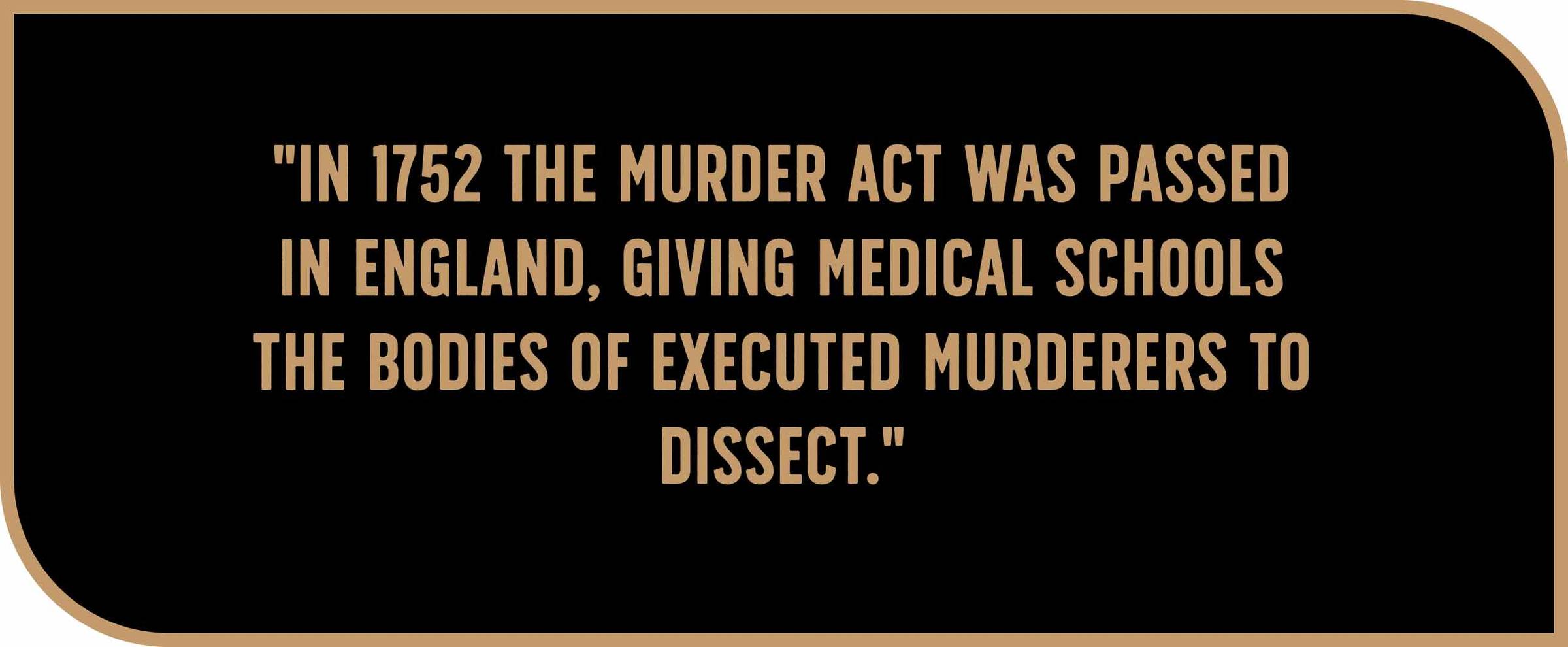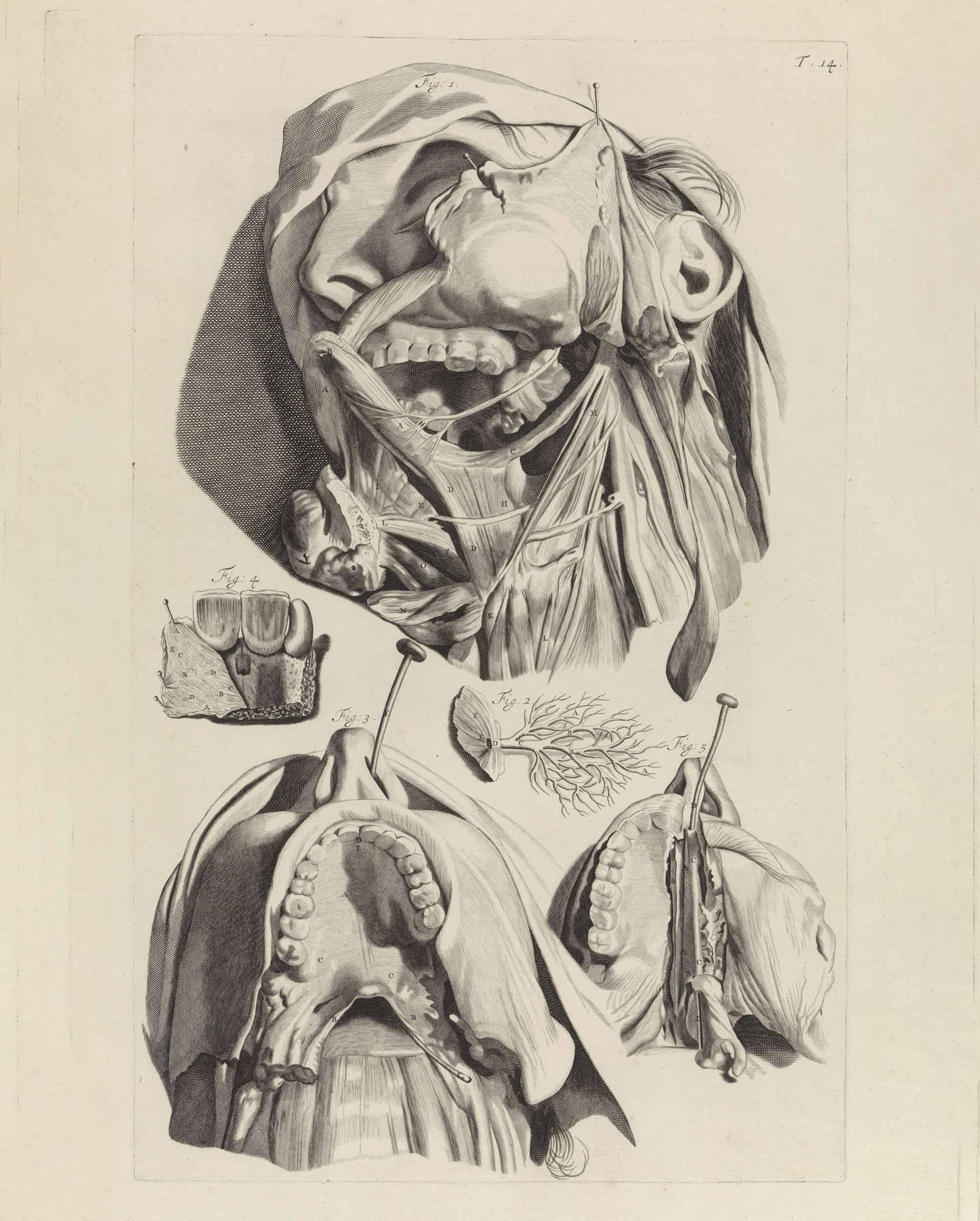 The teaching of anatomy became more controlled from 1822 when the Royal College of Surgeons demanded unregulated anatomy schools close. Moving forward, medical museums supplied students with examples in comparative anatomy.