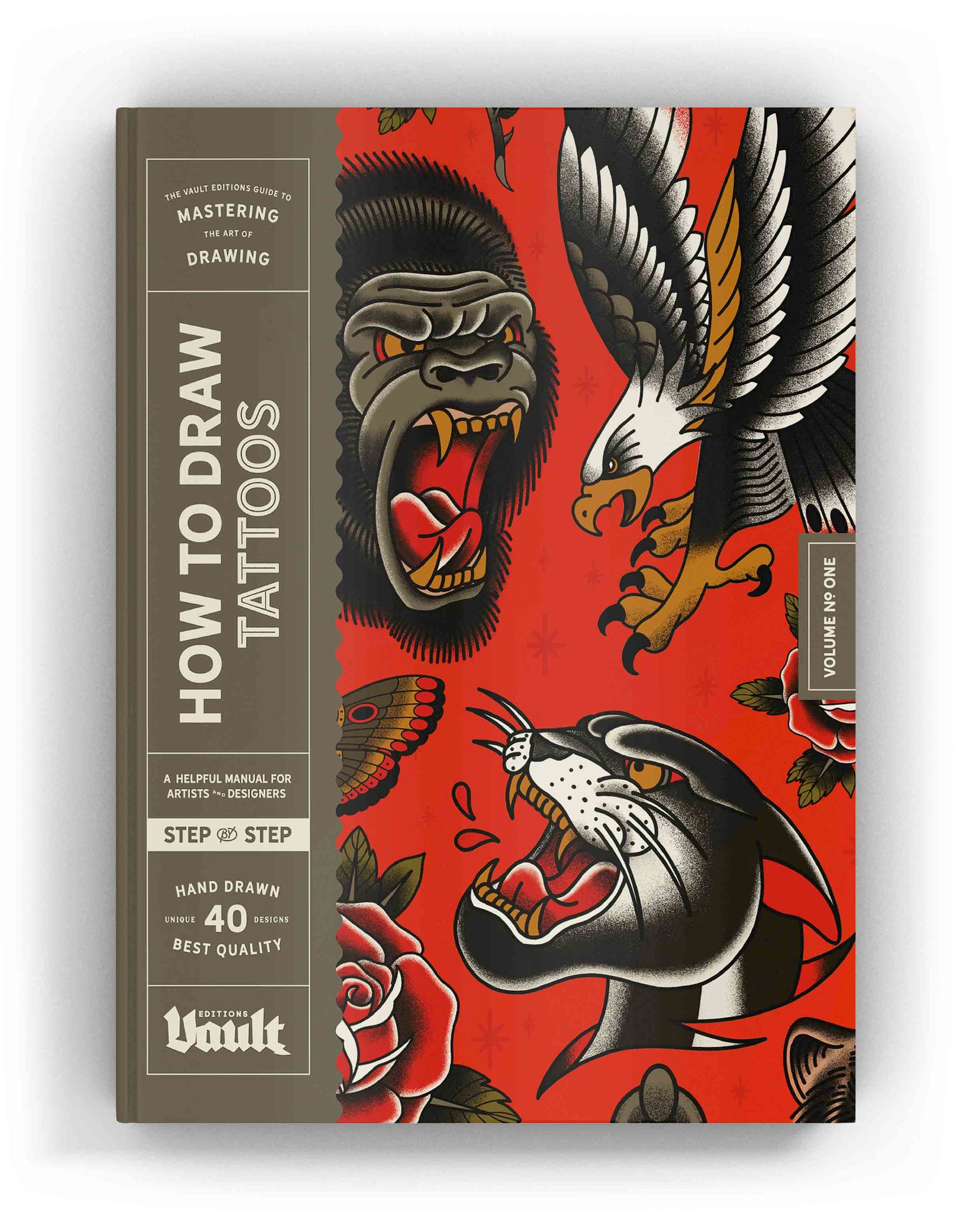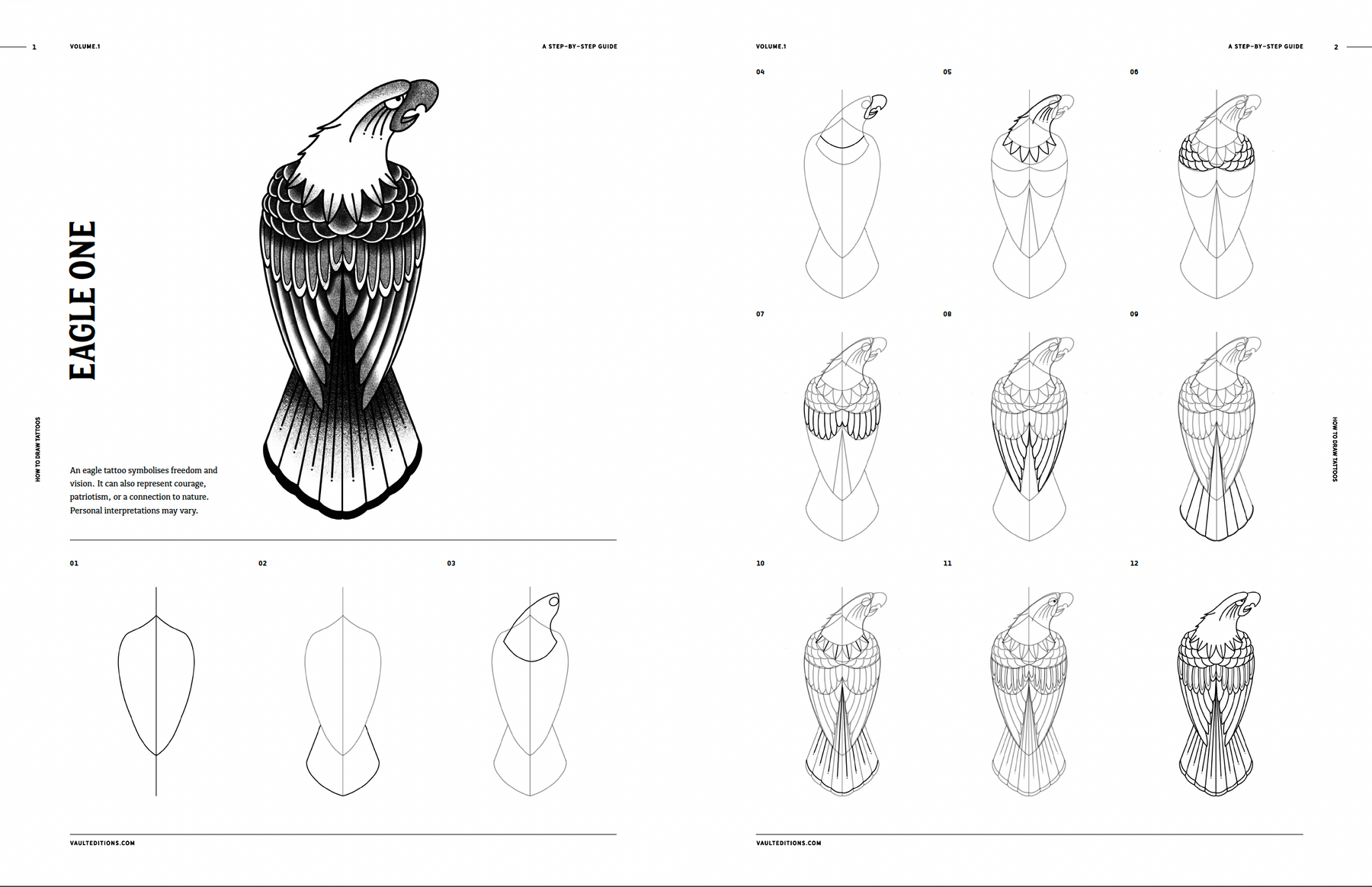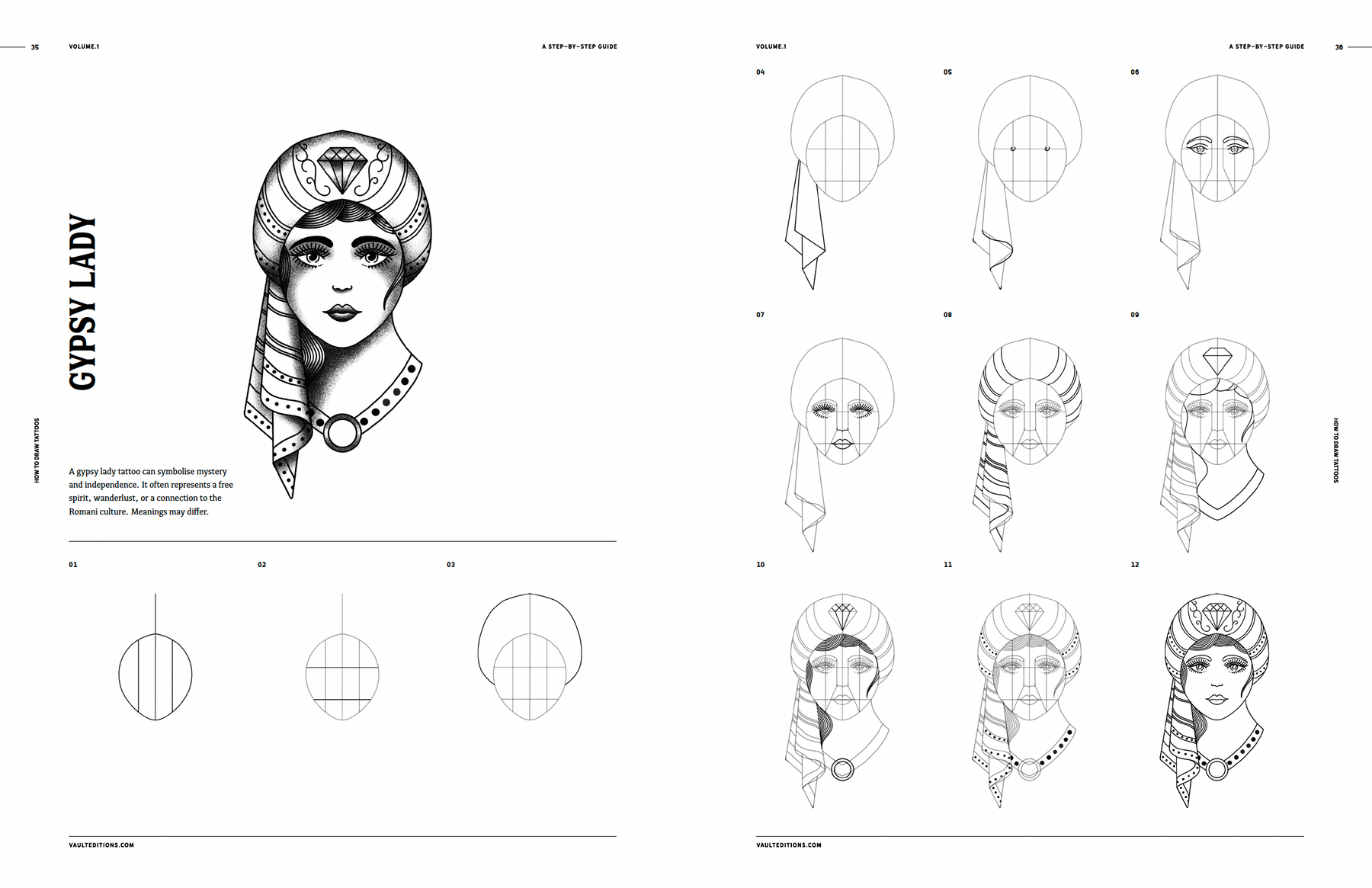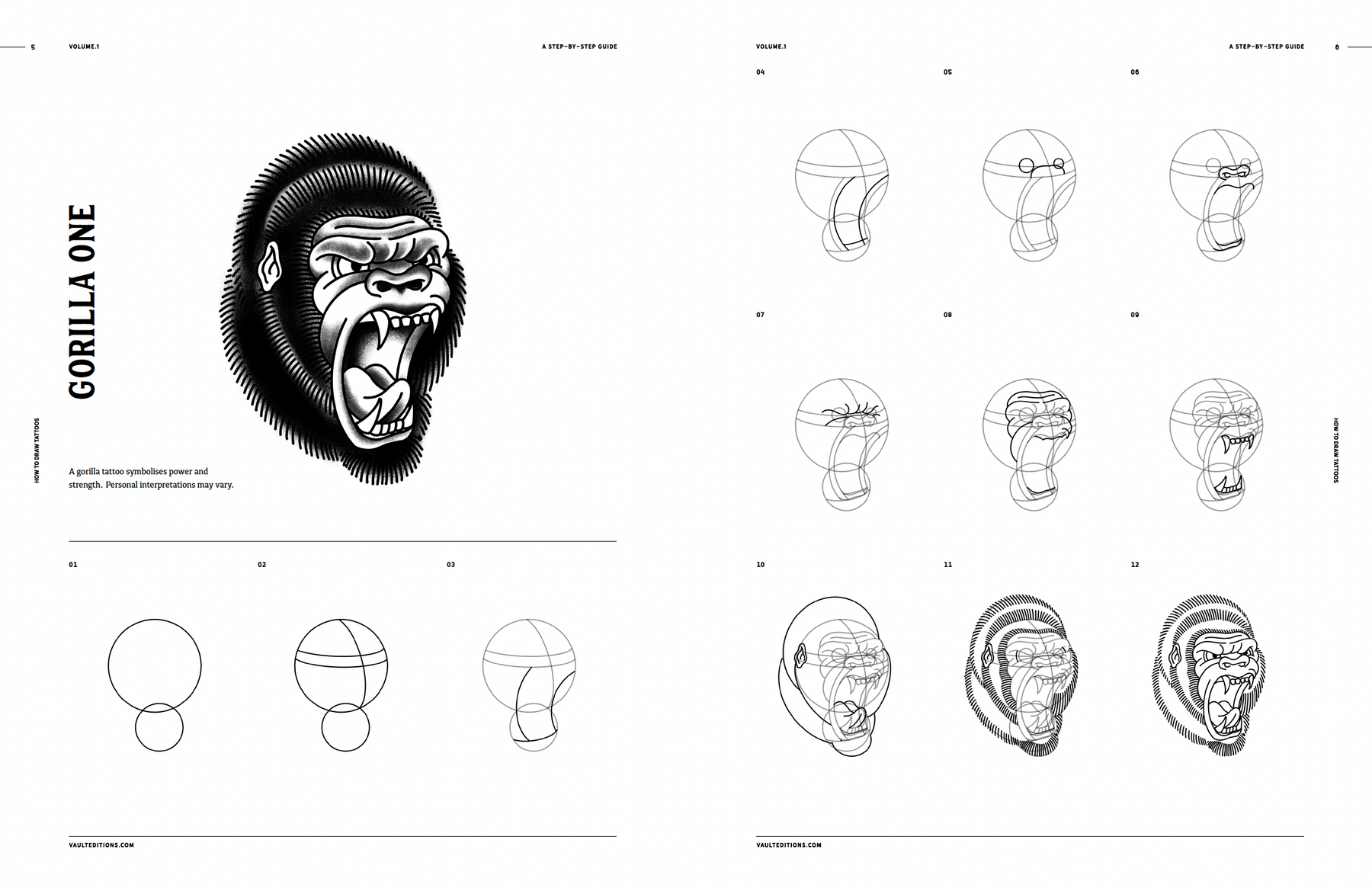 How to Draw Tattoos: A Step-by-Step Guide
Please select the option that best describes your intended usage. By proceeding, you agree to the relevant terms and conditions.
How to Draw Tattoos is your gateway to unlocking the secrets of drawing 40 iconic tattoo designs. This book has been created with beginners in mind, offering a progressive learning system that empowers even those with no prior drawing experience to embark on a creative journey like no other.

In this comprehensive guide, we dive deep into the captivating world of traditional tattoo styles. You'll discover the rich symbolism and timeless allure of tattoo designs such as eagles, swallows, skulls, gorillas, owls, grim reapers, sacred hearts, panthers, tigers, koi fish, dragons, and so much more. Our step-by-step approach ensures that you learn to draw these traditional designs and understand the cultural and historical significance behind each stroke.

Bonus Features:
This book includes a downloadable set of Procreate brushes, including liners and shaders designed explicitly for drawing tattoos.

It also features a print-at-home grided workbook for you to practice your tattoo drawing skills. It also includes body placement practice sheets.

Also included is a Procreate colour palette selected by our design team to help you achieve an authentic traditional tattoo aesthetic.

So, whether you dream of becoming a tattoo artist, want to design your own tattoos, or wish to appreciate this ancient art form on a deeper level, How to Draw Tattoos by Vault Editions is your ideal companion. Embark on this creative adventure, and let your passion for traditional tattoo styles come to life. Unleash your inner artist and turn your imagination into beautiful, meaningful, and timeless designs that transcend the boundaries of art and skin.