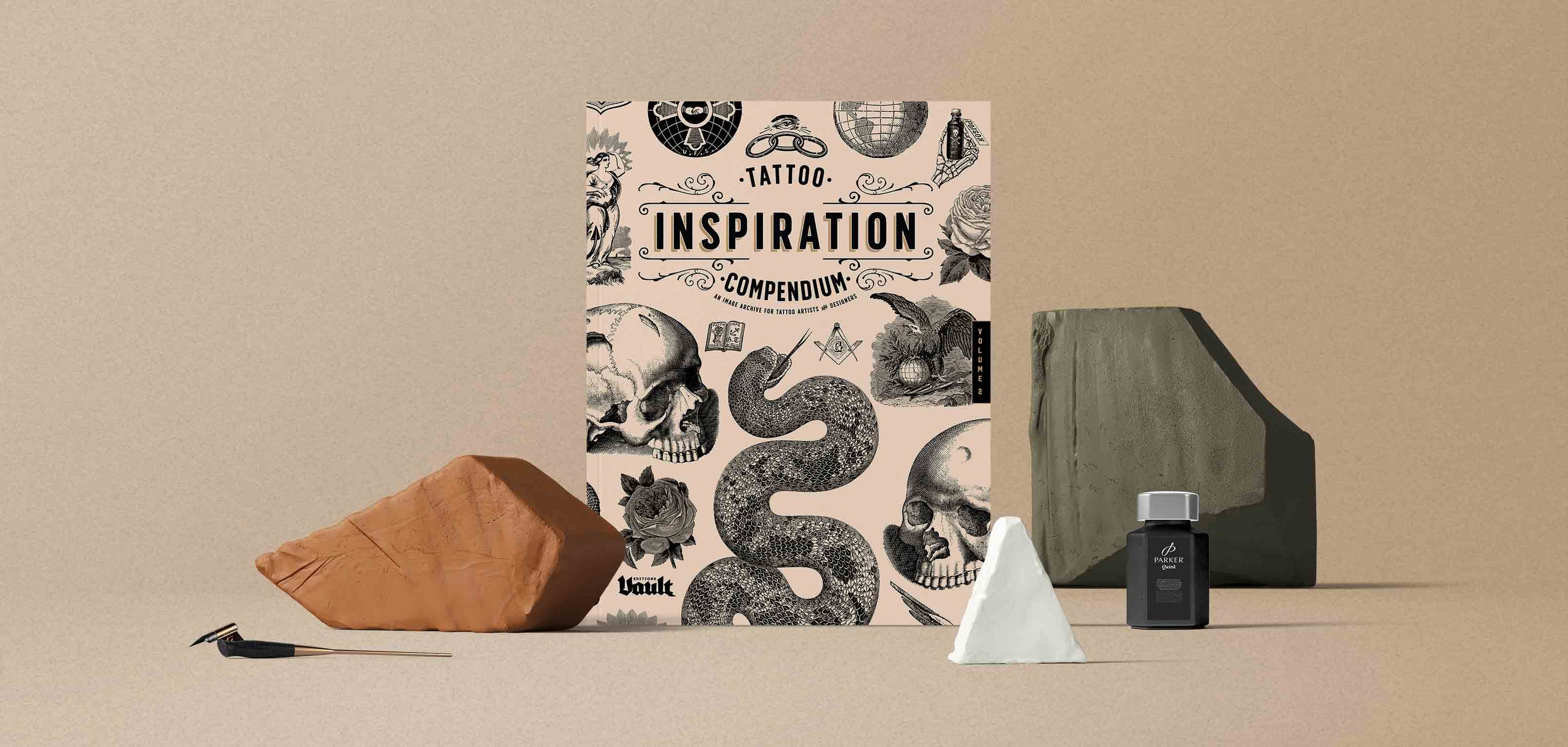 Unlock Inspiration. Elevate Artistry.
Image Archives, Digital Assets, Tutorials, and Expert Advice for Artists & Designers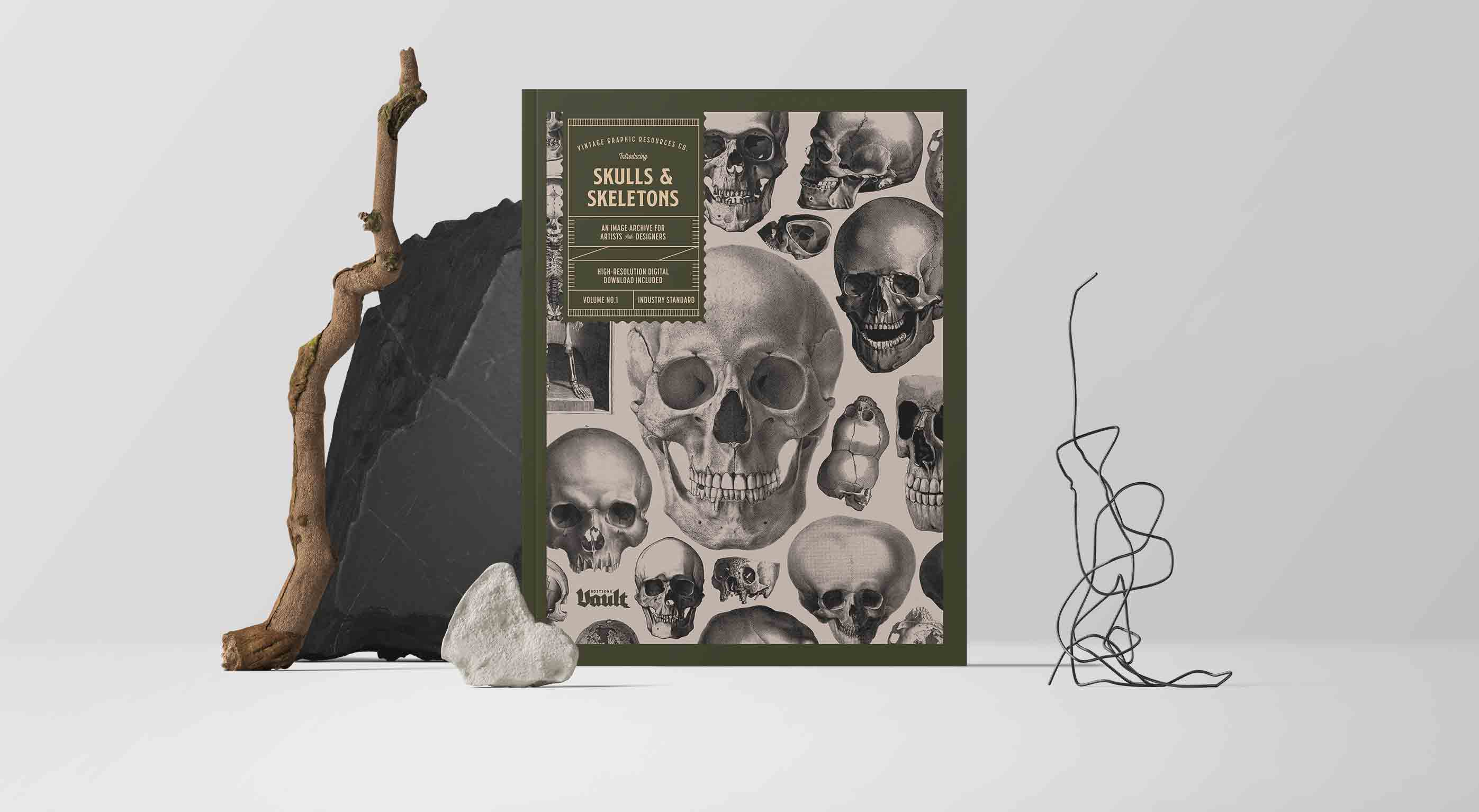 Unleash Your Creative Potential with Vault Editions
Committed to Inspiring Creativity in Everyone
Vault Editions: What We Do
We empower artists and designers with the tools and knowledge they need to thrive. Through our meticulously curated image archive reference books, captivating art and design tutorials, and expert business advice, we inspire creativity, foster growth, and fuel artistic excellence. We are committed to preserving and sharing the rich heritage of artistic expression while nurturing the next generation of creatives. Together, we unlock the vault of inspiration and guide artists and designers towards reaching their full potential.
Fuel Your Creativity: Thousands of Downloadable Images, Infinite Possibilities
Bestselling Image Archives for Artists and Designers
Vault Editions image archives are books that contain collections of hundreds of inspiring images categorised by theme. All of our books include a download link that gives you access to high-resolution files of the images featured within. Image archives are an invaluable resource for artists and designers to gather inspiration and ideas to create their own unique and innovative designs.
What our Customers are Saying
Coolest dragons since Game of Thrones. This is a FANTASTIC collection of Renaissance and 17th/18thC drawings of mythological beasts, predominantly dragons, munching, chomping, snarling and toasting various heroes and maidens that get in their way. The fine detail reproduction quality of these prints, all from archival sources, is excellent. A must have book for anyone interested in drawings of the Renaissance imagination. Forget Rowling. This is THE book of fantastic beasts and is the place where you'll find them.
I absolutely adore this book. It's helped me so much with my art. I've always loved things like this and it has exactly what I need in reference of. I high recommend this book for anyone trying to do complex anatomy for character design.
This book is on level with many medical text I've worked with, specifically there drawings are very precise but with a little bit of a creative spin.
Out of the books I have seen and have, this is by far my favorite. It has so much good content in it, I use it for my art, and it has a lot of references and I am sure people will find a thousand ways to creatively use the hundreds of images in this book. Totally recommend it for tattoos, art or just to collect. It's a jewel, and I'm very happy with it.
As all the other books I've bought from Vault Editions, I love this one as well. there are over 600 (!) images that have been edited in great quality. I think it's a perfect idea to include the digital download to each high resolution image with the book, that makes the whole purchase even more enjoyable. For my work as an illustrator it's a great book and I love using it for reference.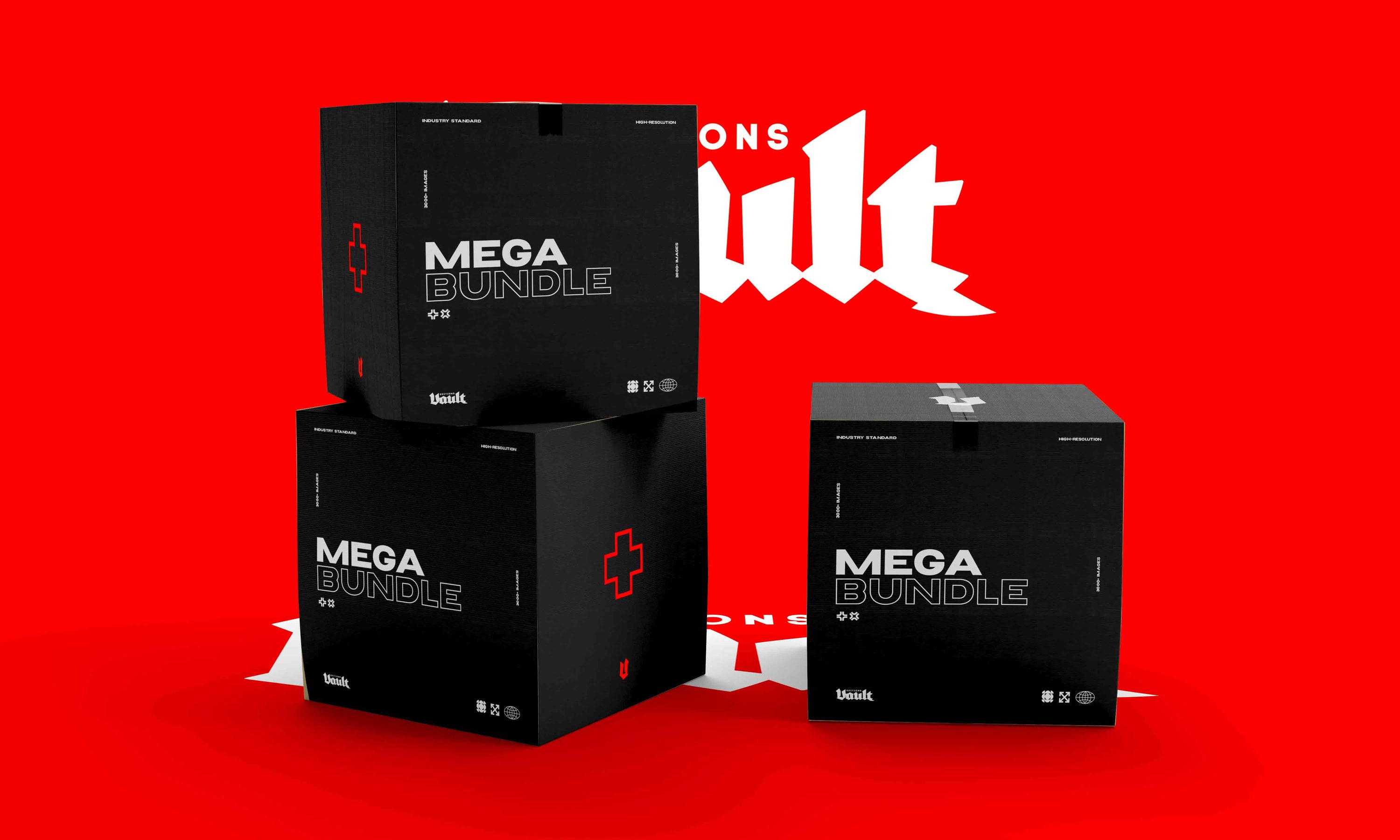 For Artists & Designers
Introducing the Ultimate Creative Powerhouse
Whether you're a seasoned professional or just starting out, our Mega Bundle has something for everyone, from intricate anatomy and medical illustrations to delicate insects and beautiful botanical art. With this digital collection at your fingertips, you'll have the tools you need to unlock your full creative potential and bring your artistic vision to life.
An Image Archive for Artists and Designers
Vintage Anatomy
Vintage Anatomy, An Image Archive for Artists and Designers is a collection of 140 high-resolution, digitised 17th and 18th-century anatomical drawings for personal or commercial creative projects. Whether you are looking for a comprehensive collection of anatomical images to use as a reference for illustration, or a stunning collection of rare artistic anatomical artwork for graphics projects or digital collages, this book has got you covered.
Download Included
Access High-resolution Files
We have carefully restored the artwork and provided a download link within the publication where you will locate high-resolution files in JPEG format to speed up your workflow. No scanning necessary! Follow the instructions found within the book and gain instant access to all images featured.

Within this book, you will find a dynamic collection of engravings and lithographs of facial nerves and muscles, the human skeleton, dissection of the brain, the heart and lungs, nervous system, eyes and optic nerves, veins and arteries of the body, limbs, extremities and much more.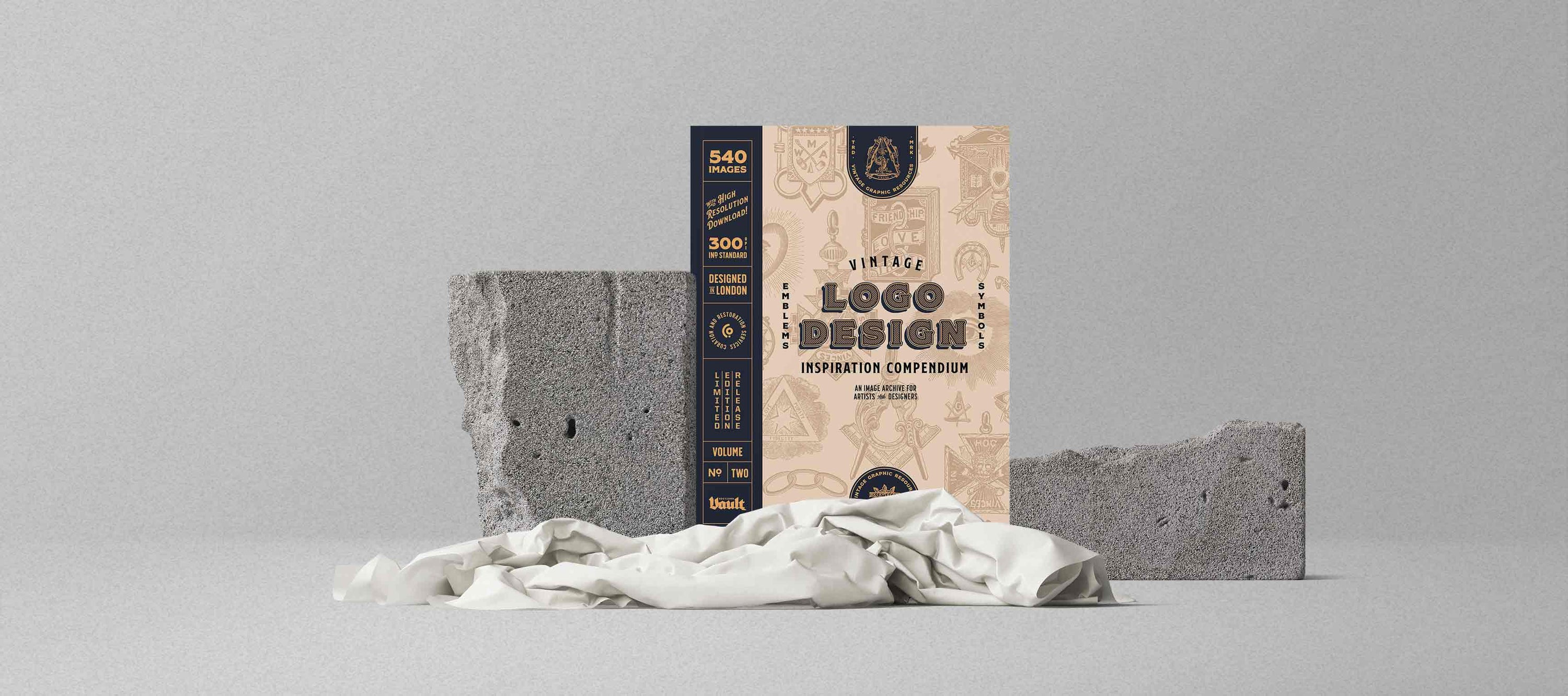 Download Included
Speed up Your Workflow
All of our image archive book series include a download link to high-resolution files all images featured. No scanning necessary, just download and start creating.
Essential Reading For The Creative and Curious - Articles About Art, History, The Natural World and More
The Vault Zine