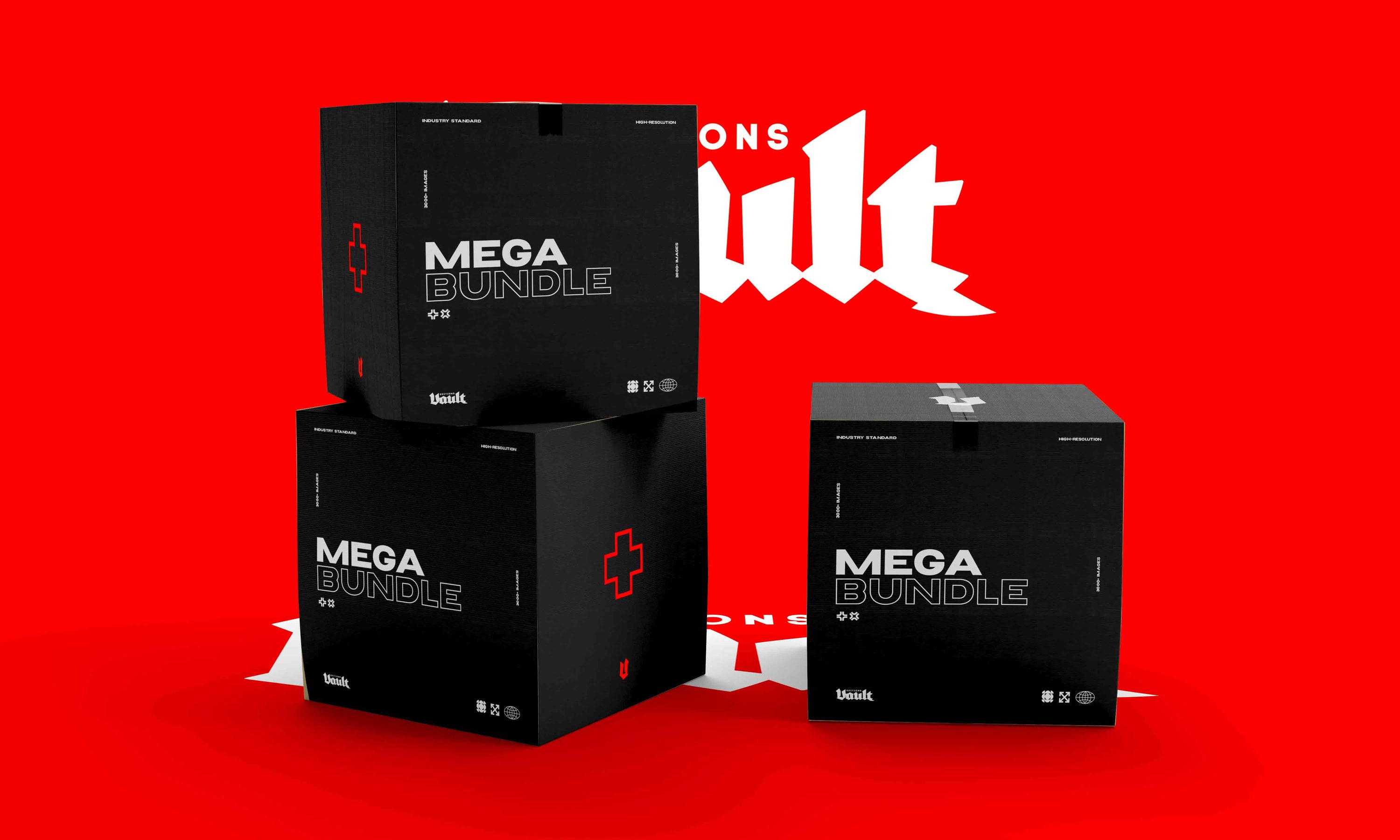 FOR ARTISTS & DESIGNERS
Introducing the Ultimate Creative Powerhouse
Whether you're a seasoned professional or just starting out, our Mega Bundle has something for everyone, from intricate anatomy and medical illustrations to delicate insects and beautiful botanical art. With this collection at your fingertips, you'll have the tools you need to unlock your full creative potential and bring your artistic vision to life.
What's Included?
Boasting an incredible 7,531 high-resolution images from 37 of our most popular titles, this digital bundle is a must-have for anyone looking to take their designs to the next level. But that's not all – we've also included five print-at-home craft ebooks and a digital copy of our Tattoo Lettering Inspiration Reference Book. The creative possibilities are truly endless.
Massive Savings
7,537 Images, 37 Titles. Save Over 62% off the Retail Price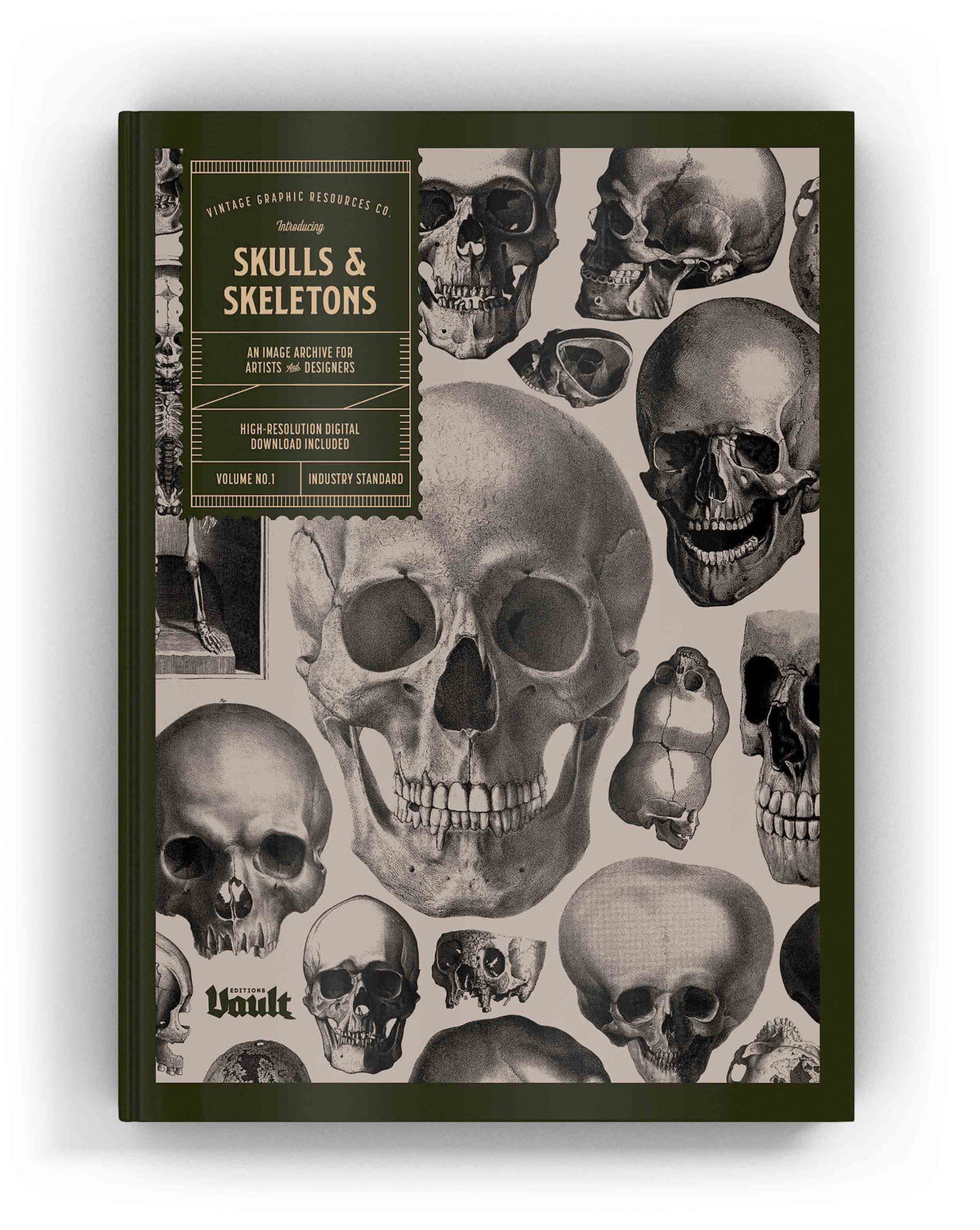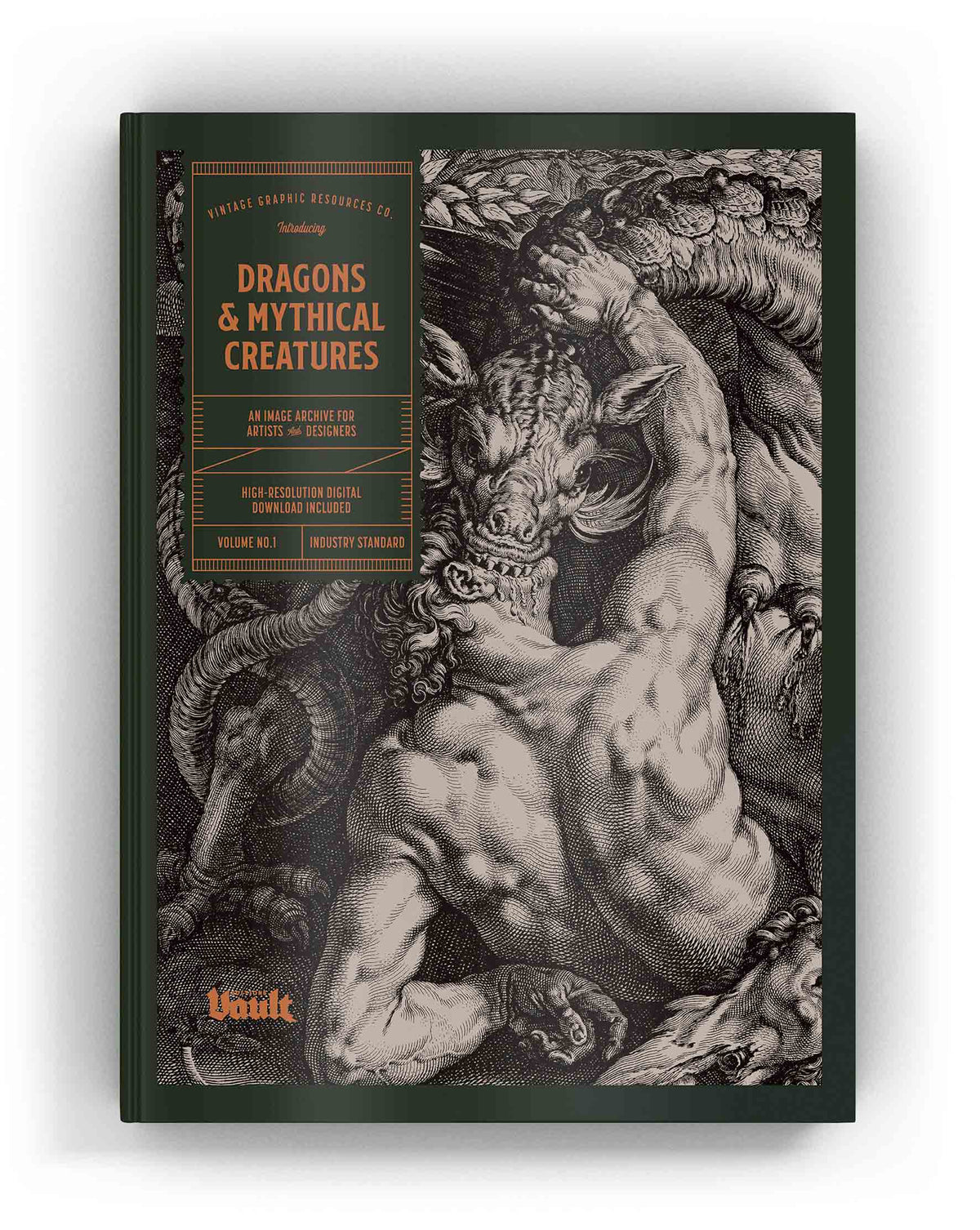 Dragons & Mythical Creatures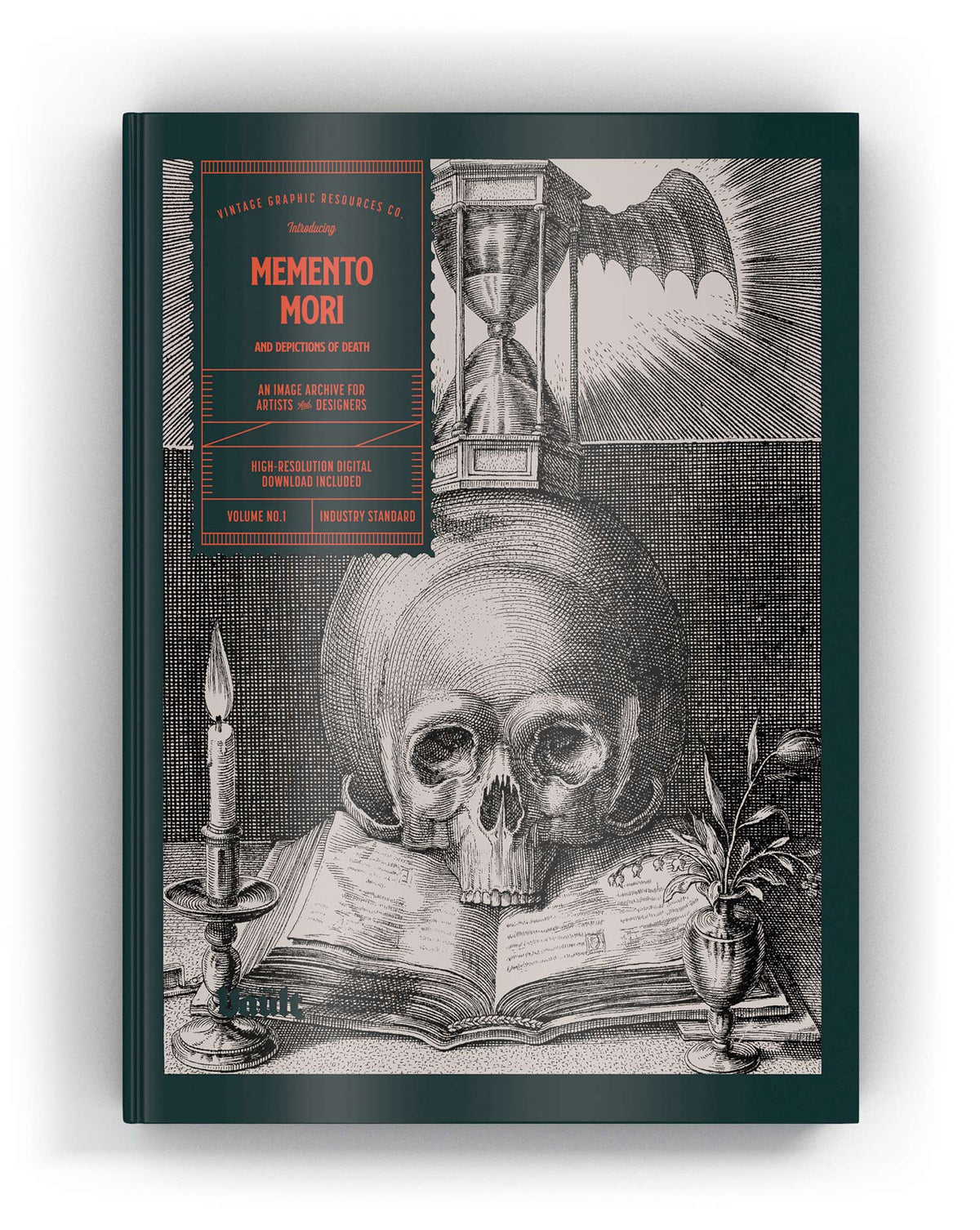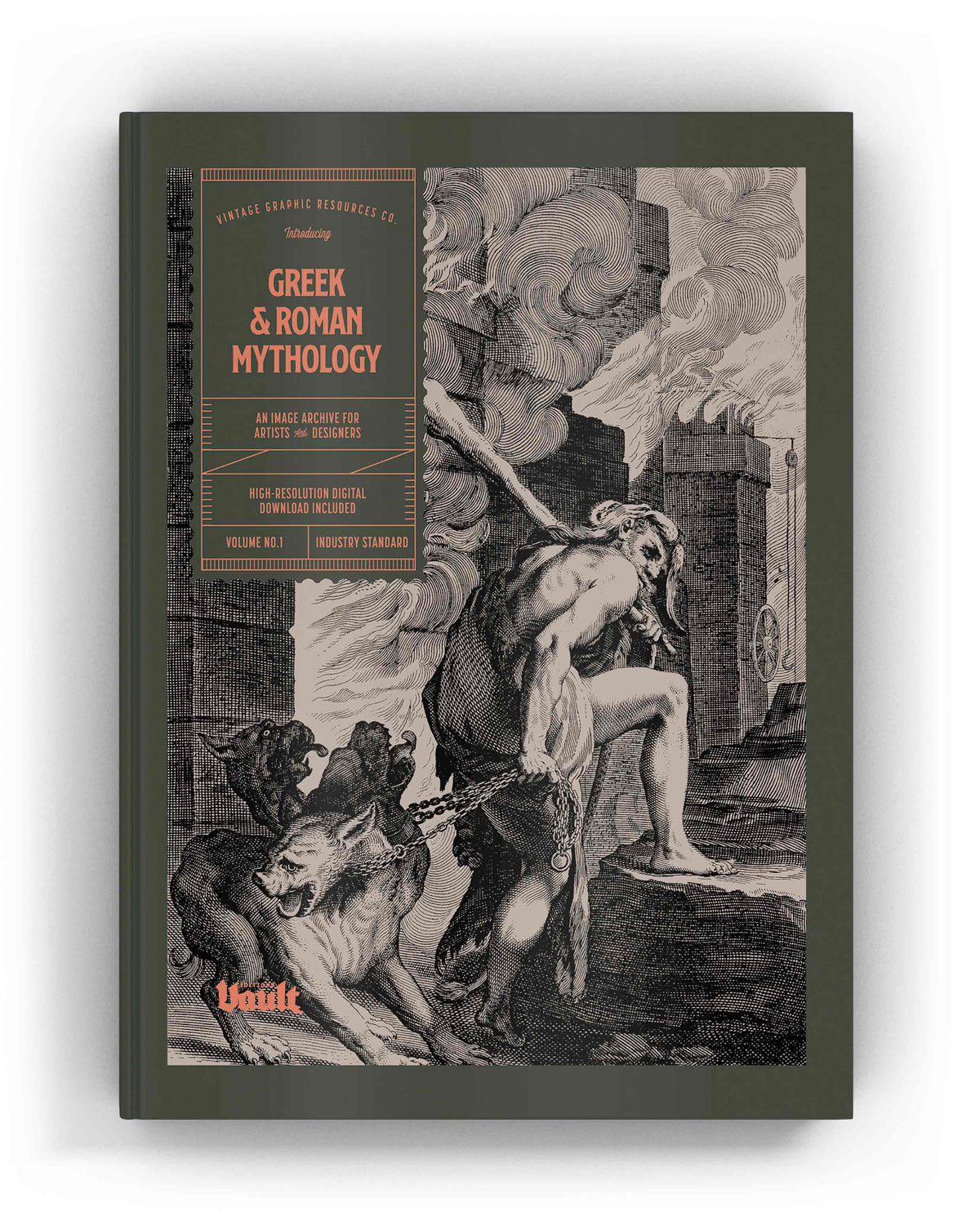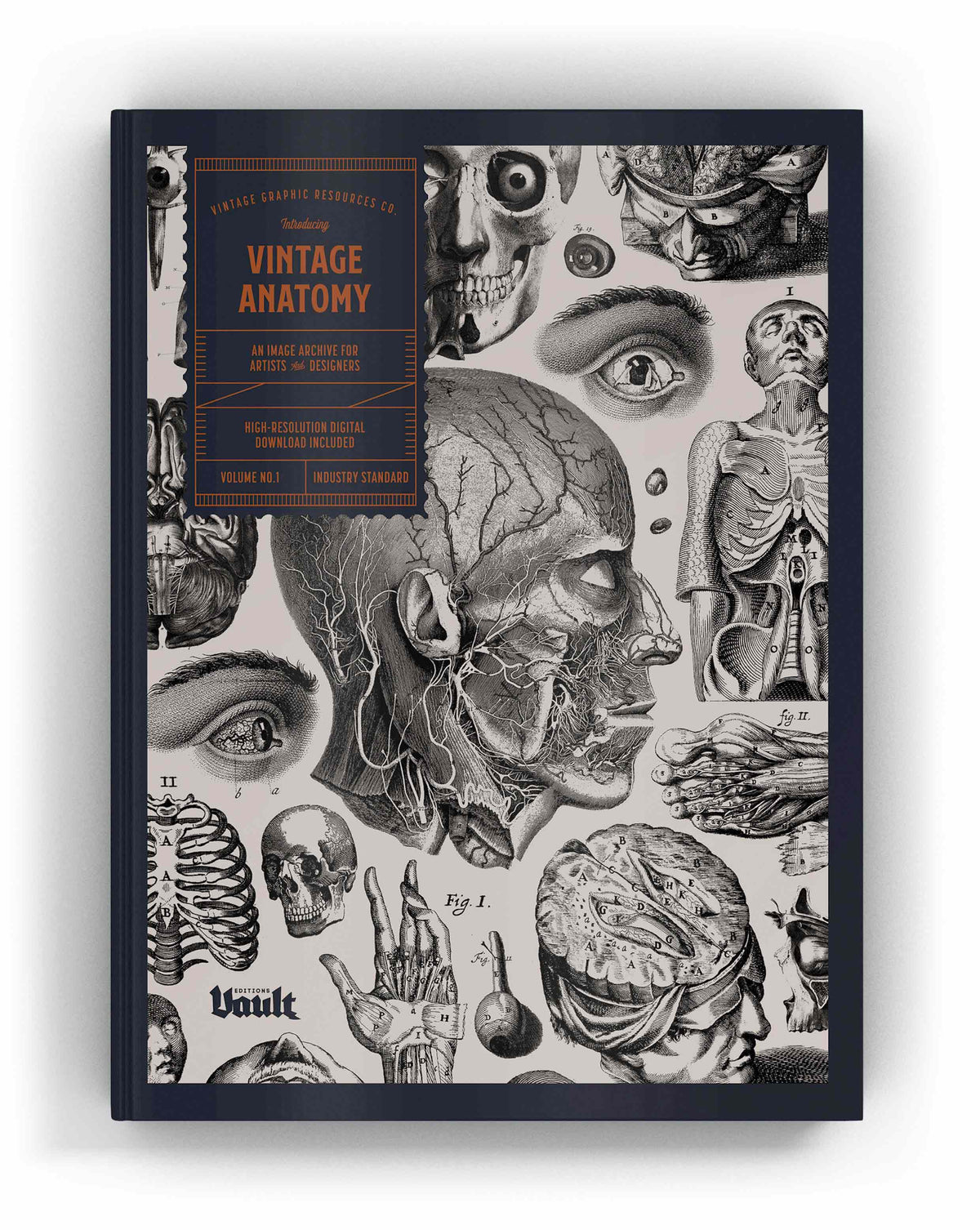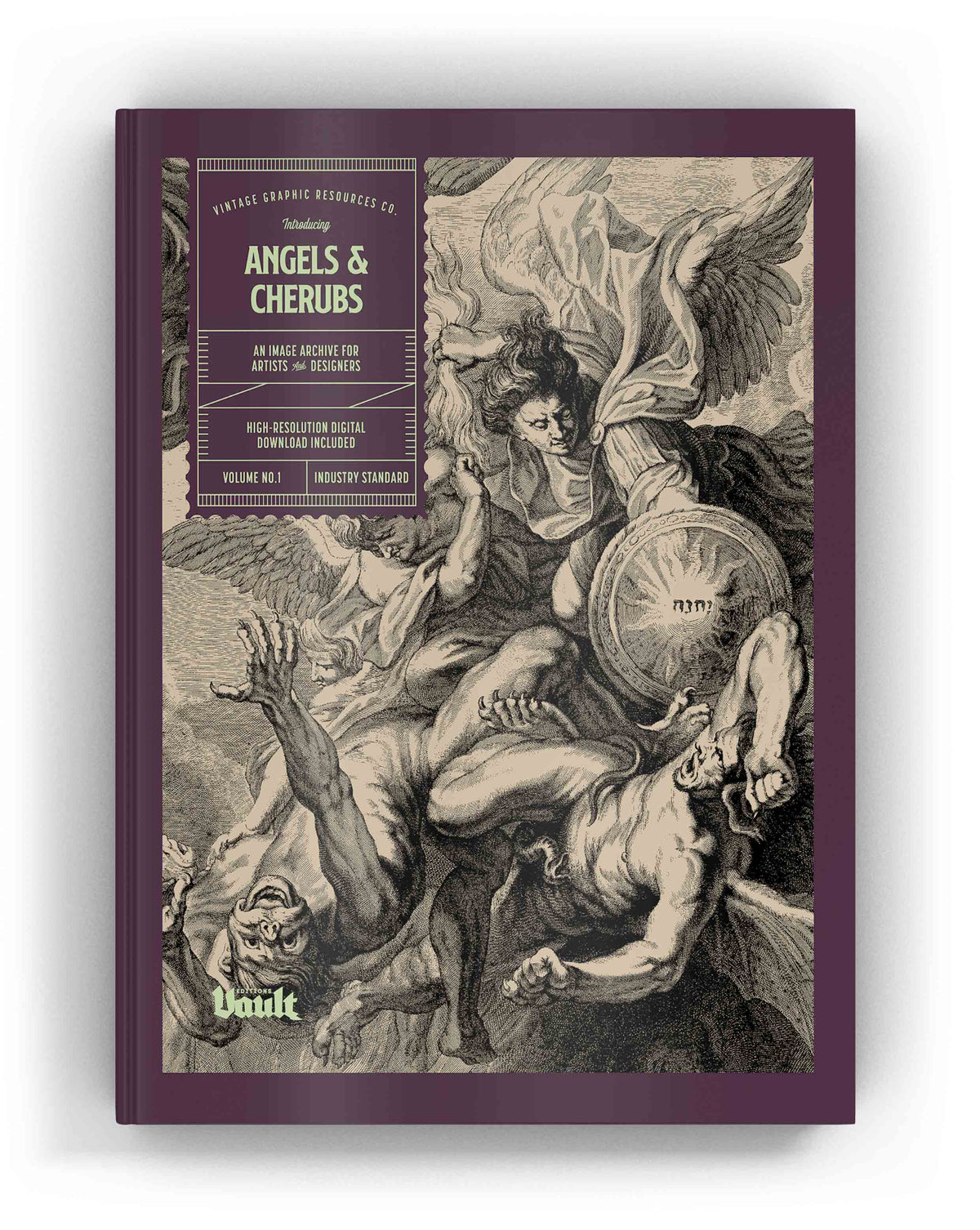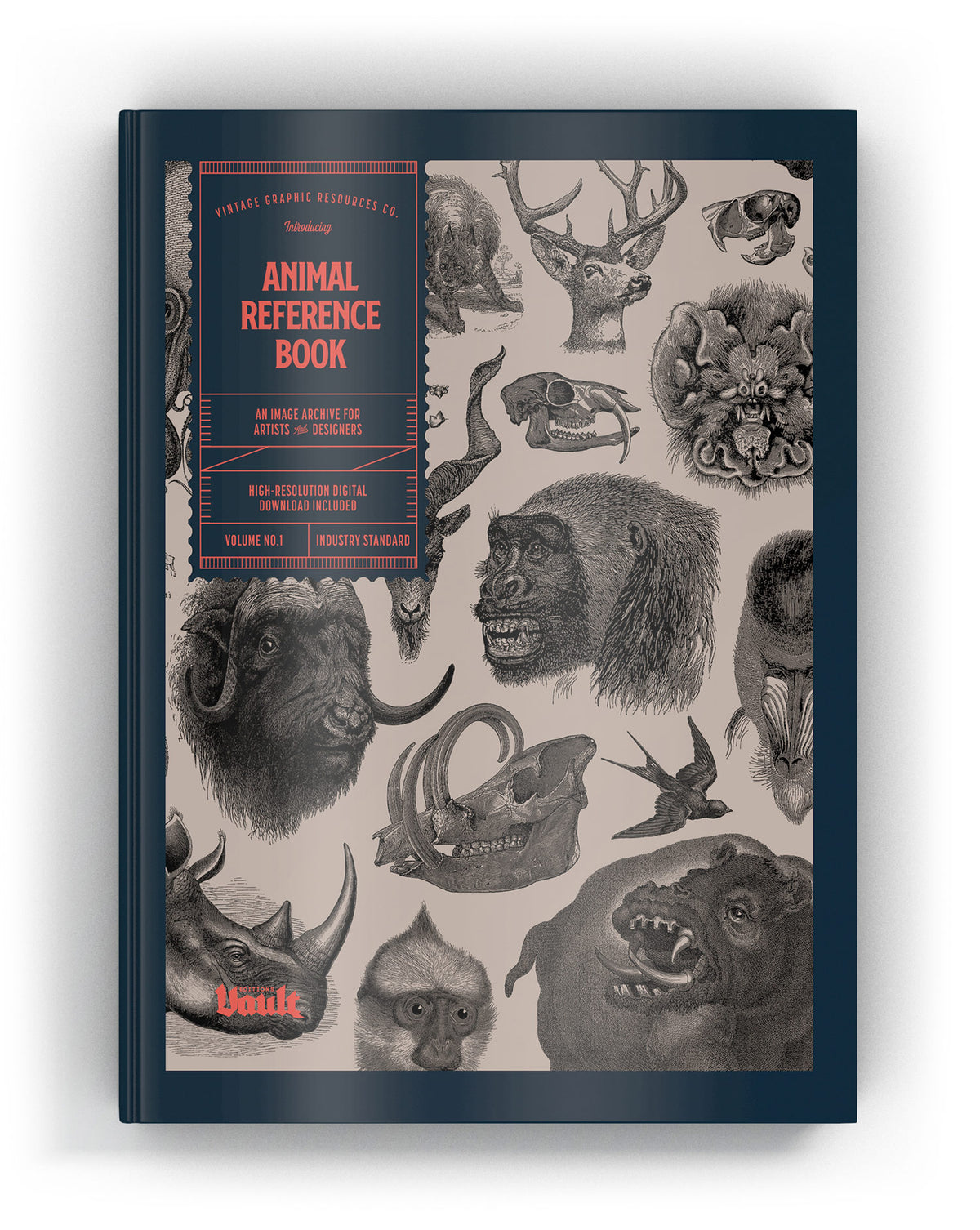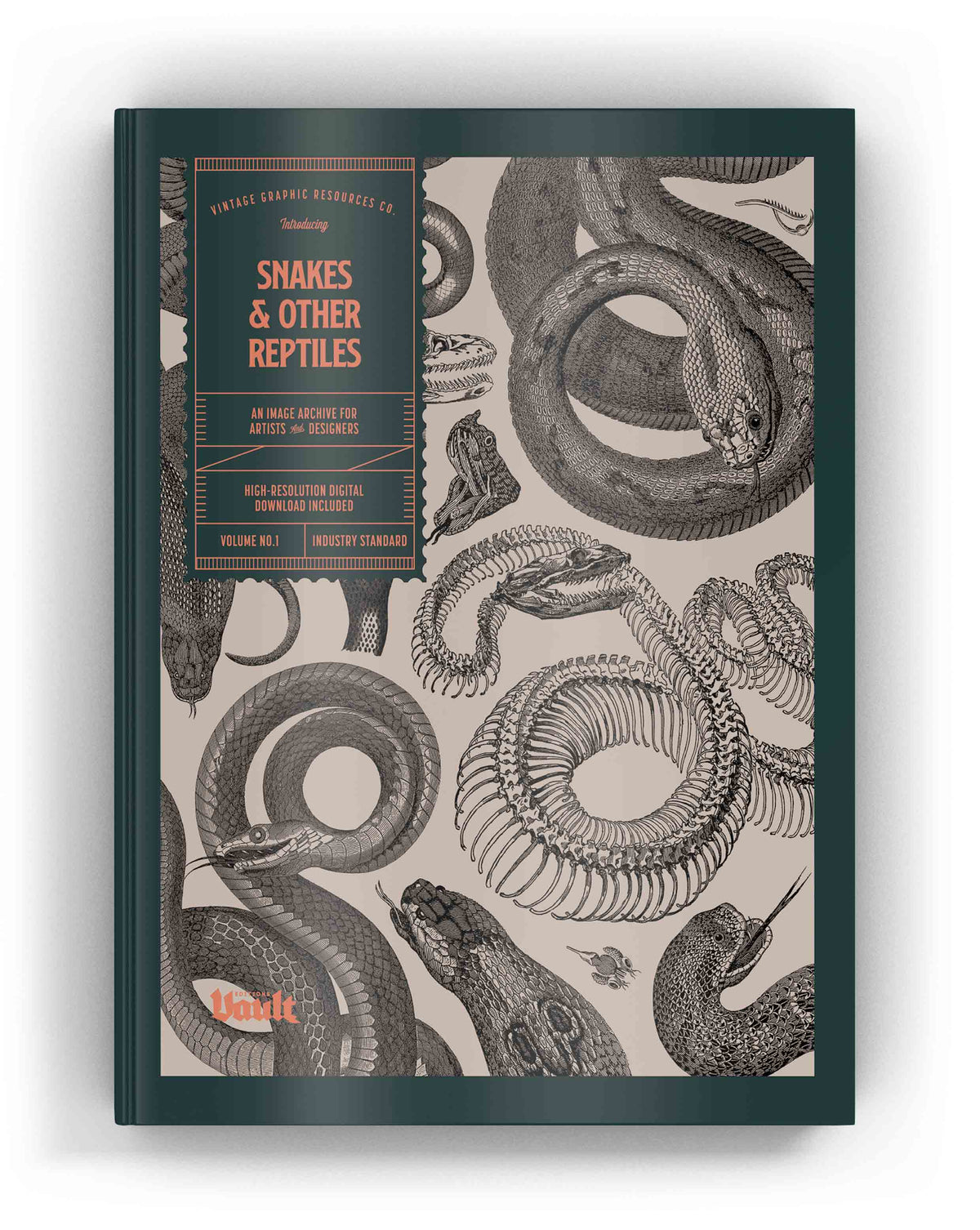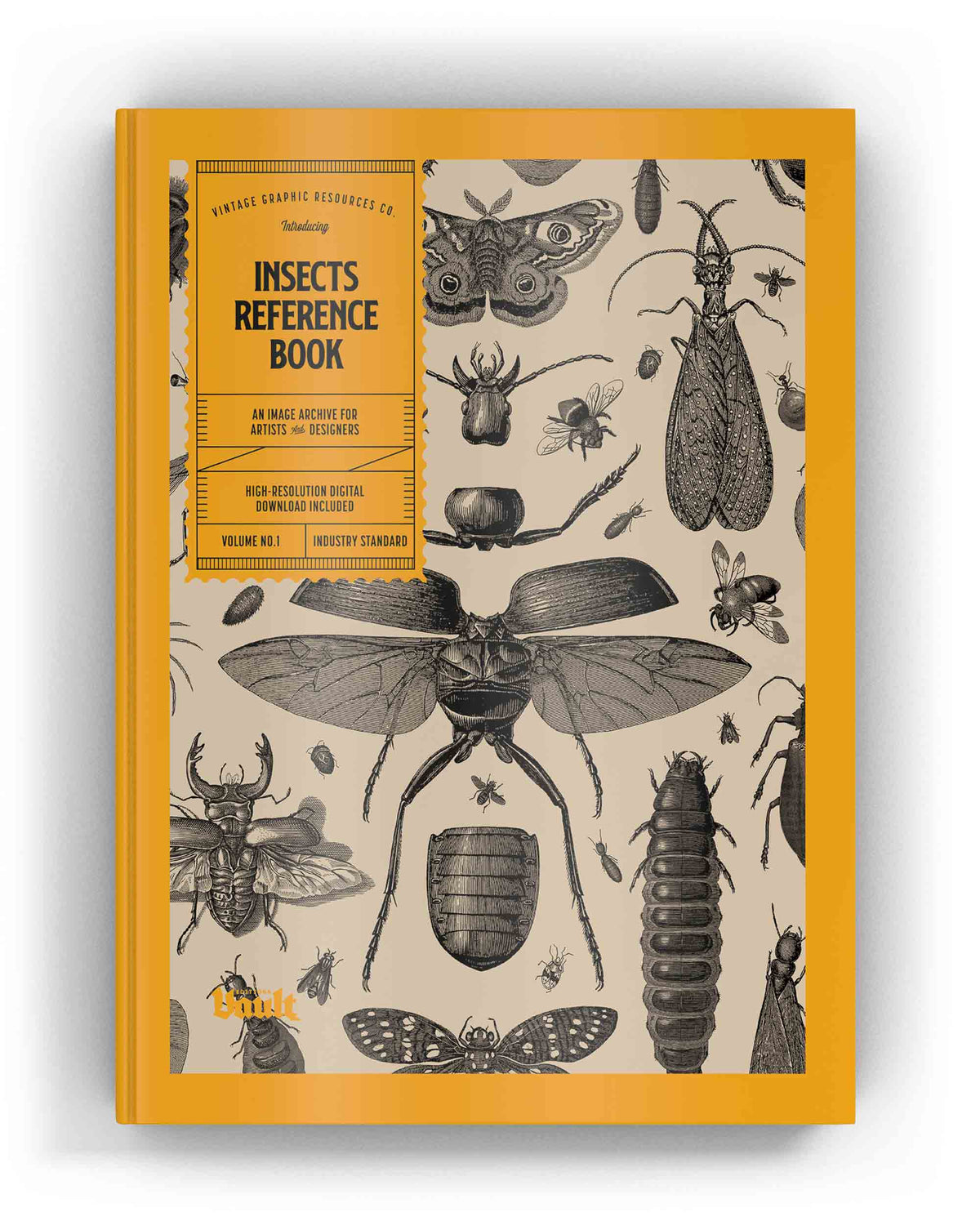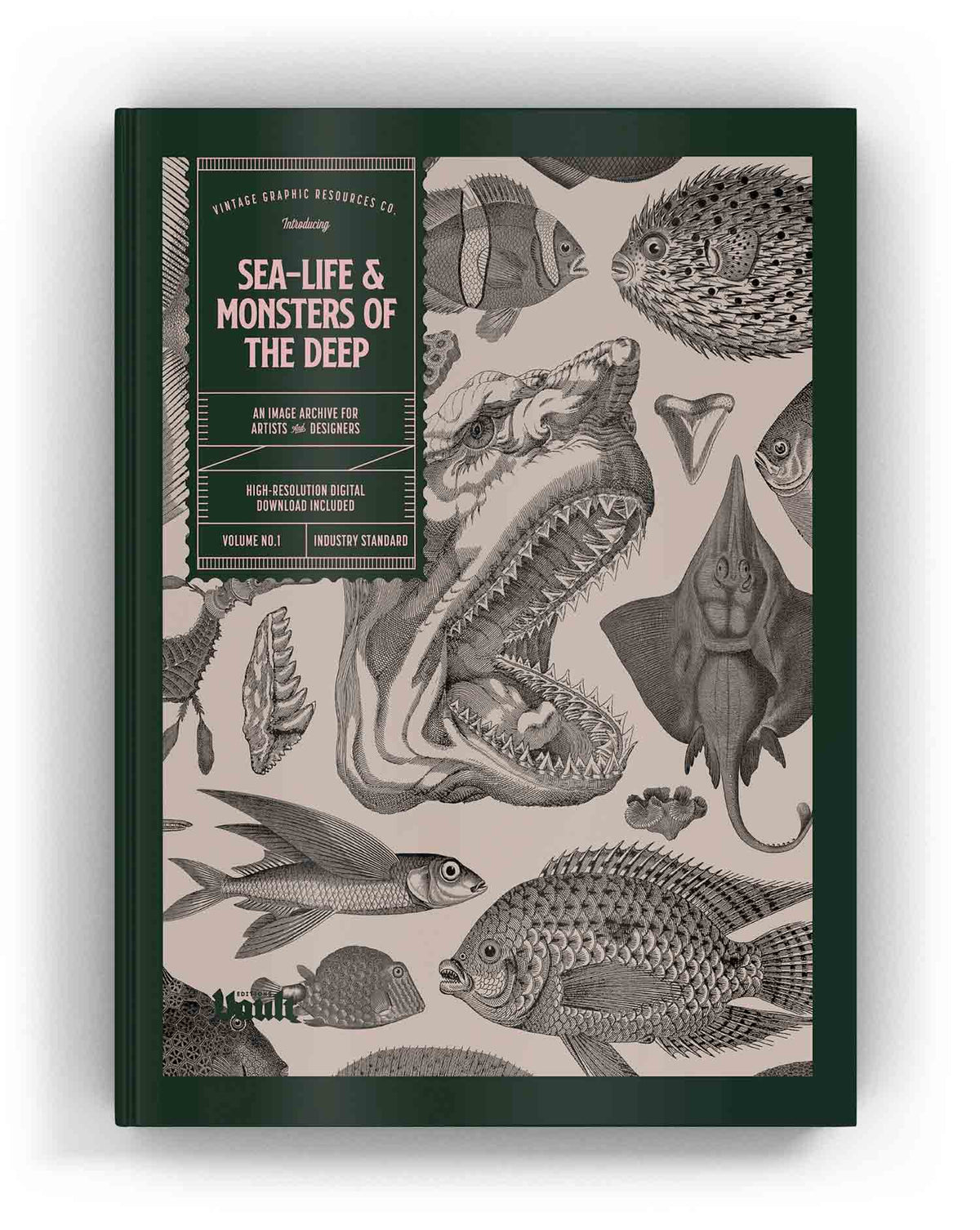 Sea-life & Monsters of the Deep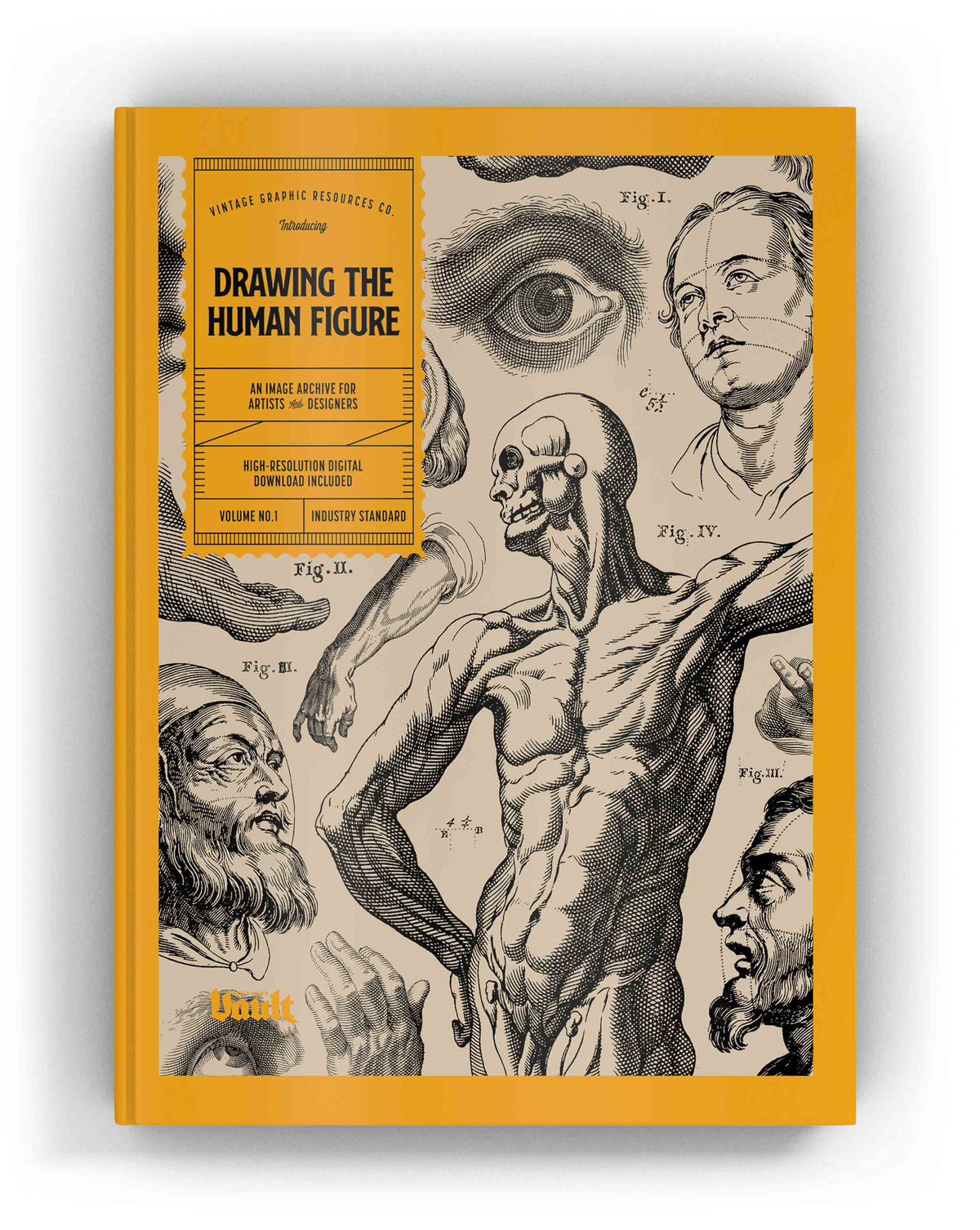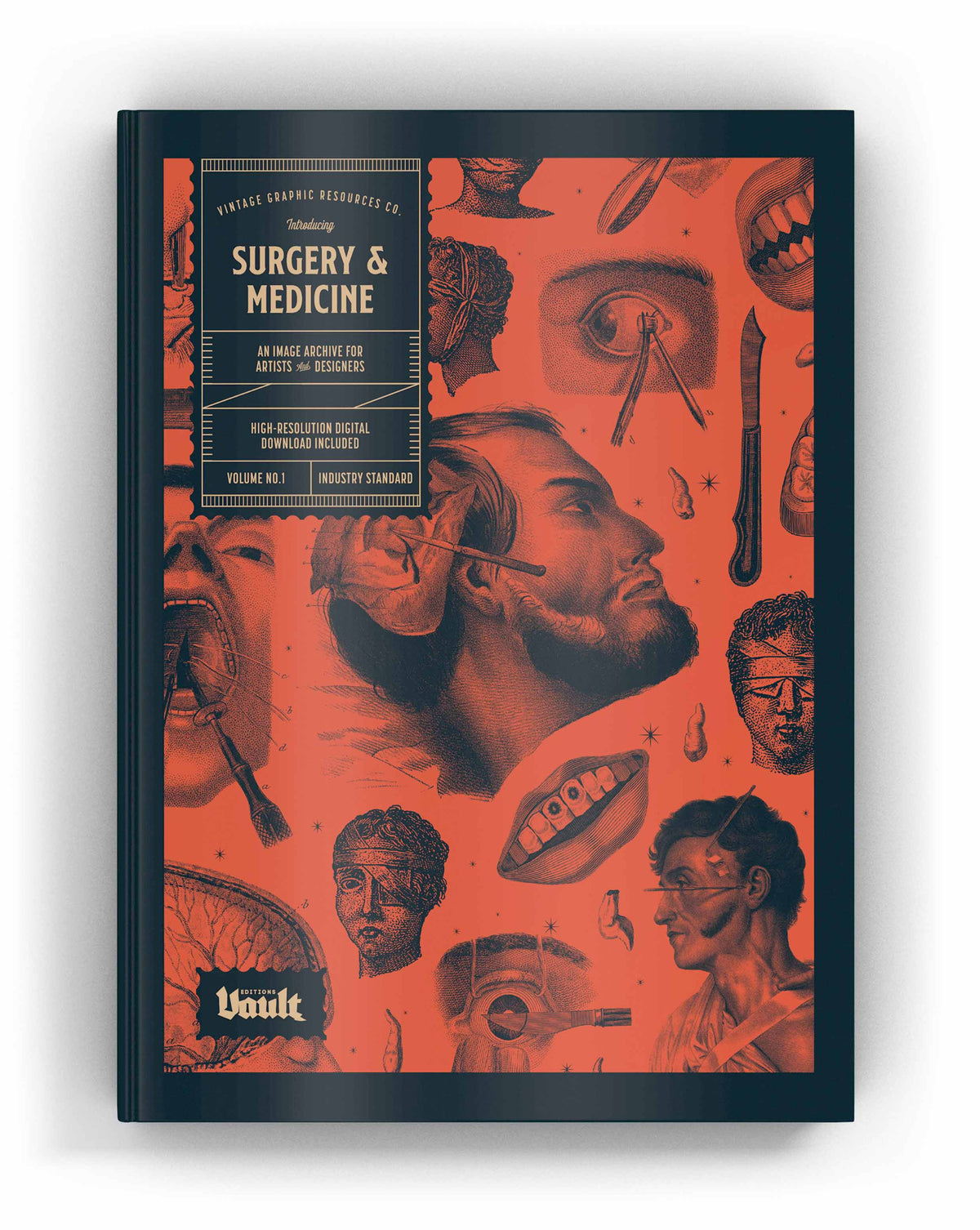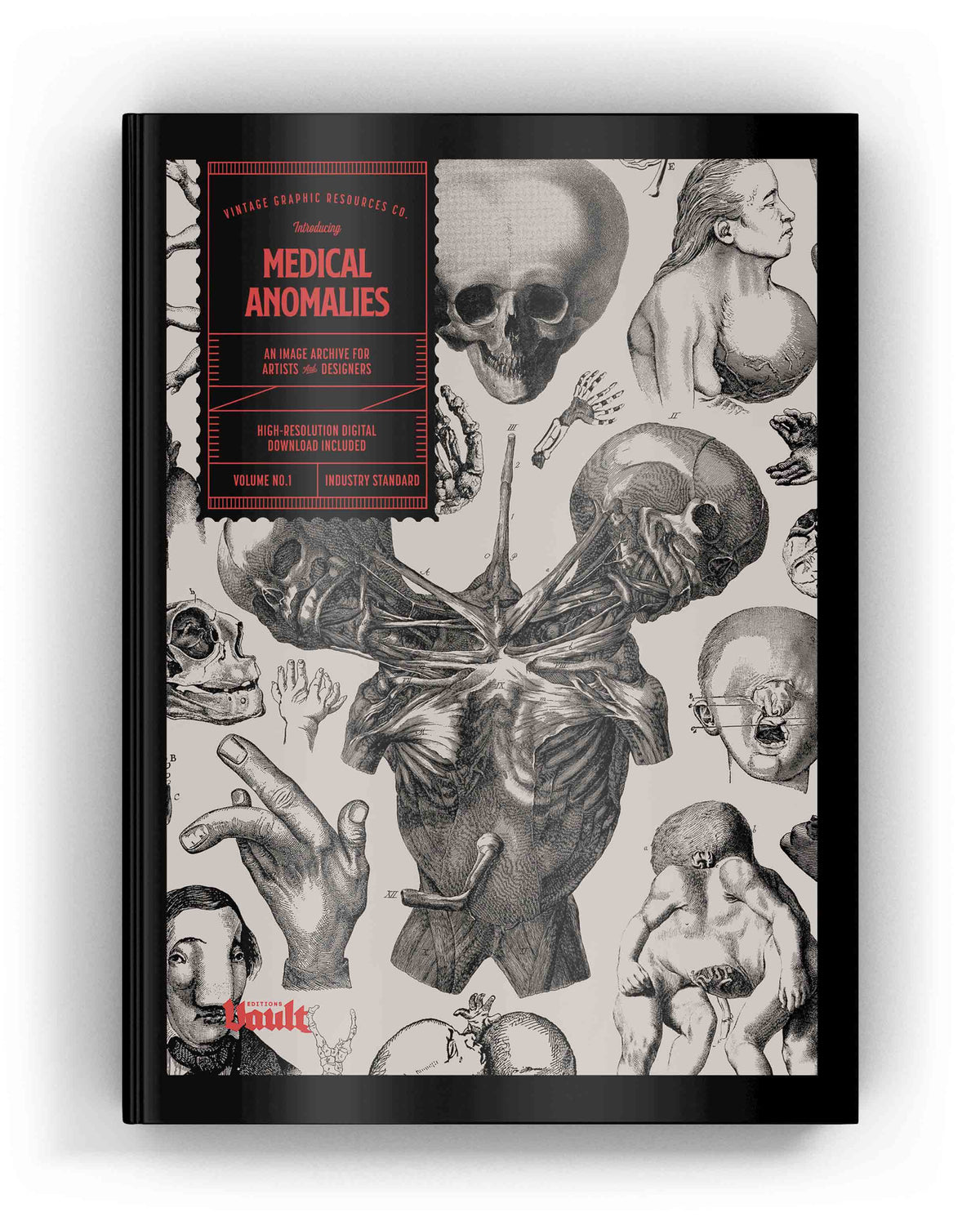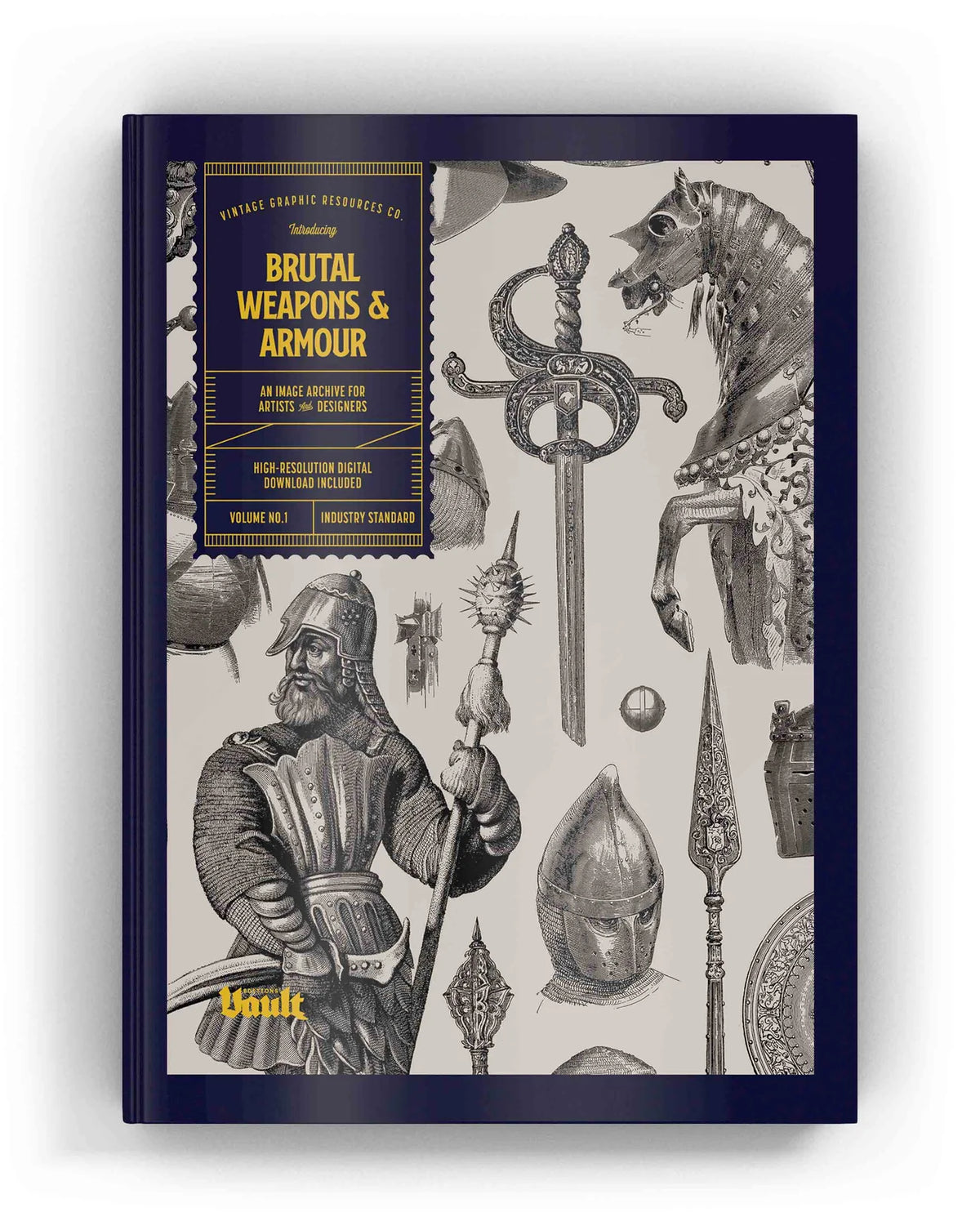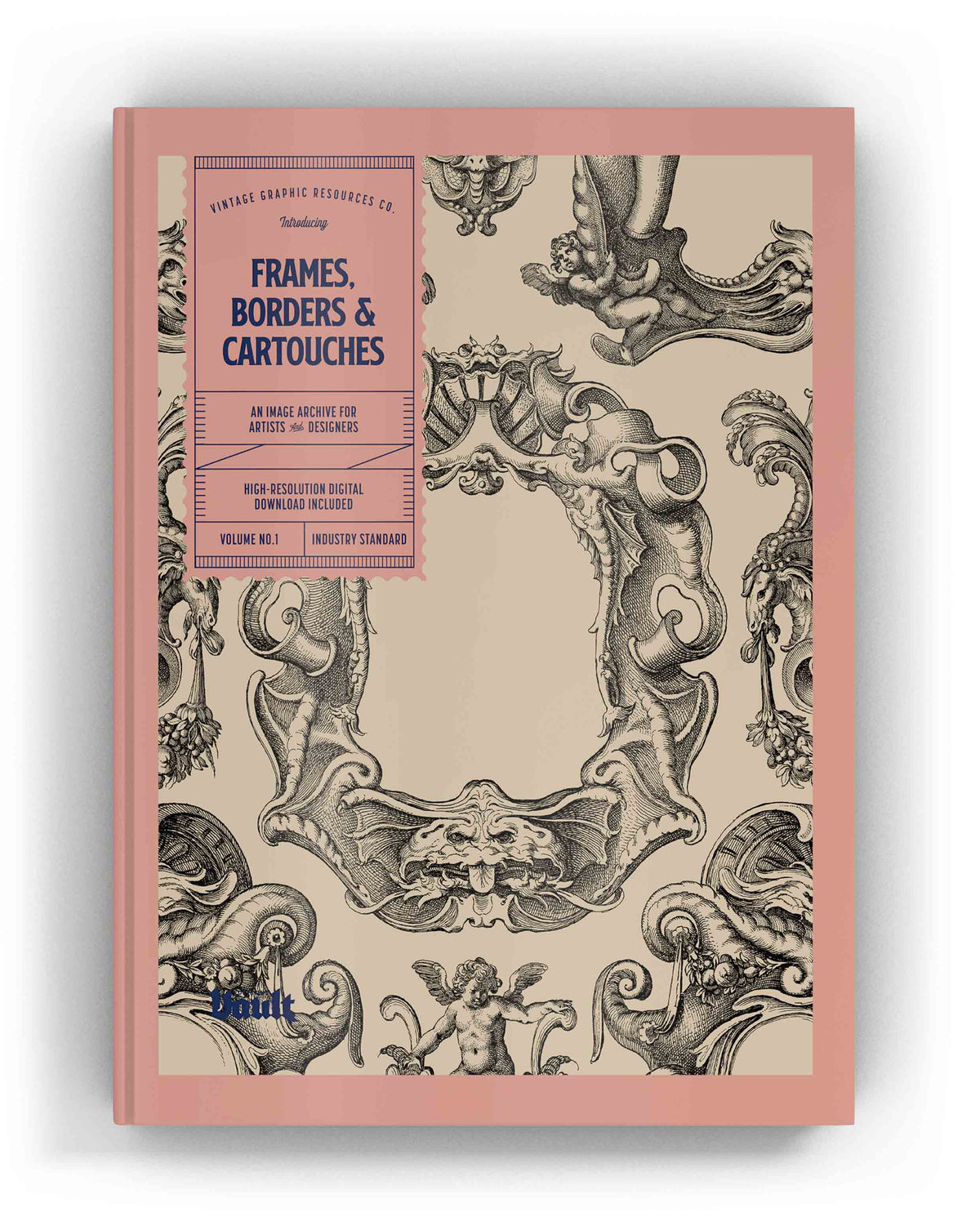 Frames, Borders & Cartouches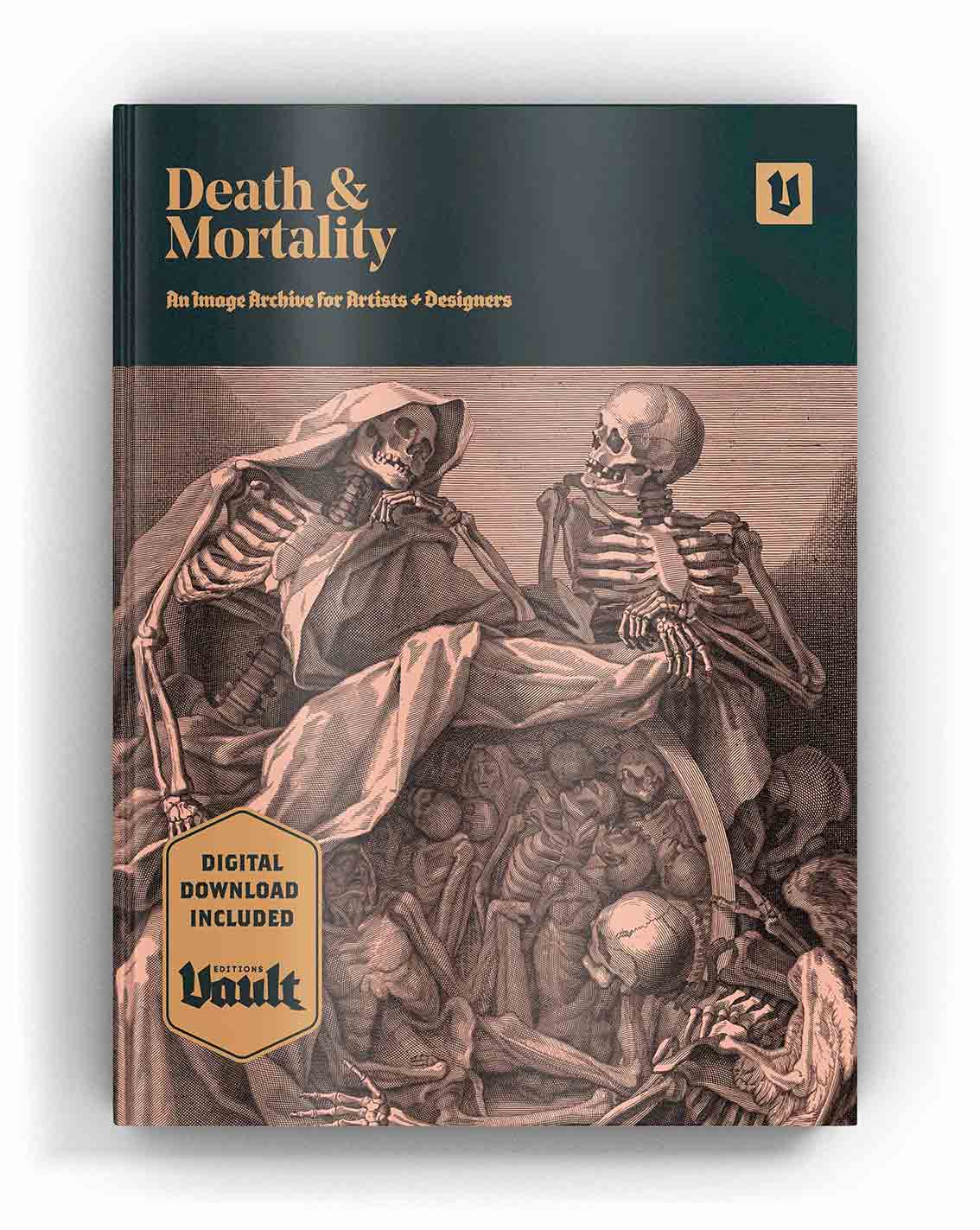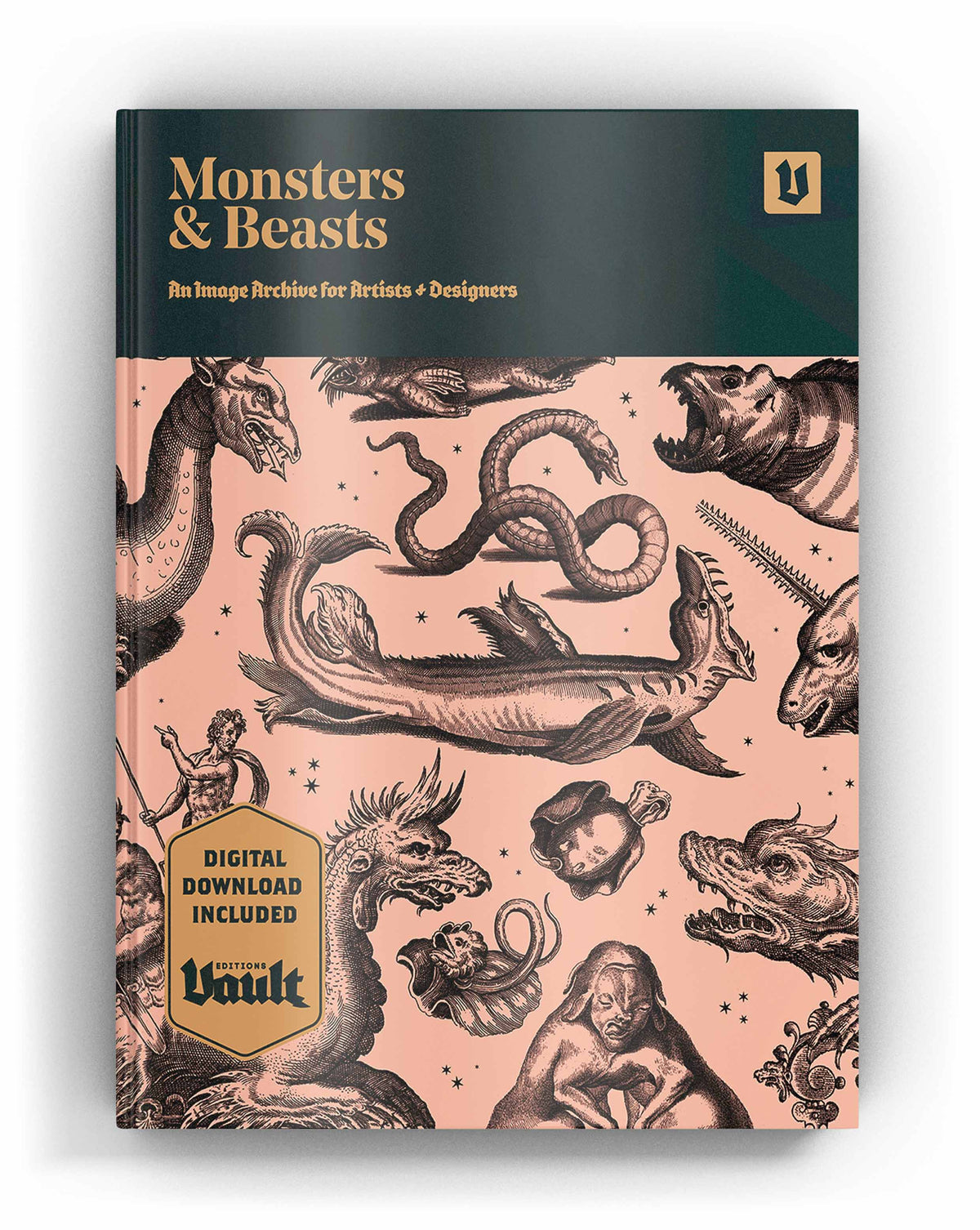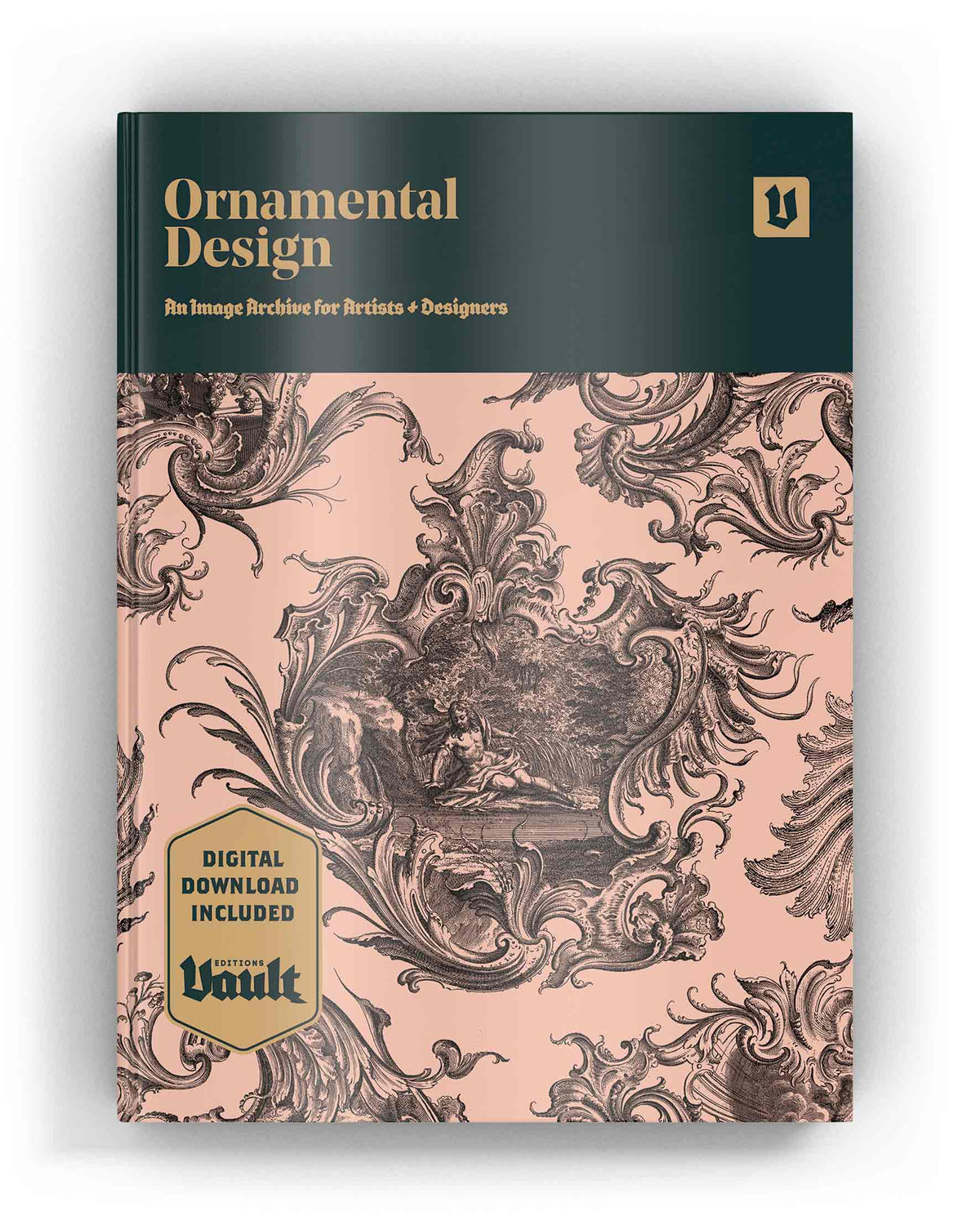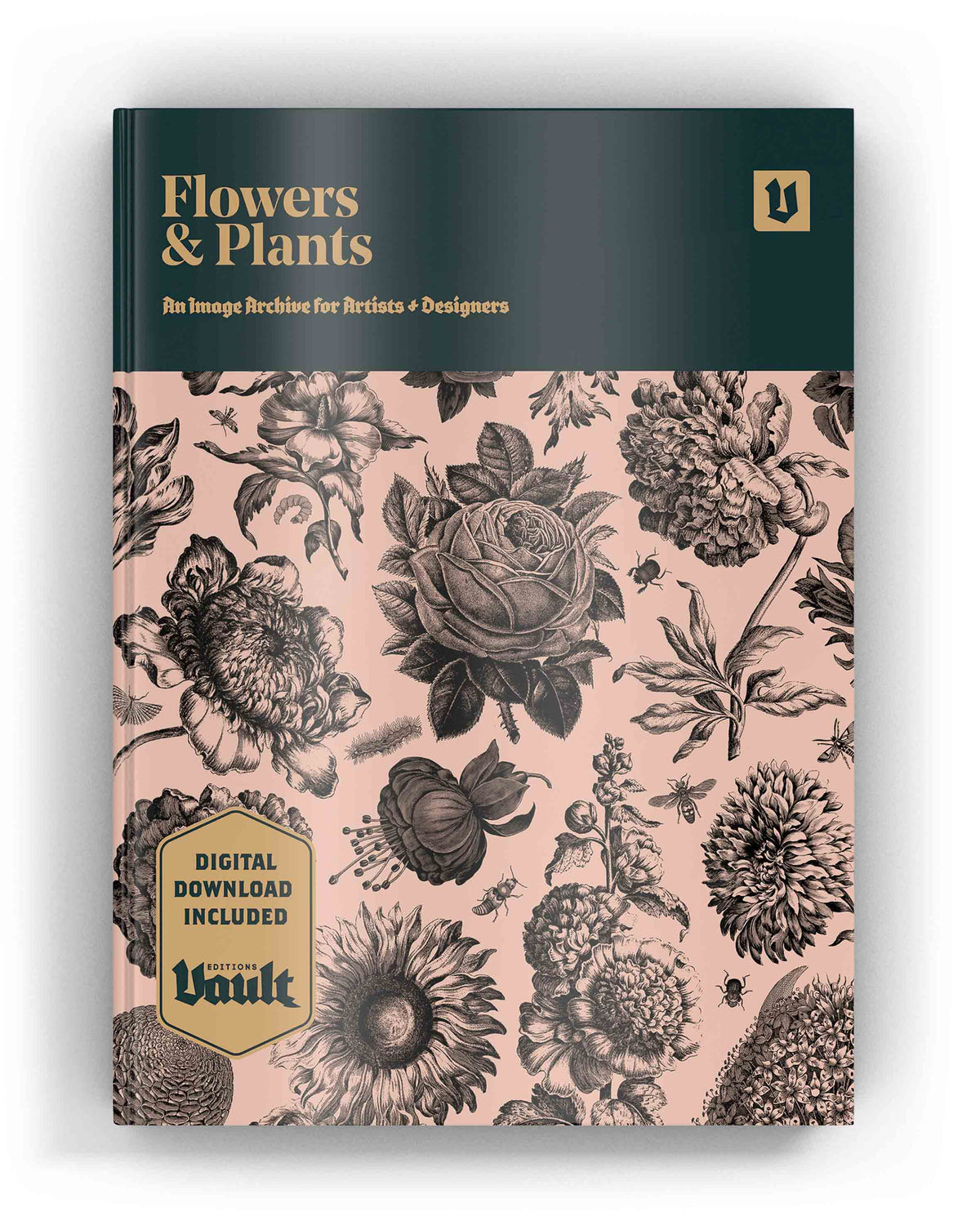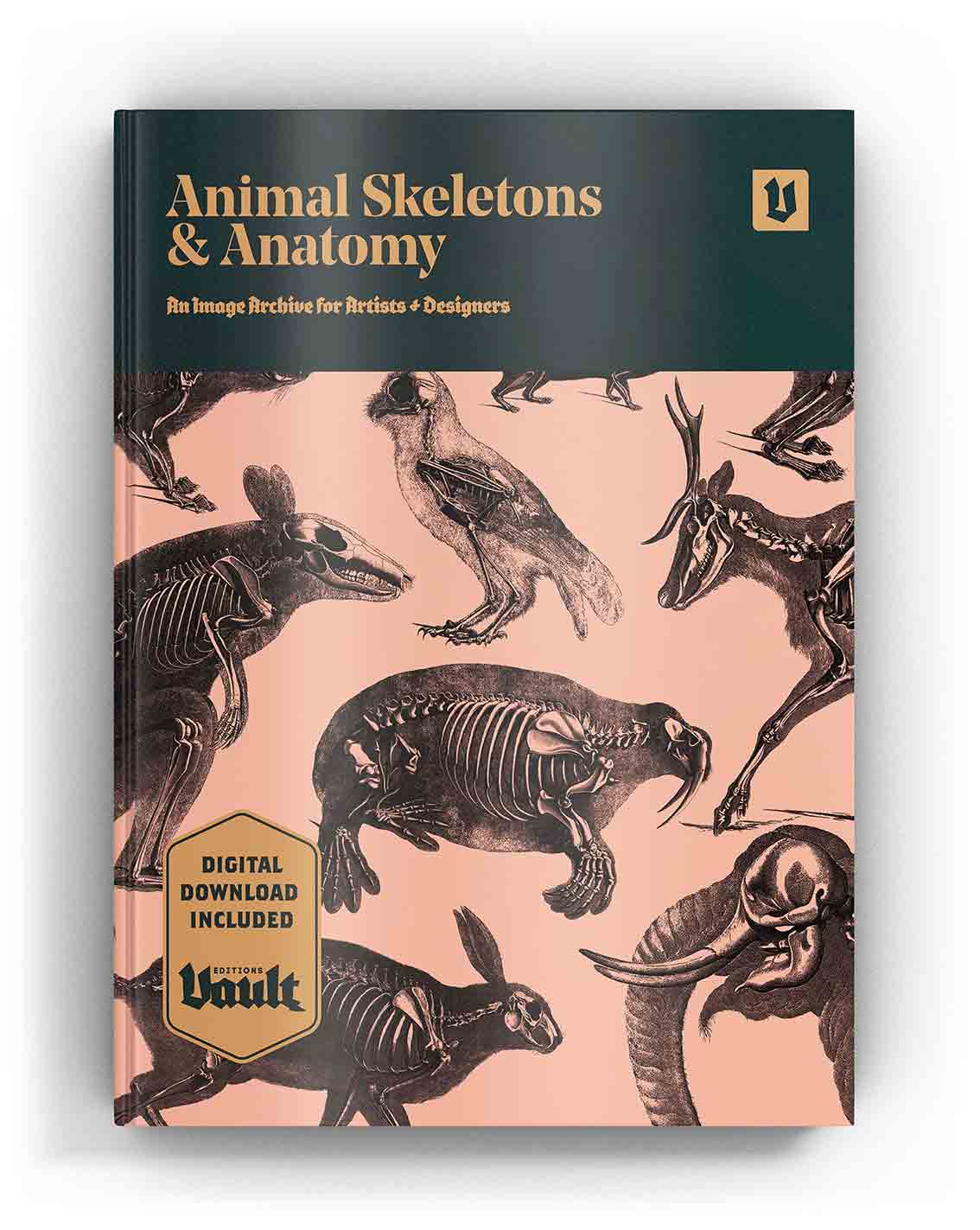 Animal Skeletons & Anatomy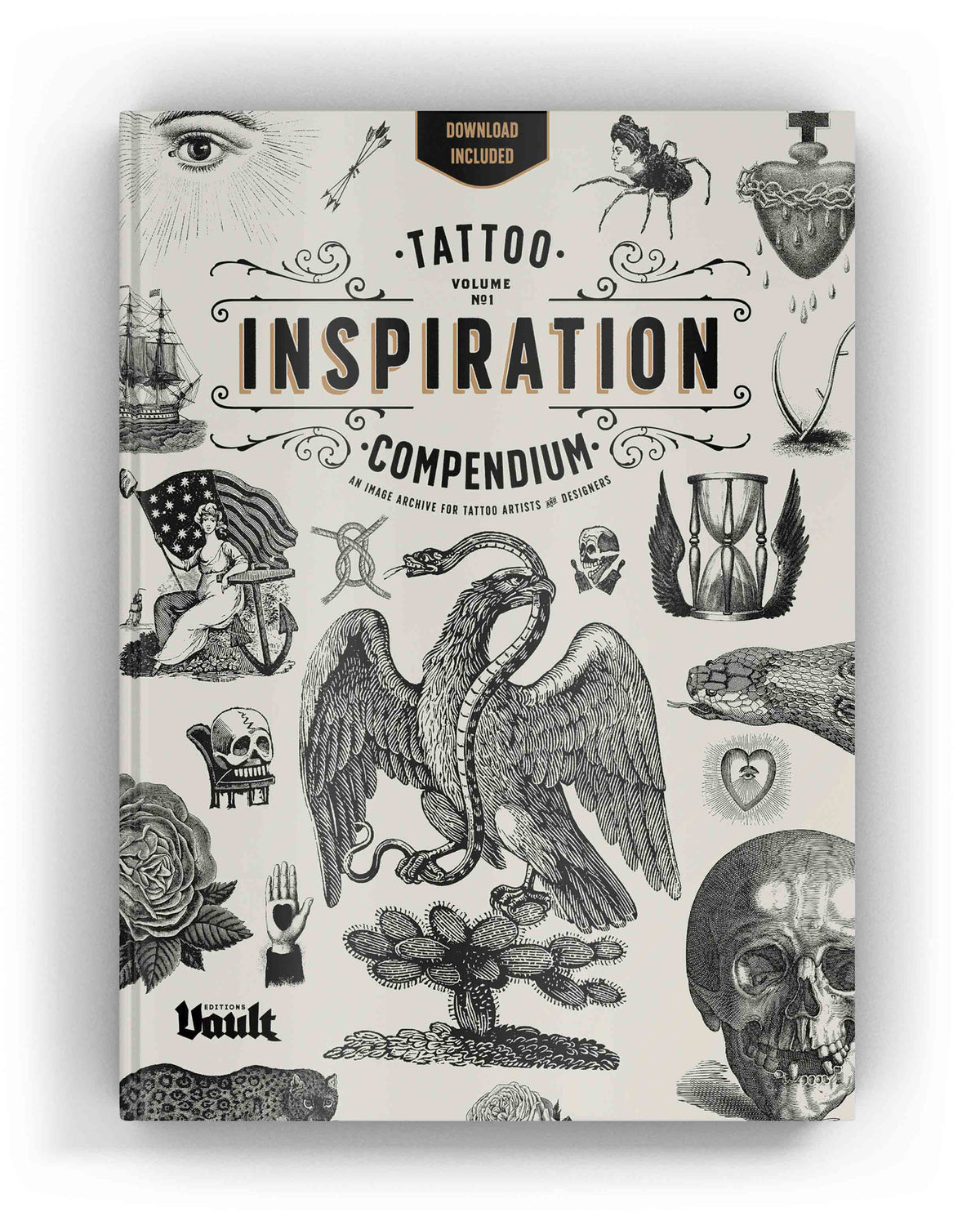 Tattoo Inspiration Compendium Vol.1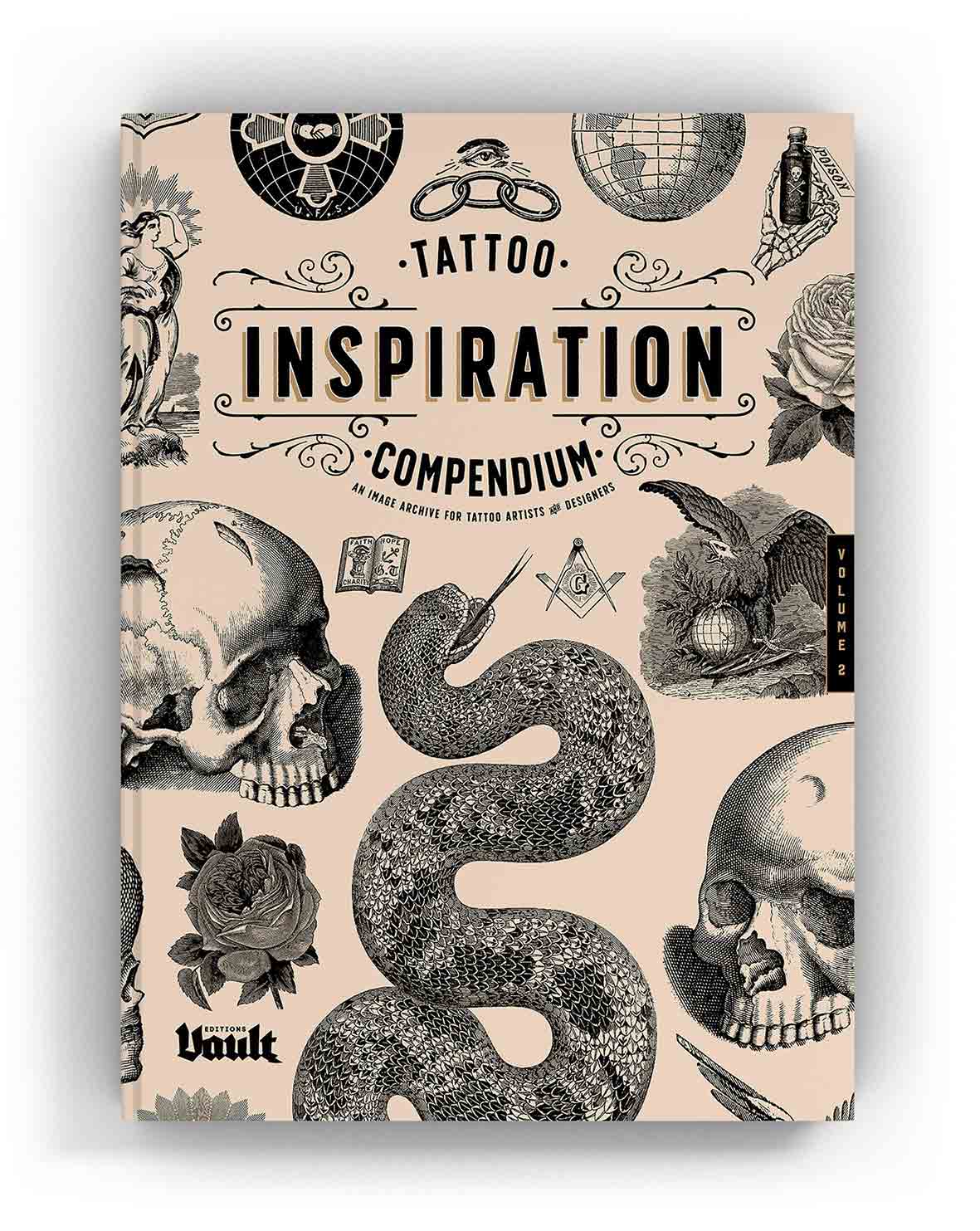 Tattoo Inspiration Compendium Vol.2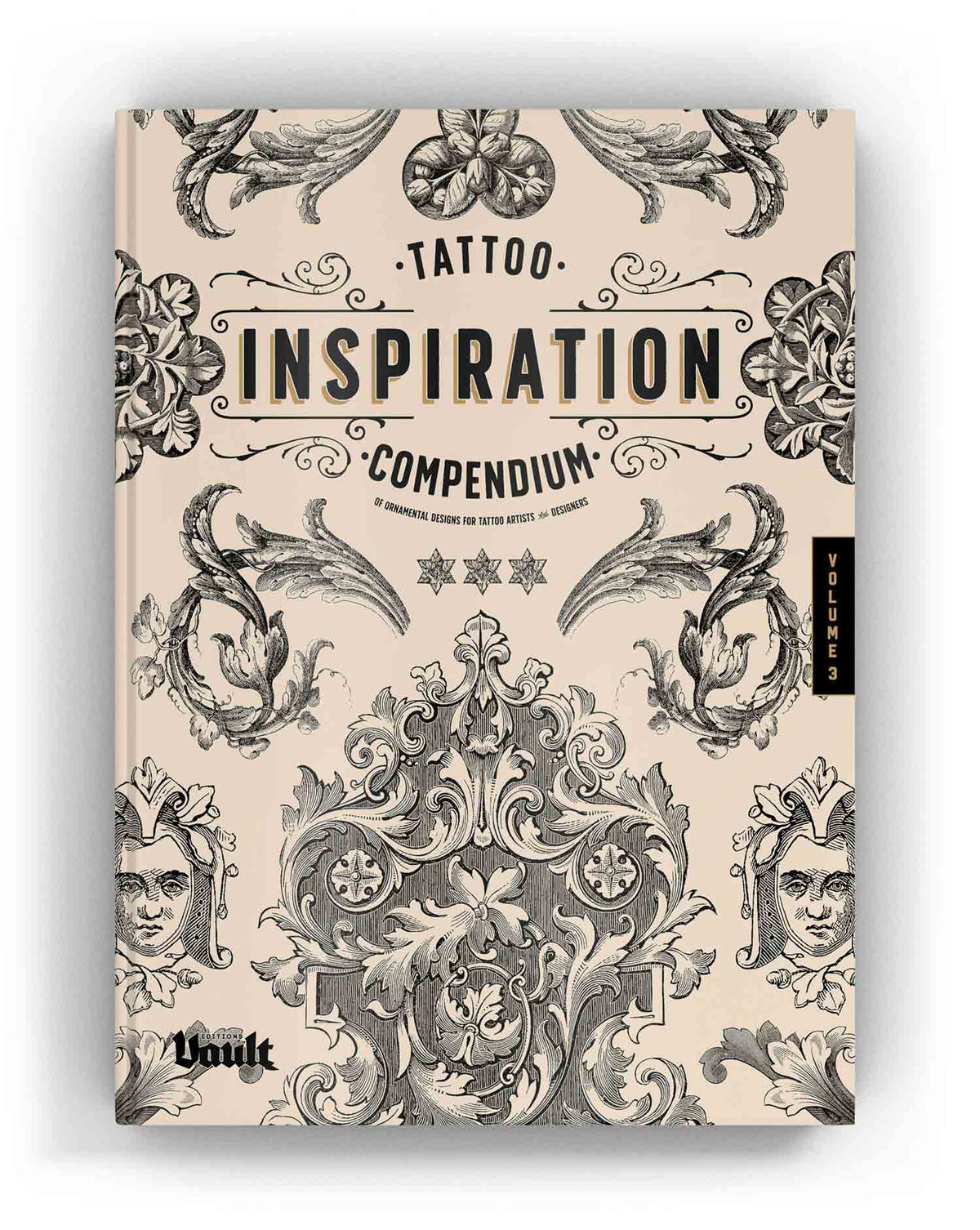 Tattoo Inspiration Compendium of Ornament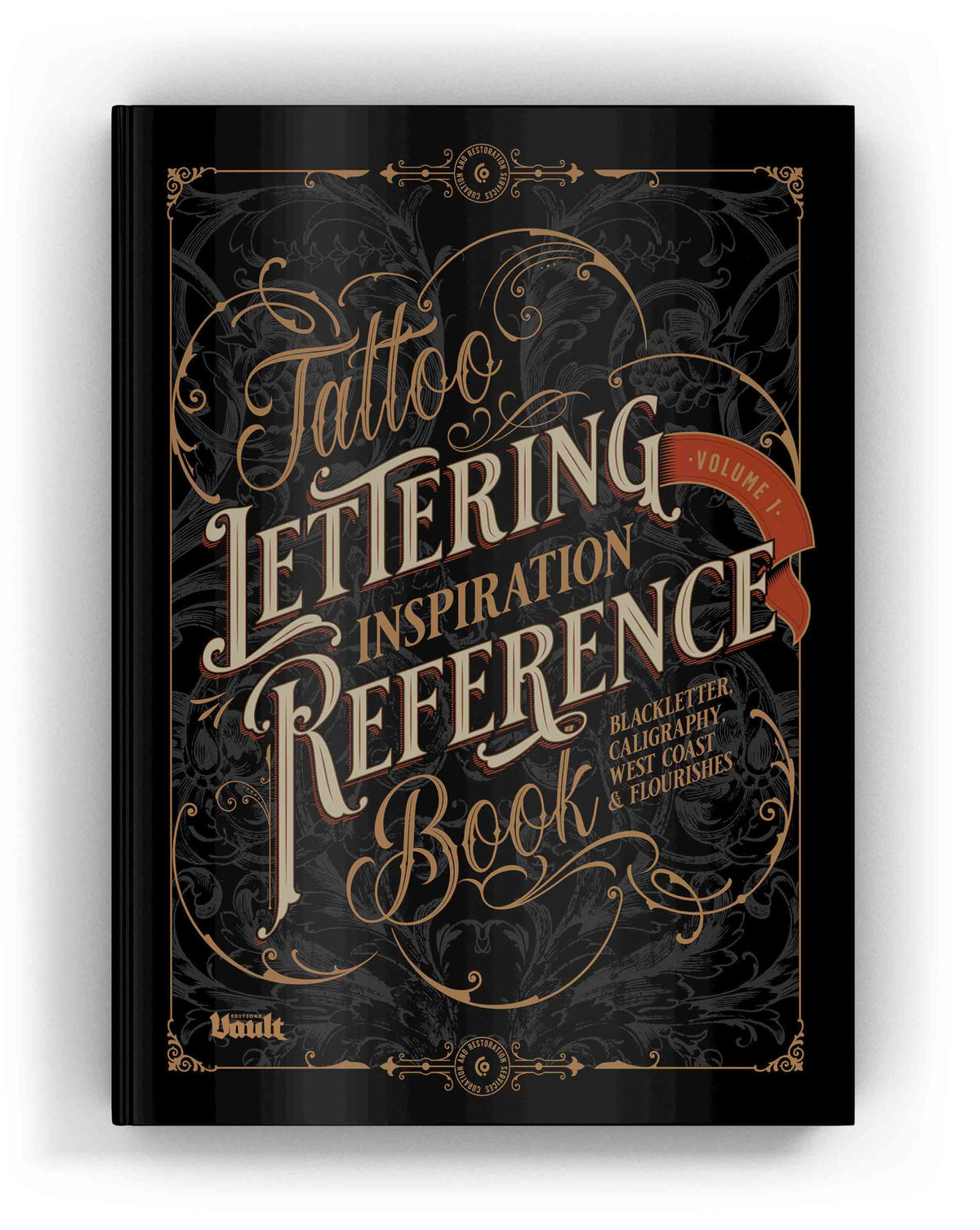 Tattoo Lettering Inspiration Reference Book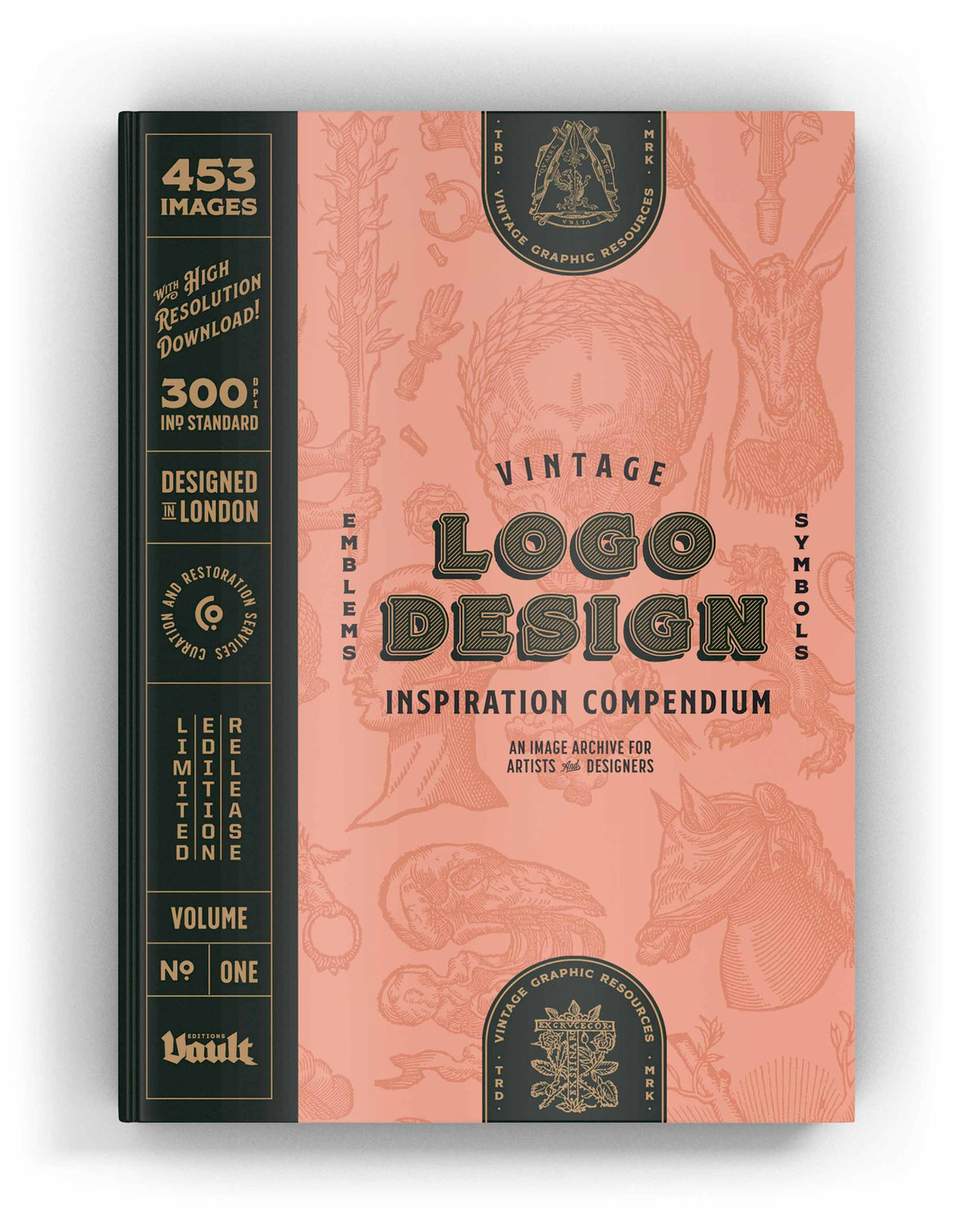 Vintage Logo Inspiration Compendium Vol.1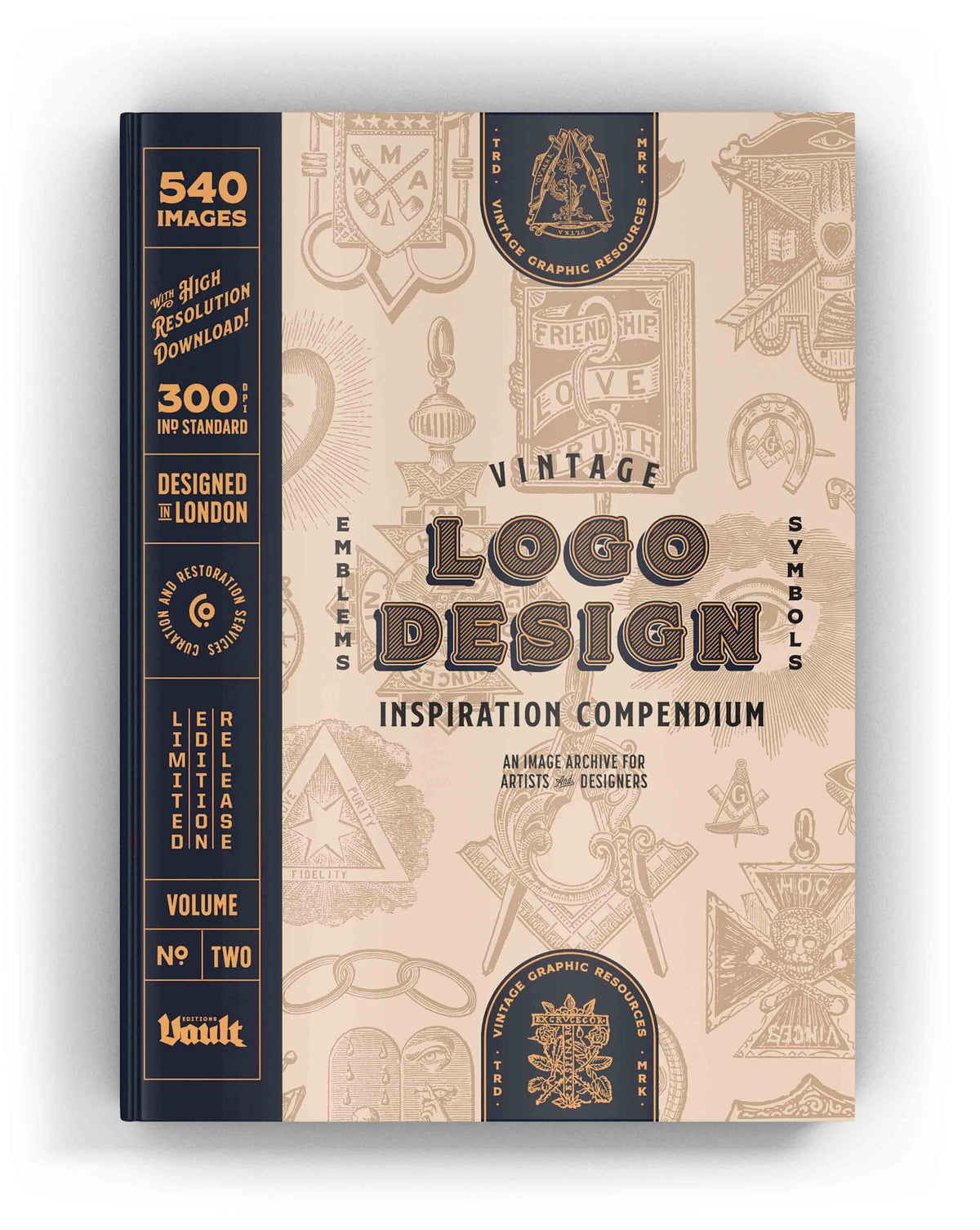 Vintage Logo Inspiration Compendium Vol.2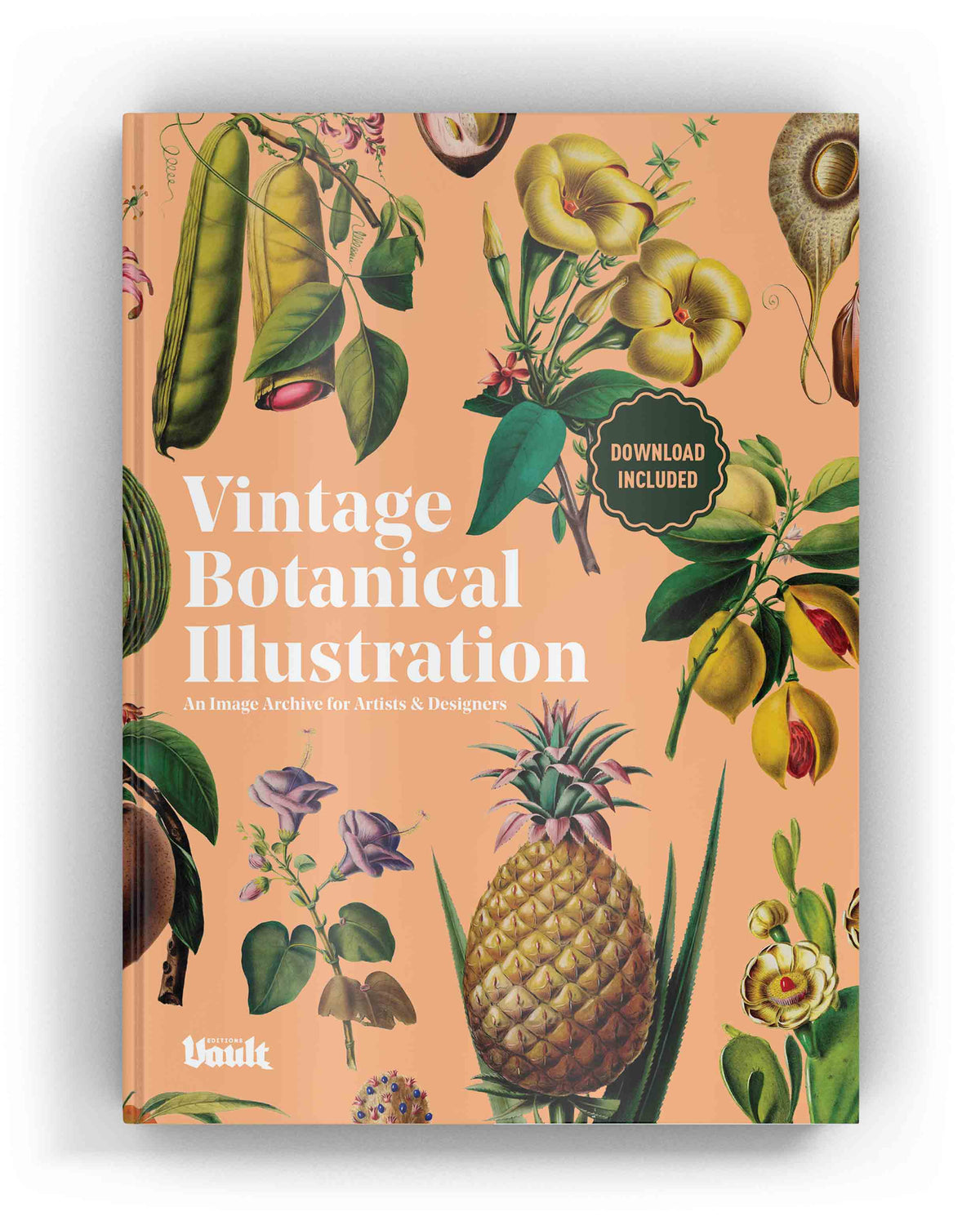 Vintage Logo Botanical Illustration Vol.2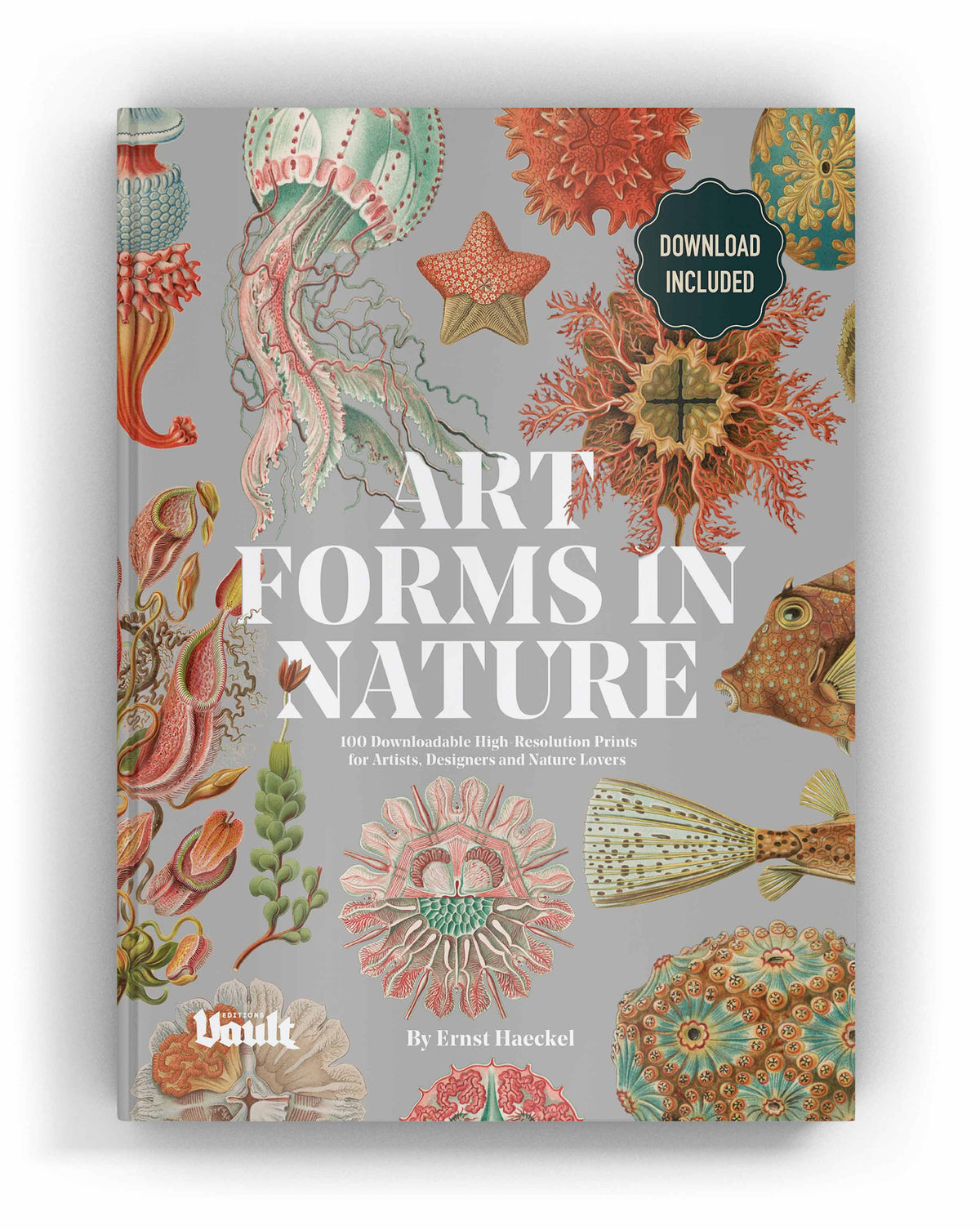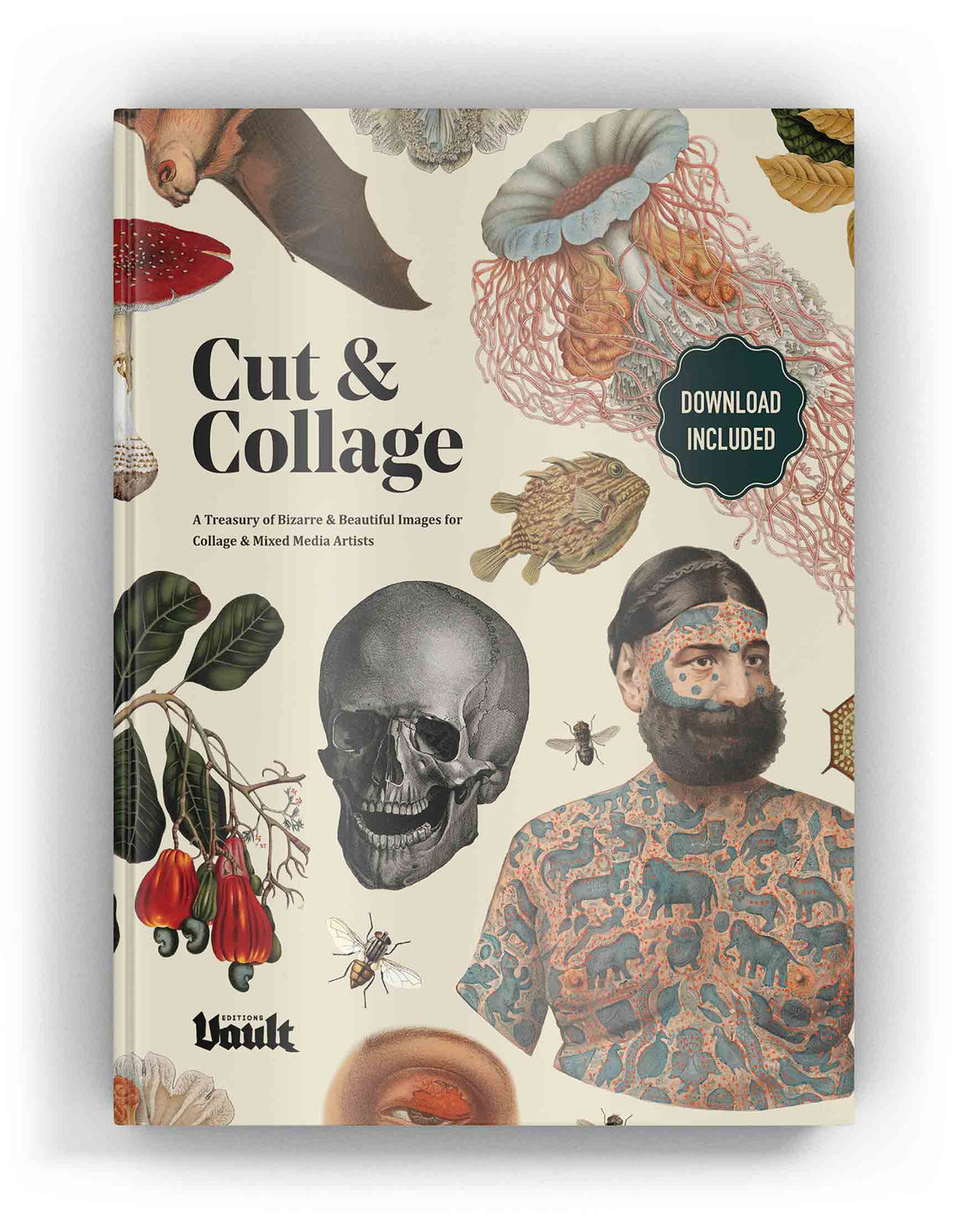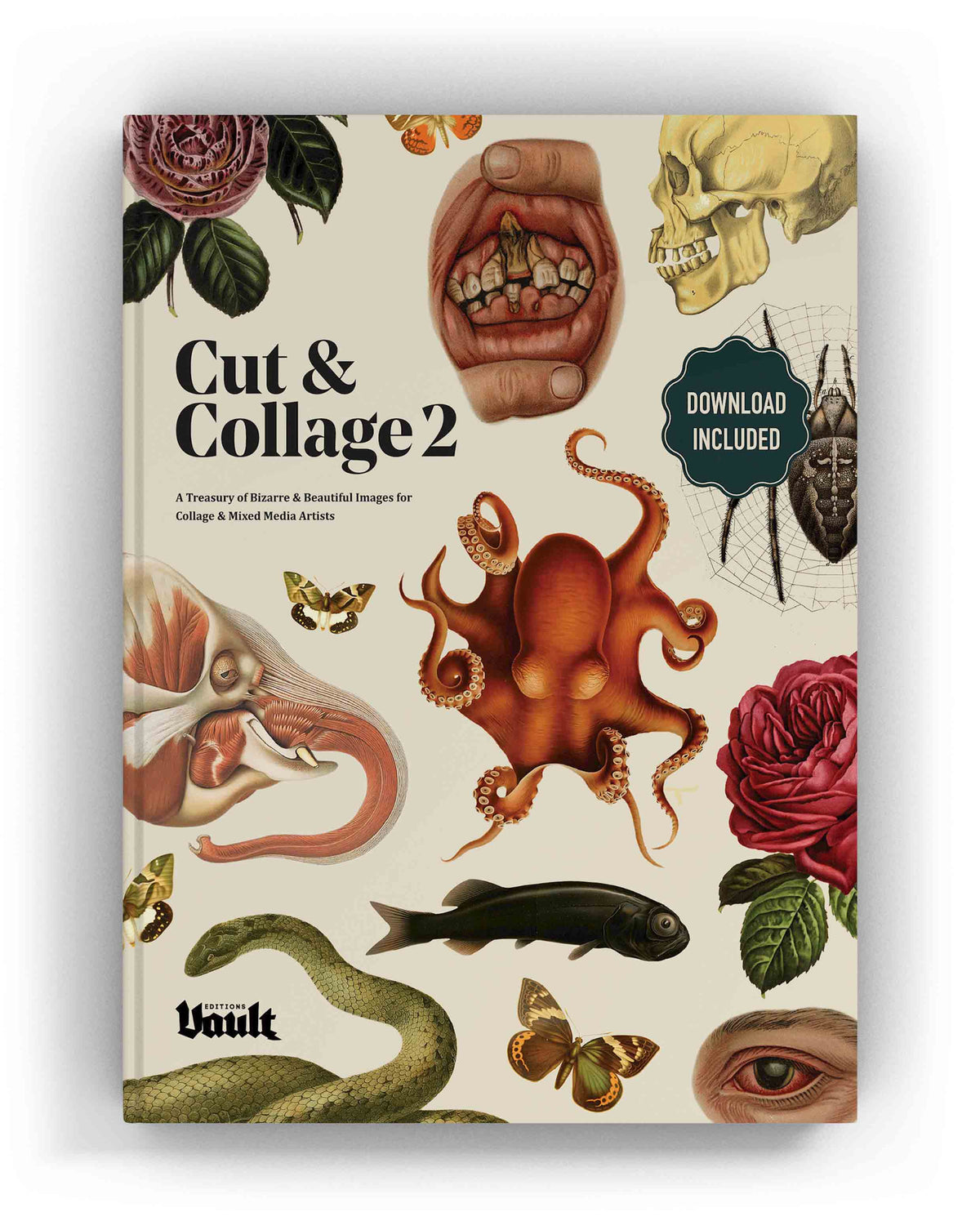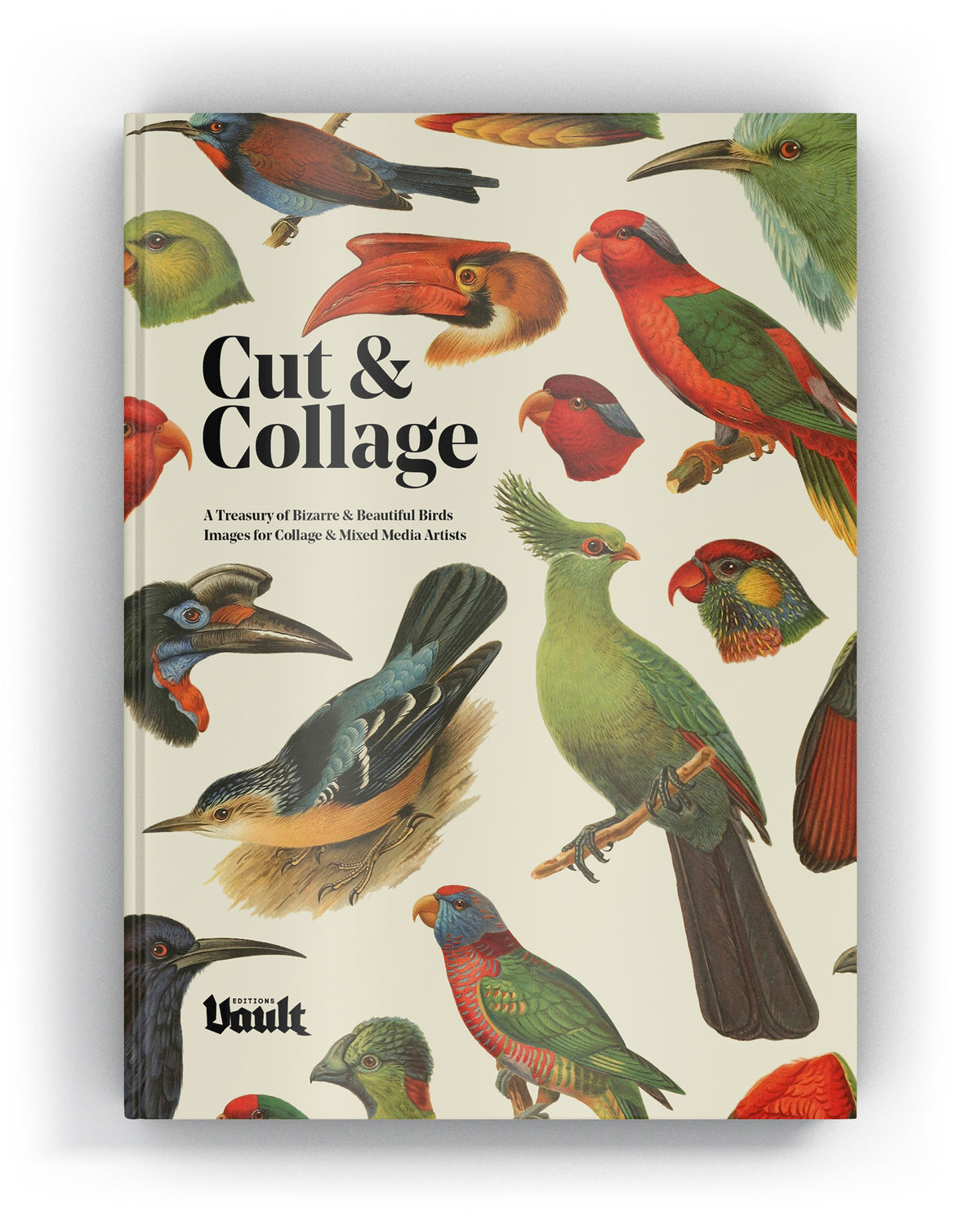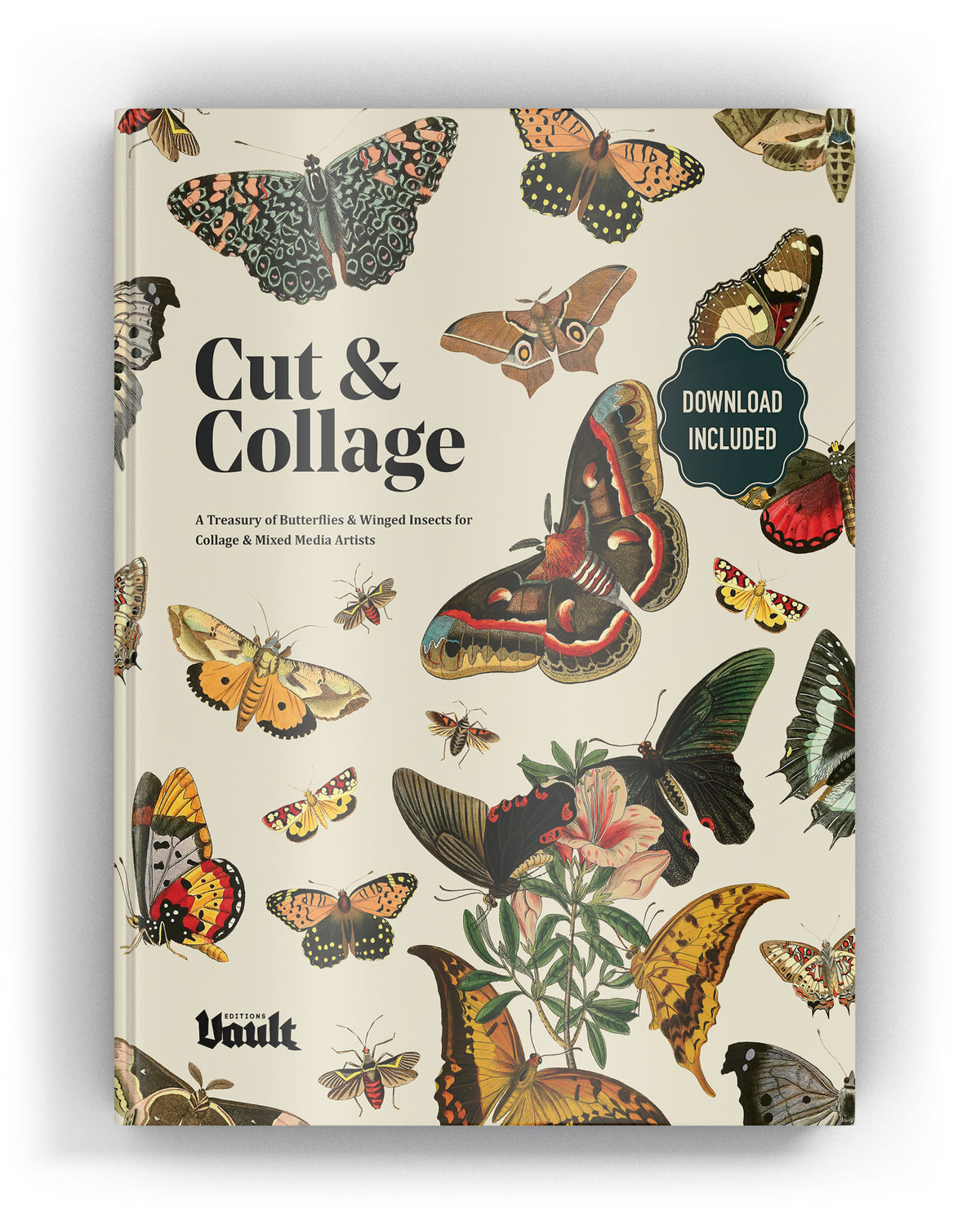 Cut & Collage: Winged Insects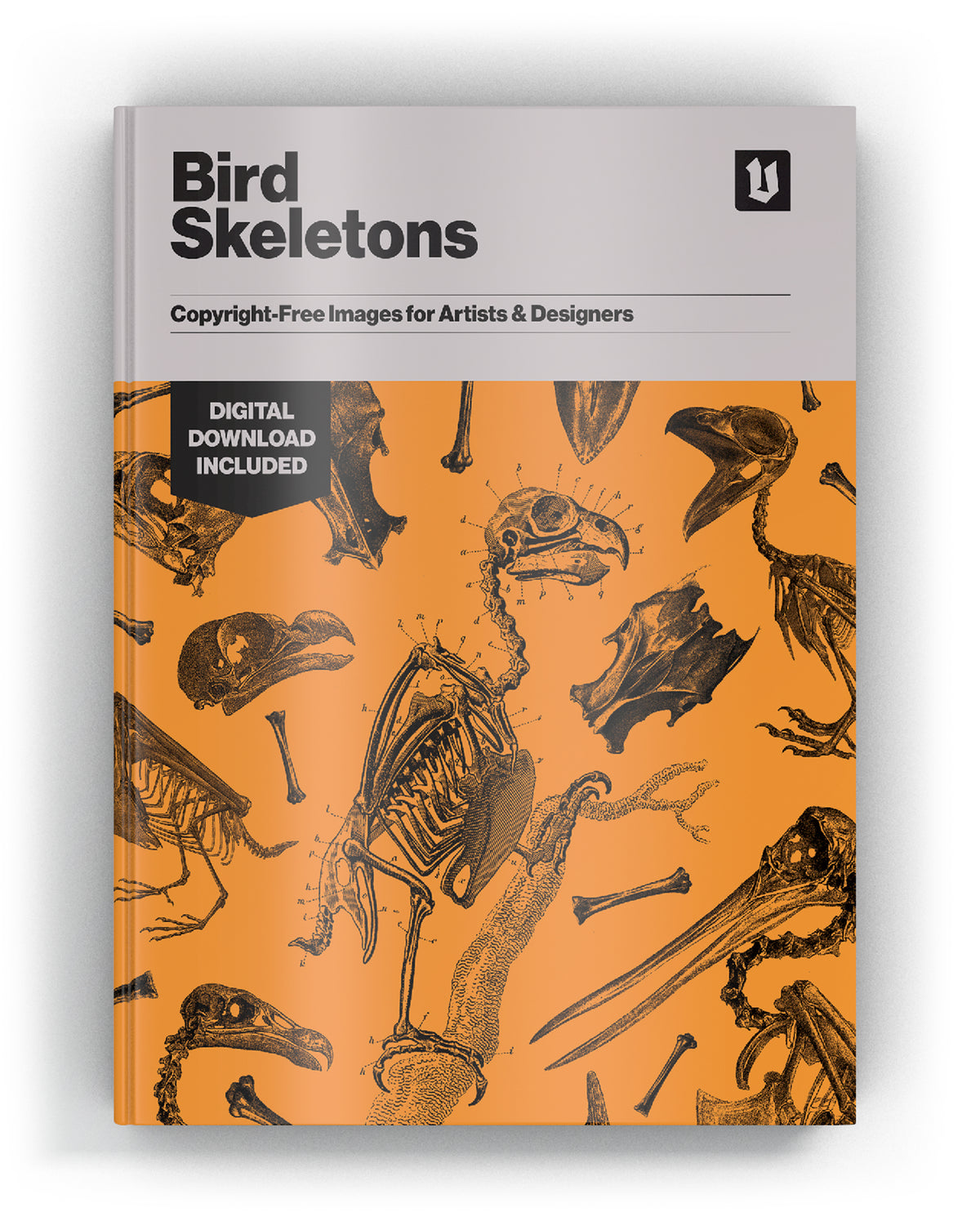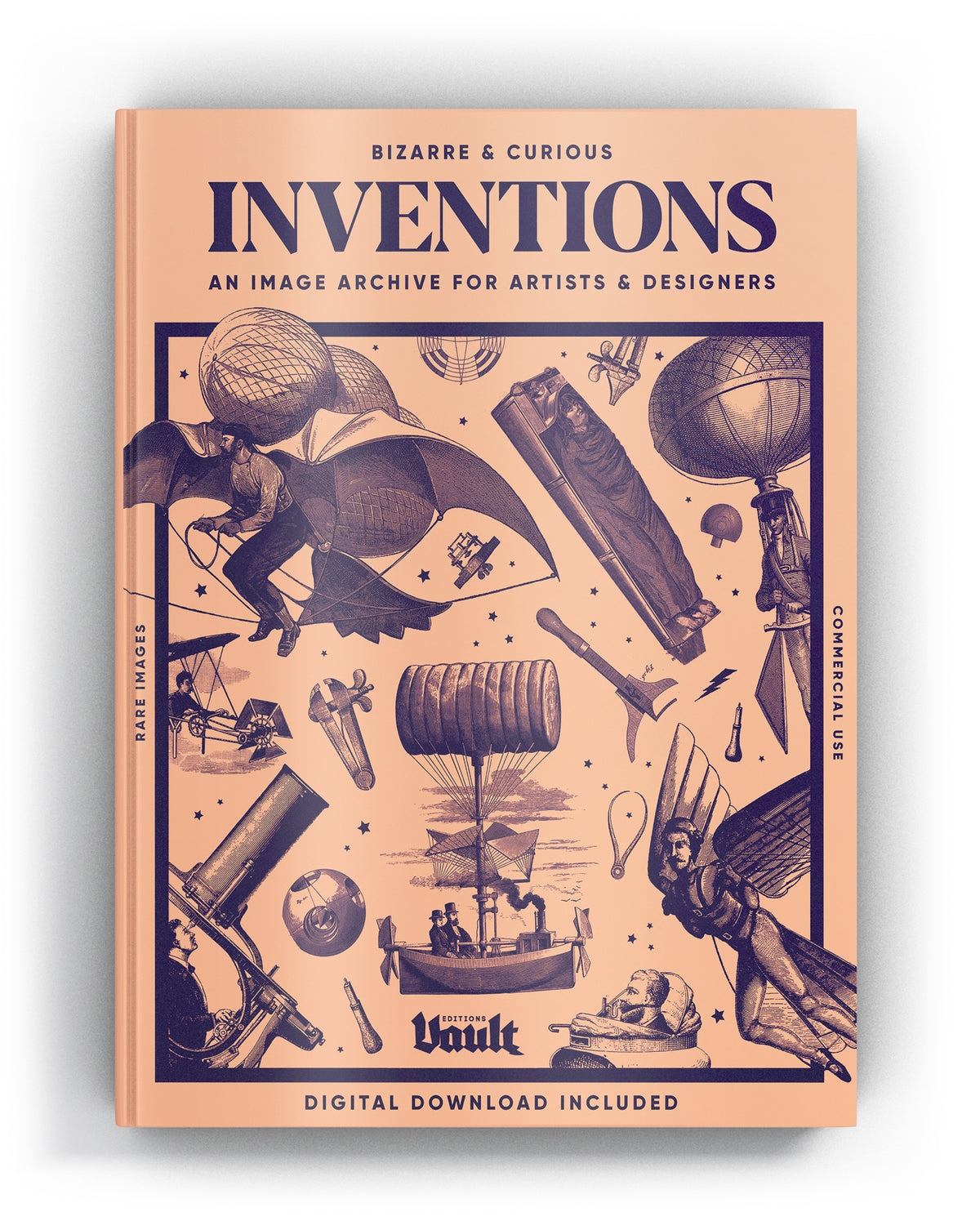 Bizarre & Curious Inventions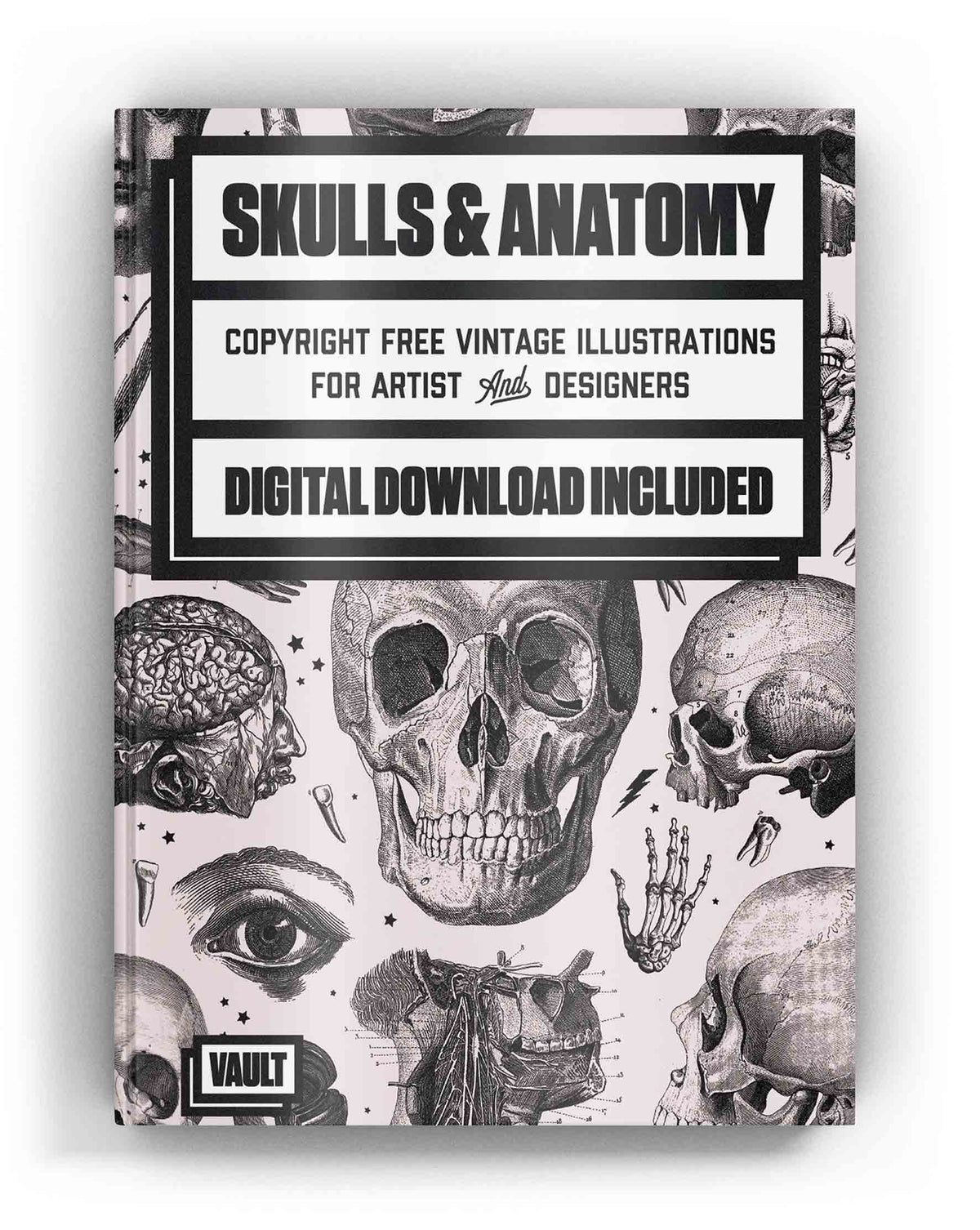 Unlimited Possibilities
Elevate Your Design Game
Unleash your imagination with the images from our Mega Bundle and discover a world of unlimited creative possibilities. With a vast collection of stunning visuals spanning various genres, you have the power to combine and experiment in ways that will surprise even yourself. Mix and match anatomy with botanical art, or blend insects with medical illustrations - the choices are endless. The result? Astonishing and unexpected combinations that breathe new life into your designs. Let the Mega Bundle inspire you to create truly unique and captivating artwork that will leave a lasting impression on your audience. The only limit is your imagination!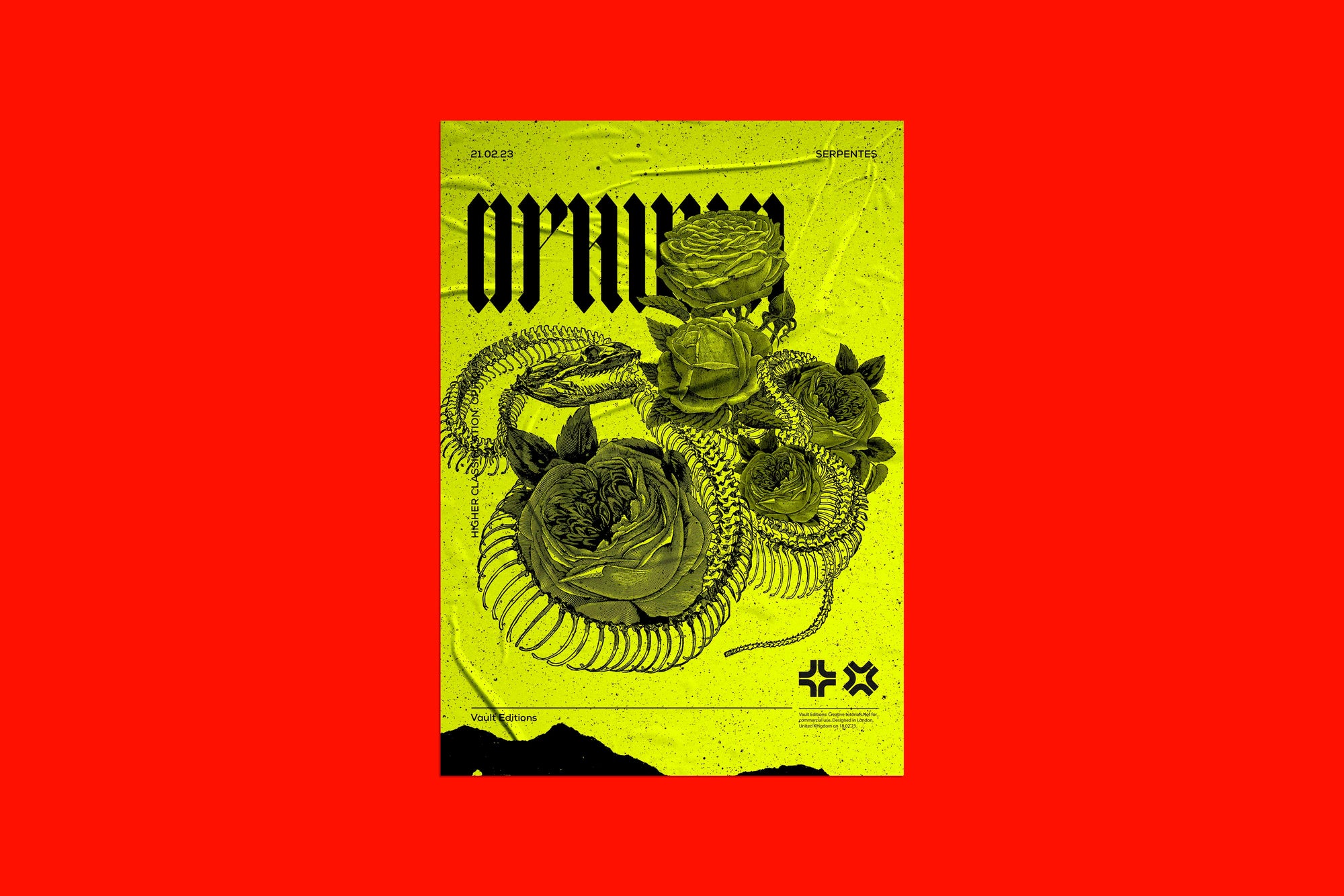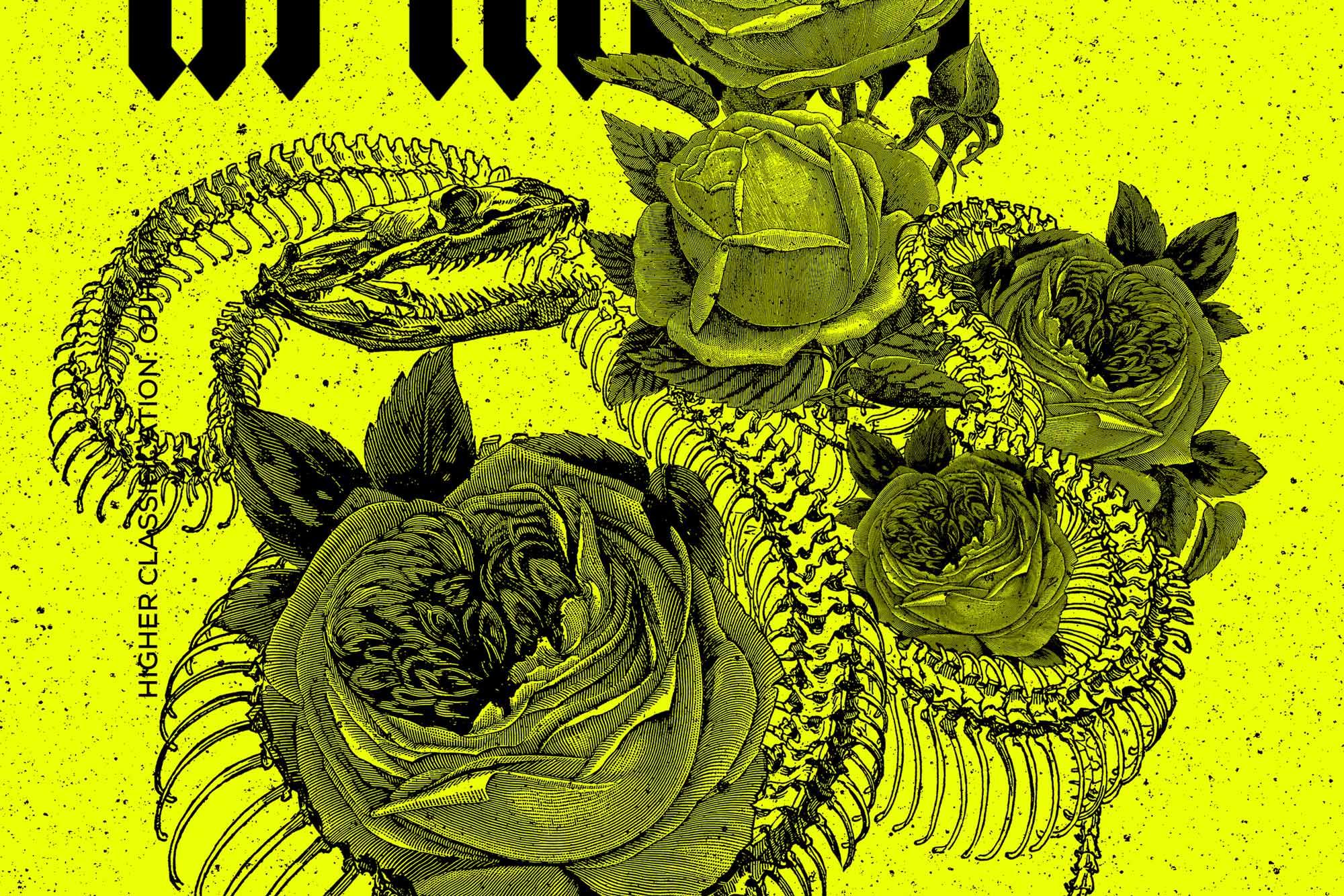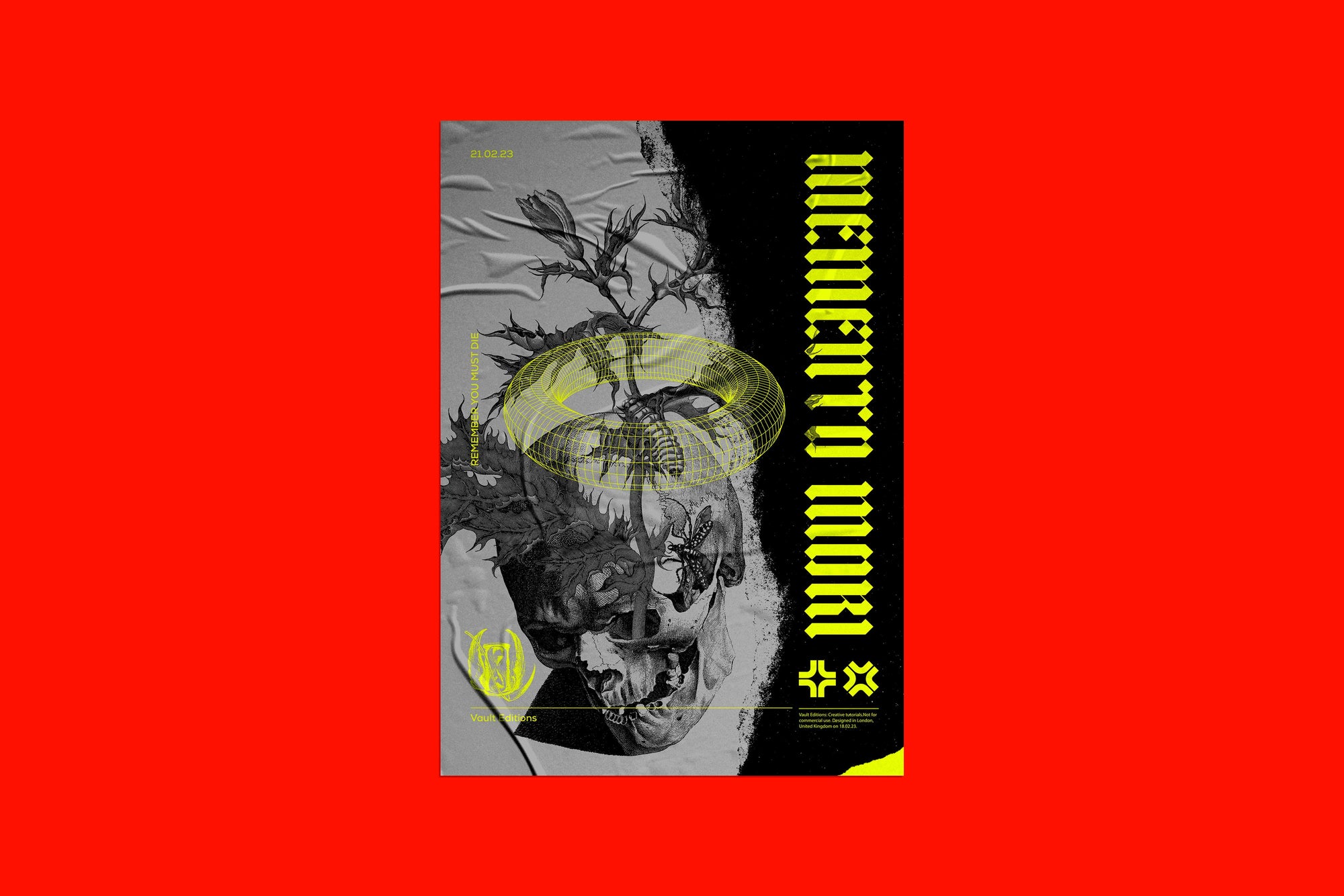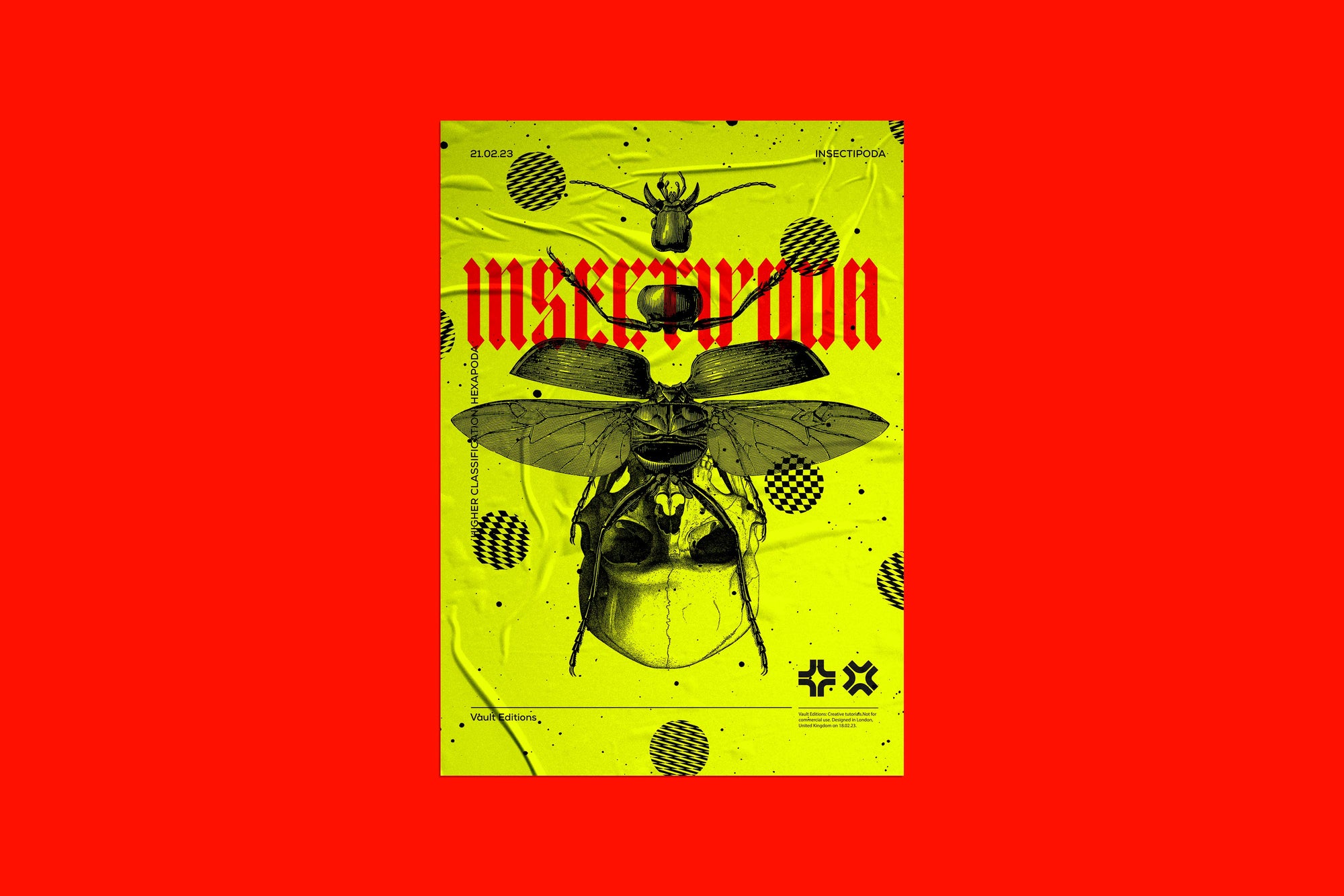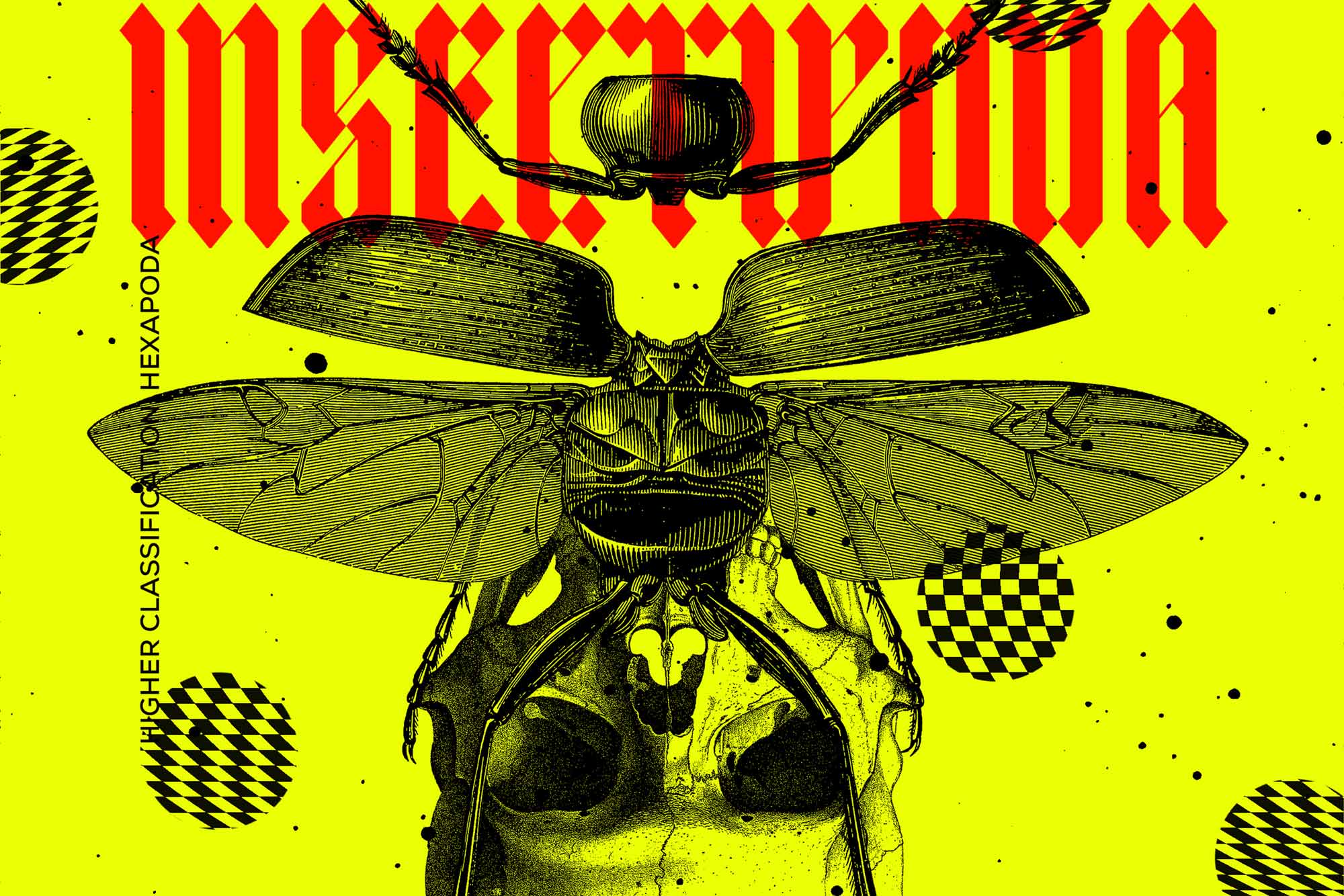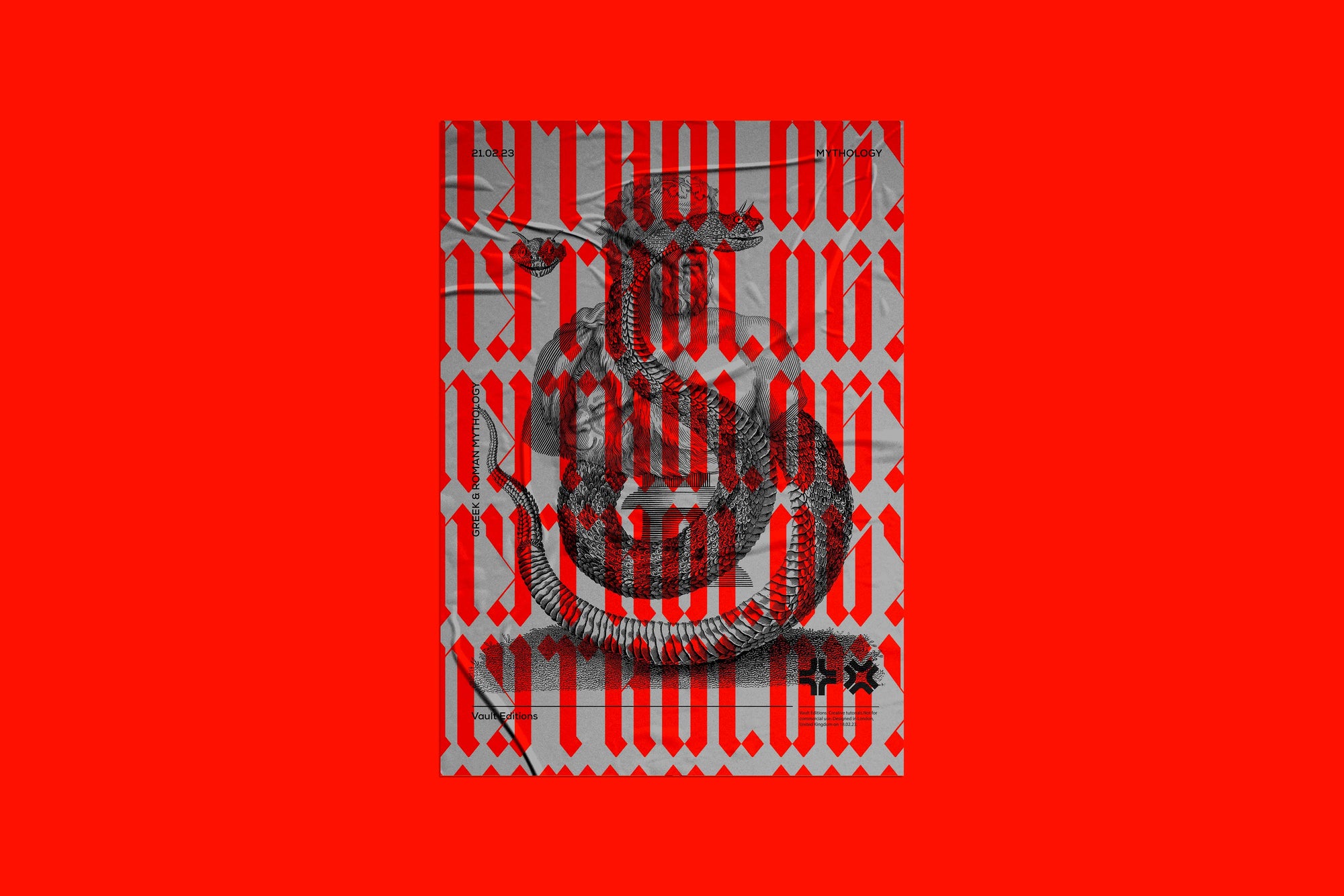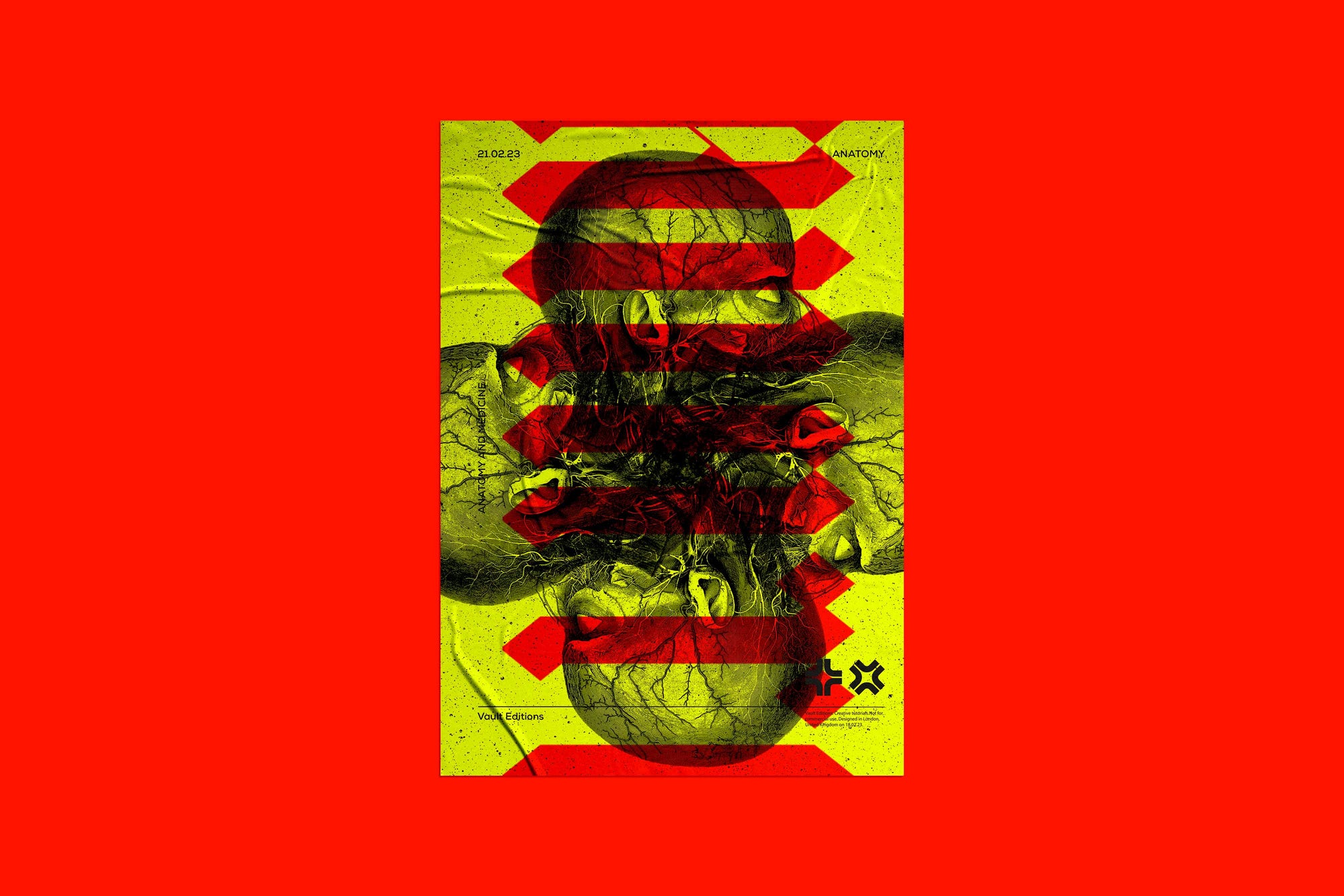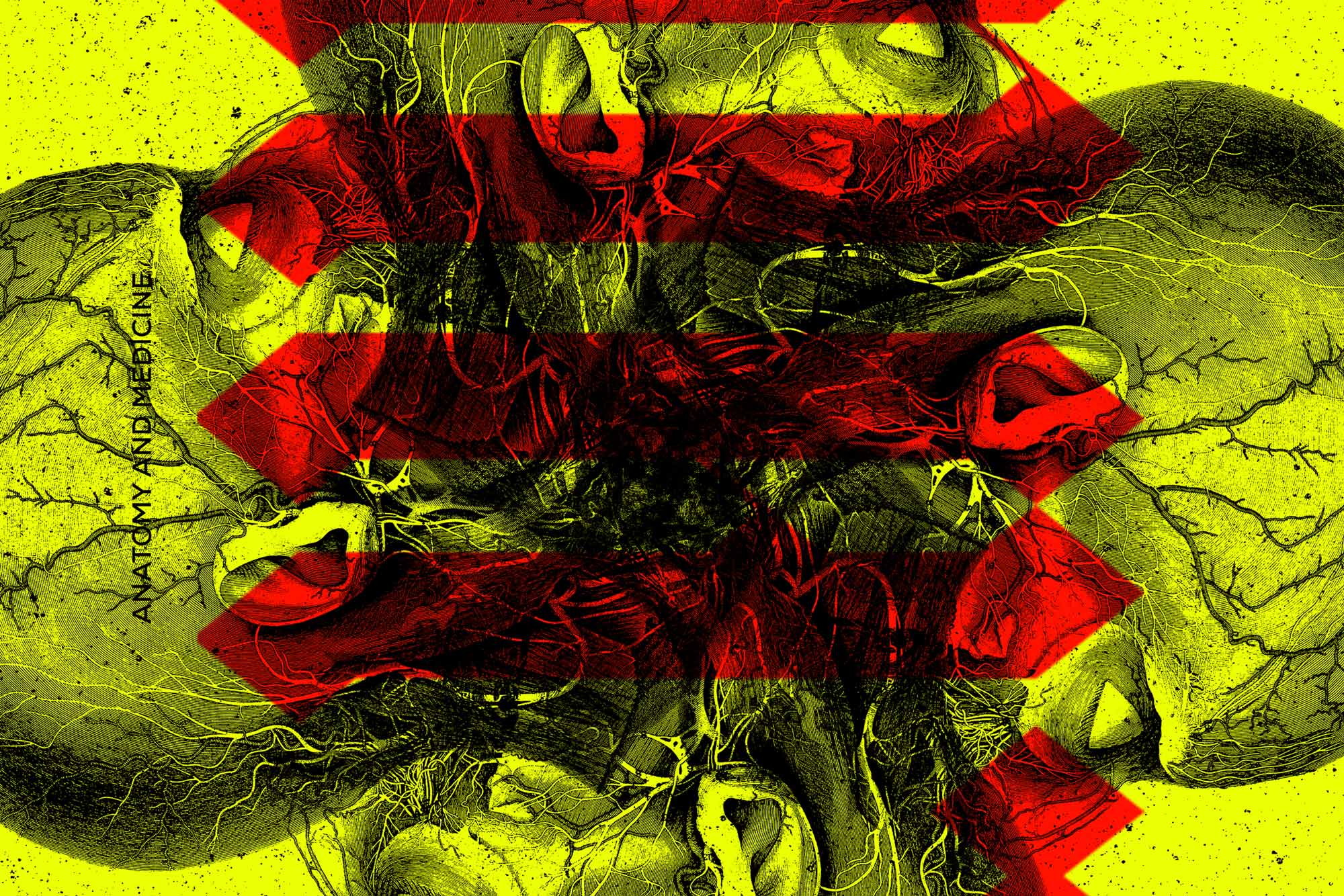 Watch Now
Access 7,537 Creative Assets With Ease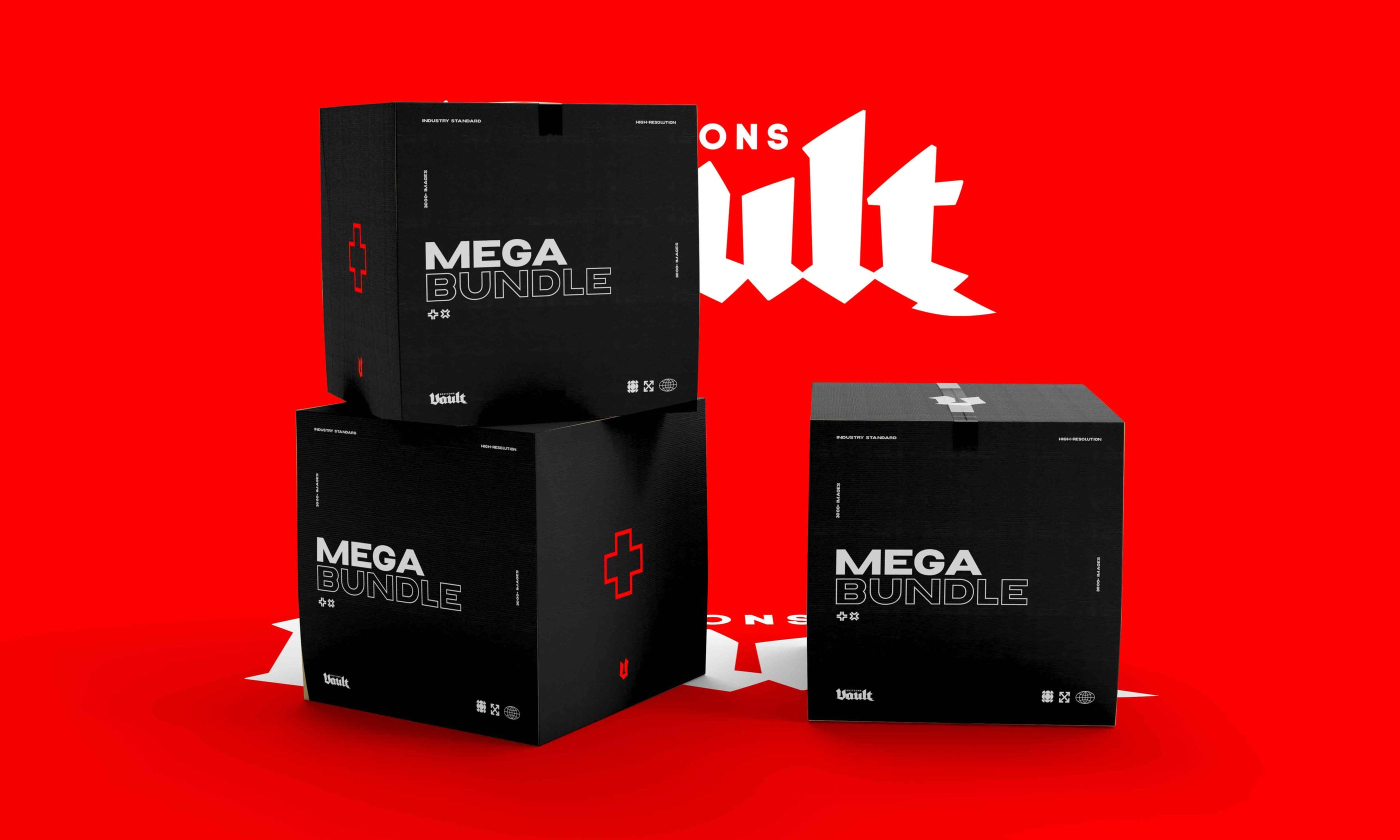 Testiomonials
What our Customers are Saying
I've been using the Mega Bundle for a few months now and I can honestly say it's been a game-changer for me as a designer. The sheer variety of high-quality images available has allowed me to push the boundaries of my creativity and take on projects I wouldn't have been able to before.
The anatomical and medical illustrations, in particular, have been a real lifesaver for me in my work. And the botanical art is simply breathtaking. I've been able to incorporate these images into my designs seamlessly, creating unique and eye-catching pieces that my clients love.
What I love about the Mega Bundle is the ease of use. Whether I'm working on a client project or exploring new styles and techniques on my own, the bundle has everything I need to create stunning designs quickly and efficiently.
Overall, I would highly recommend the Mega Bundle to any designer looking to take their skills to the next level. It's a truly invaluable resource that I couldn't imagine working without now.
Upgrade Your Creative Toolbox
Unlock Your Design Potential Today!
Stay Curious
Read our Weekly Micro Exhibition Blog Posts