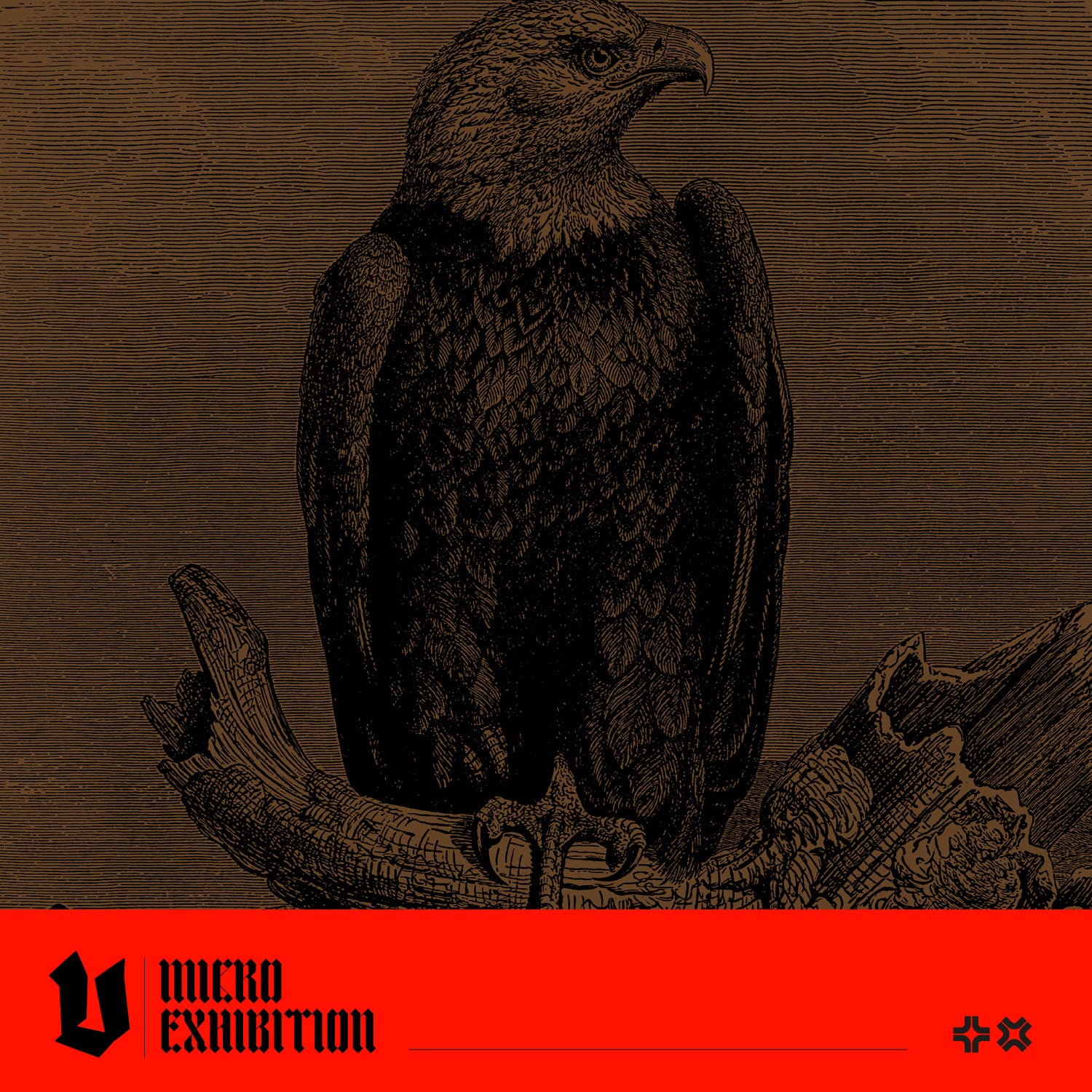 animals
Animal tattoos are immensely popular because of their symbolic significance. Each animal has its own characteristics, behaviours and traits that can be interpreted as metaphors for different aspects of human life and also reflect the values and beliefs of the wearer. This blog post will take you on an interesting journey into the fascinating world of animal tattoos.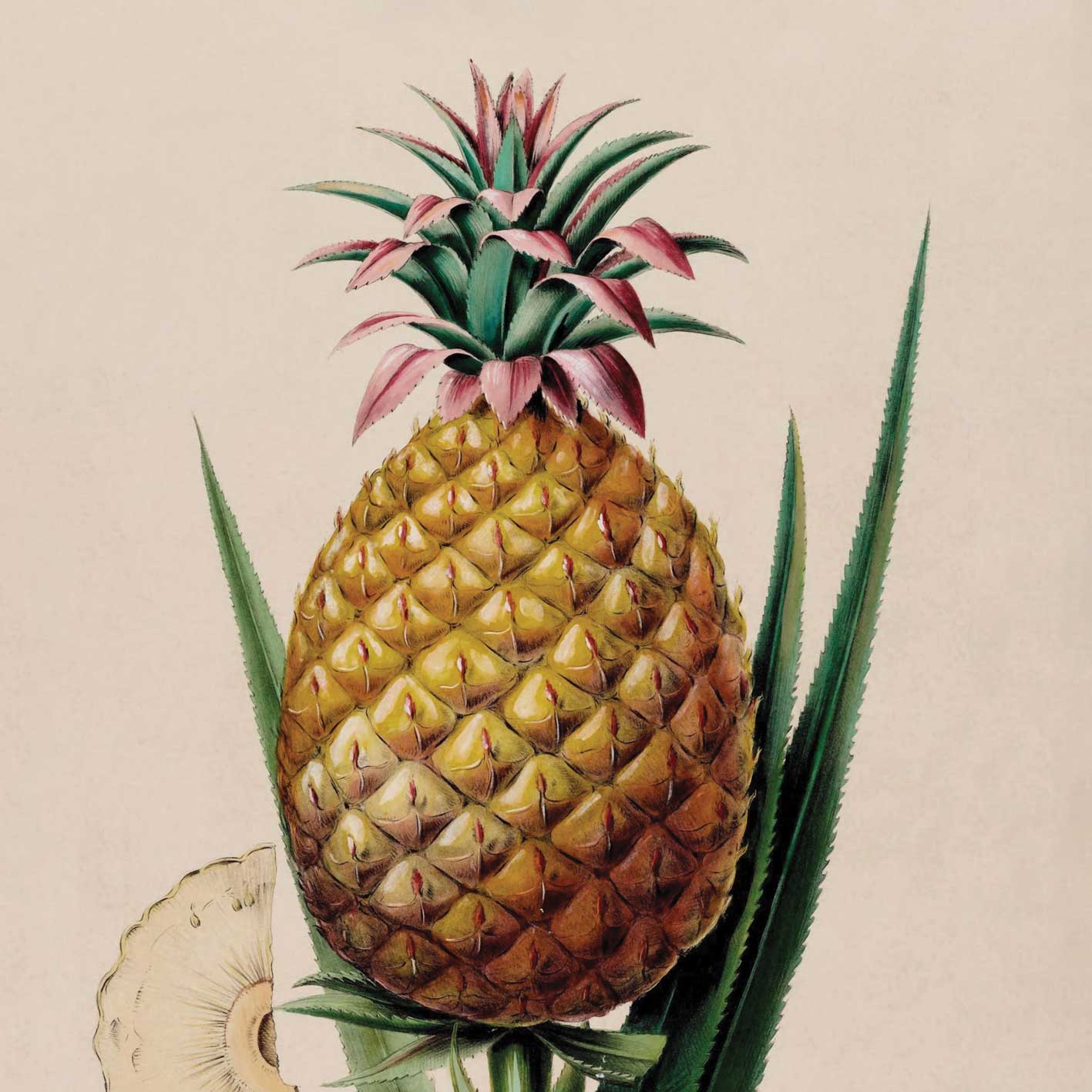 Botanical Illustration
Botanical tattoo designs look beautiful as well as being meaningful. They are also a great way to express your love of nature and appreciation for the beauty of the world around us. A botanical tattoo can have many meanings, depending on the chosen species and design. However, many people opt for a flower or tattoo simply for its beauty or personal significance. No matter the reason, a botanical tattoo is a versatile and elegant way to add the beauty of the natural world to a unique tattoo design.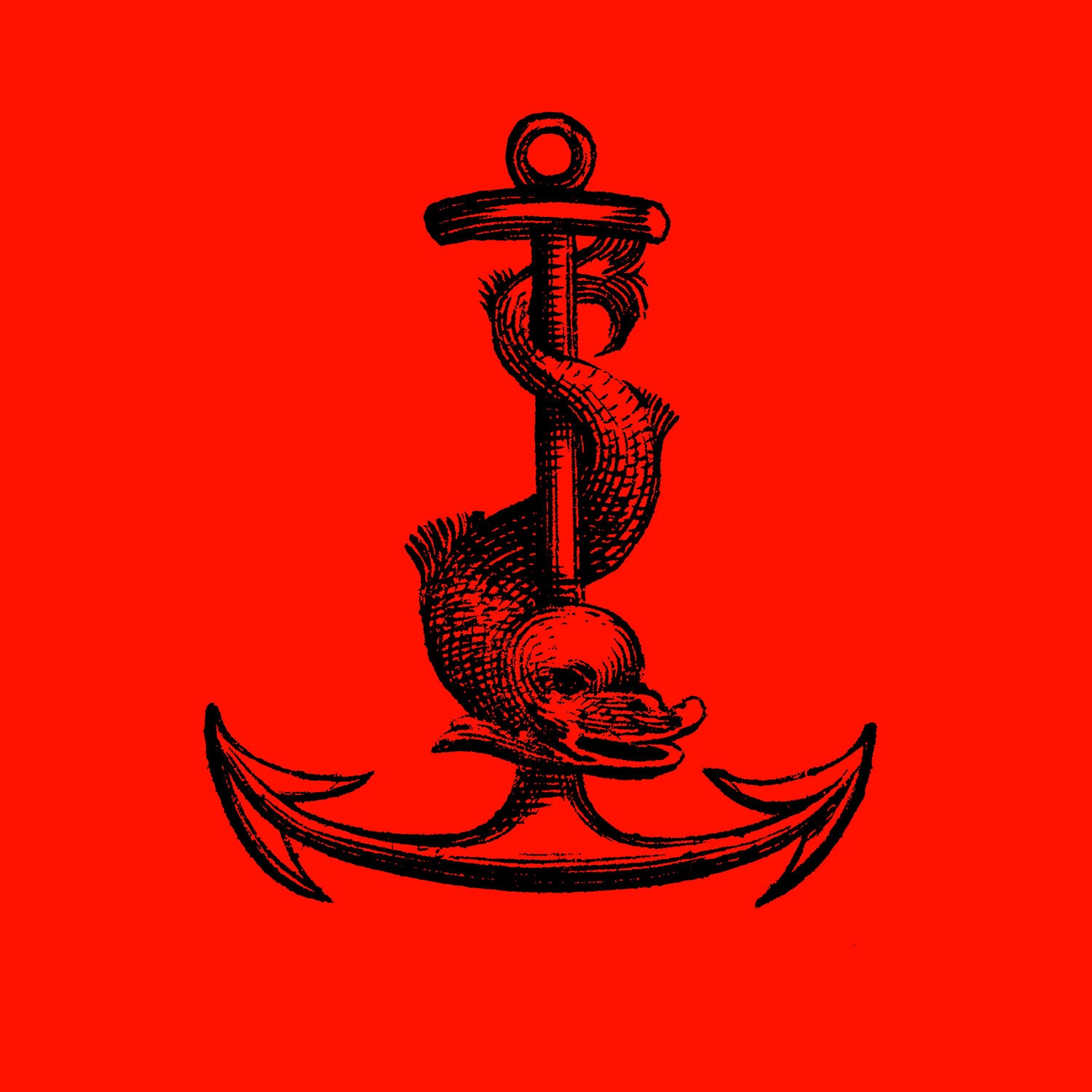 Anchor
Find inspiration for your next tattoo or gain a greater appreciation for this beautiful art form. Tattoo designs have been around for centuries, each with a unique meaning. This article will explore the symbolism behind some of the most famous traditional tattoo designs.