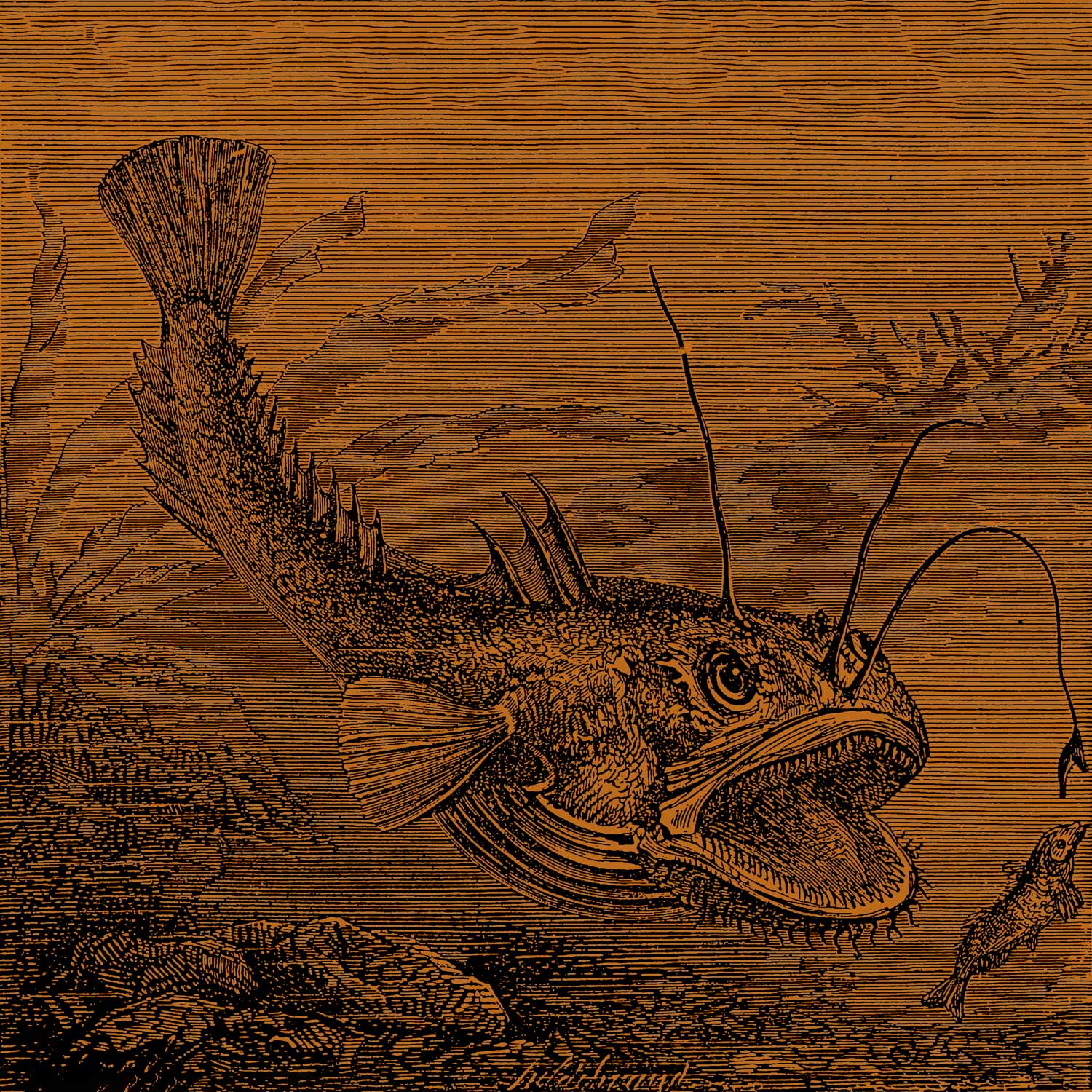 animals
Dive into the depths of the ocean and learn about some of its most fascinating inhabitants - anglerfish, dolphins and whales.
animals
Mimicry is a term in evolutionary biology that describes when an organism has evolved to resemble something else - usually an organism of another species. This blog post will look at how animals and plants use mimicry advantageously.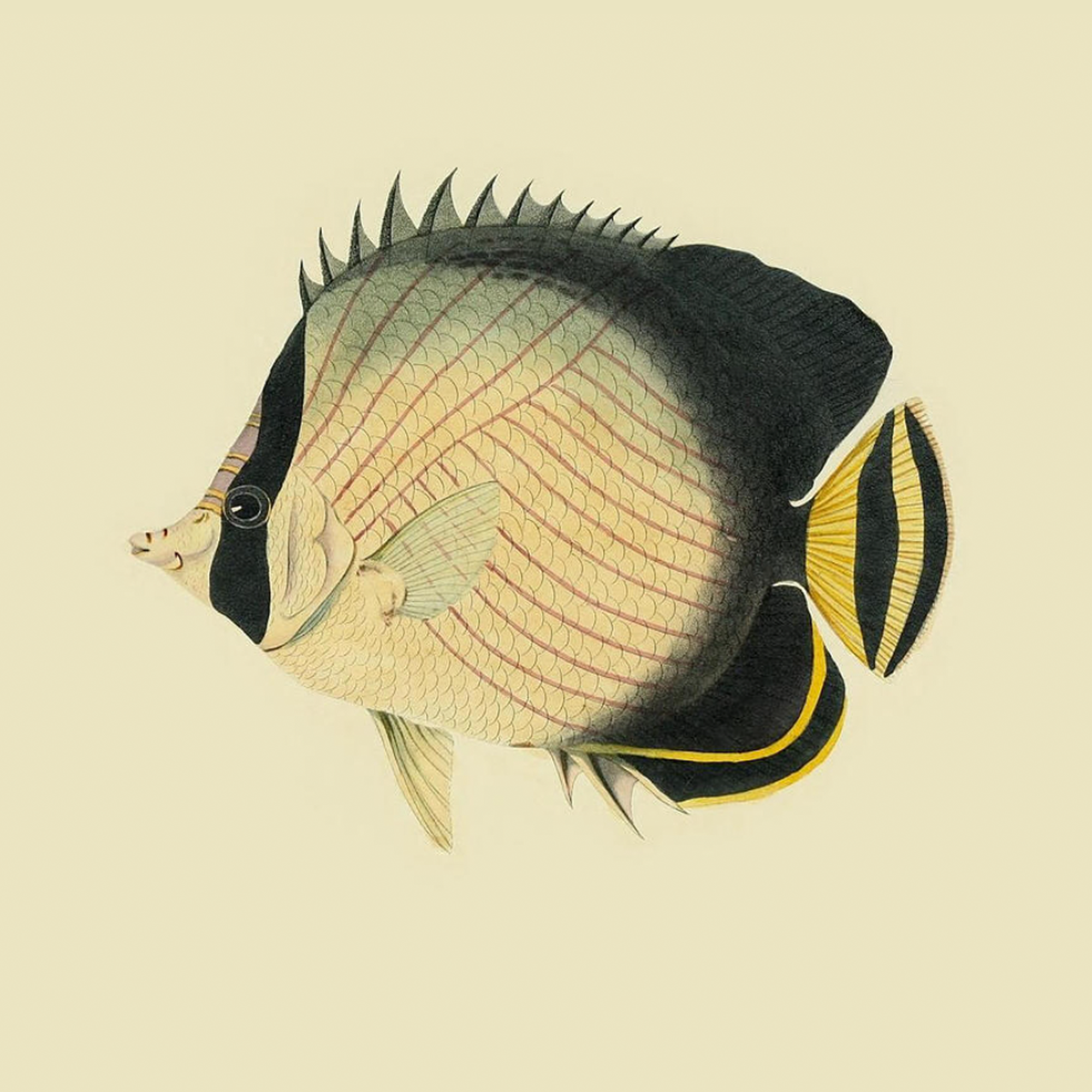 illustration
Learn about our top five favourite tropical fish! Read on to hear how fish help maintain a balanced eco system and find out the connection between 19th century convicts and a small white fish.