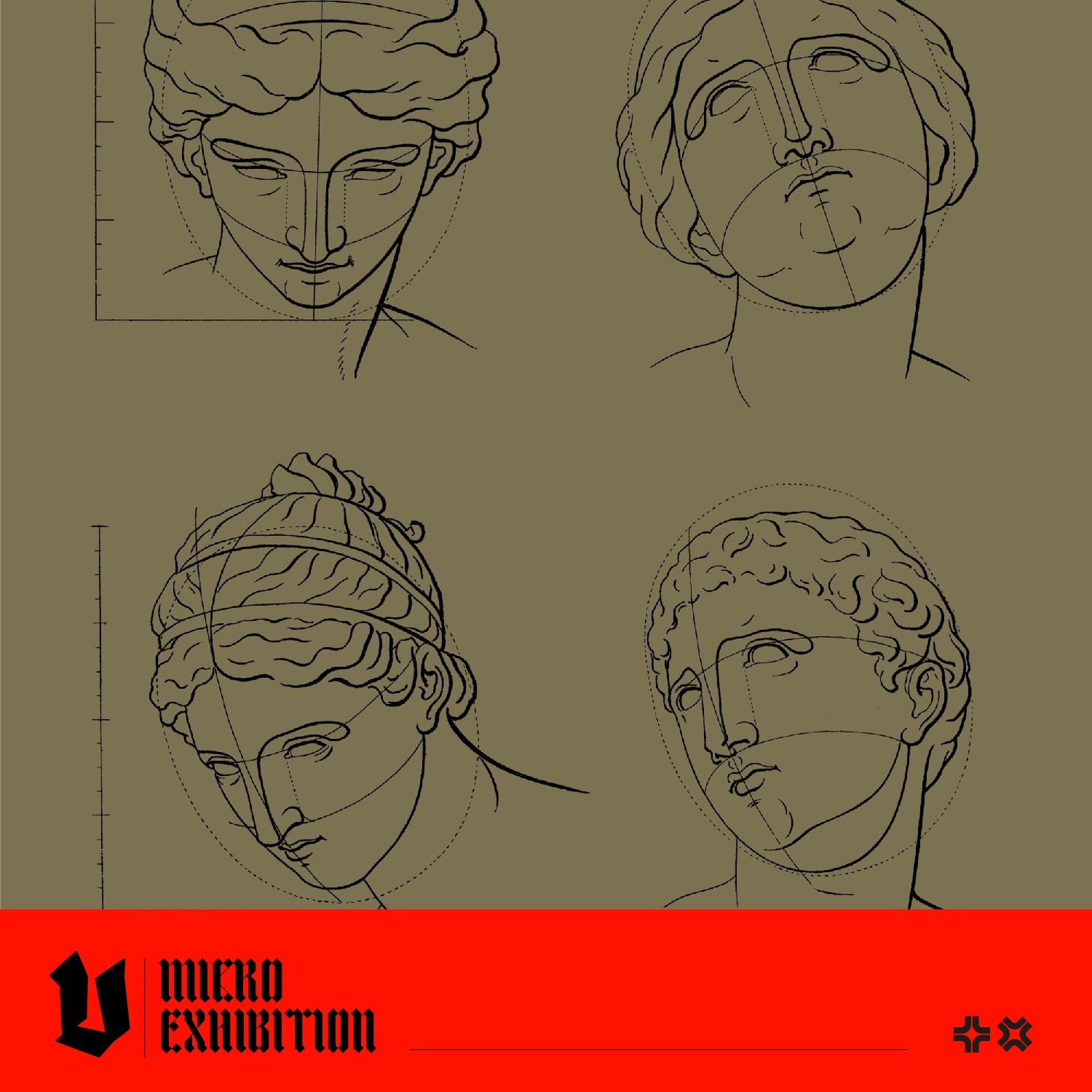 anatomy
Figure drawing depicts the human figure and is an essential foundation for many other art forms such as painting, sculpture and illustration. An understanding of figure drawing and the various poses, shapes and angles of the human body helps artists accurately depict the human body in their artwork and create works with more realism and emotion and higher levels of aesthetic sophistication. Figure drawing also helps artists master various techniques, such as shading and perspective.  
anatomy
Few artists have been as influential as Leonardo da Vinci. His work in various disciplines - from painting and sculpture to engineering and architecture - has inspired generations of creators. He is also well known for his groundbreaking anatomical drawings. However, his revolutionary anatomical sketches remained a secret for centuries, only to be rediscovered in the modern era and finally receive their due recognition as one of history's most influential contributions to scientific knowledge. Read on to discover more!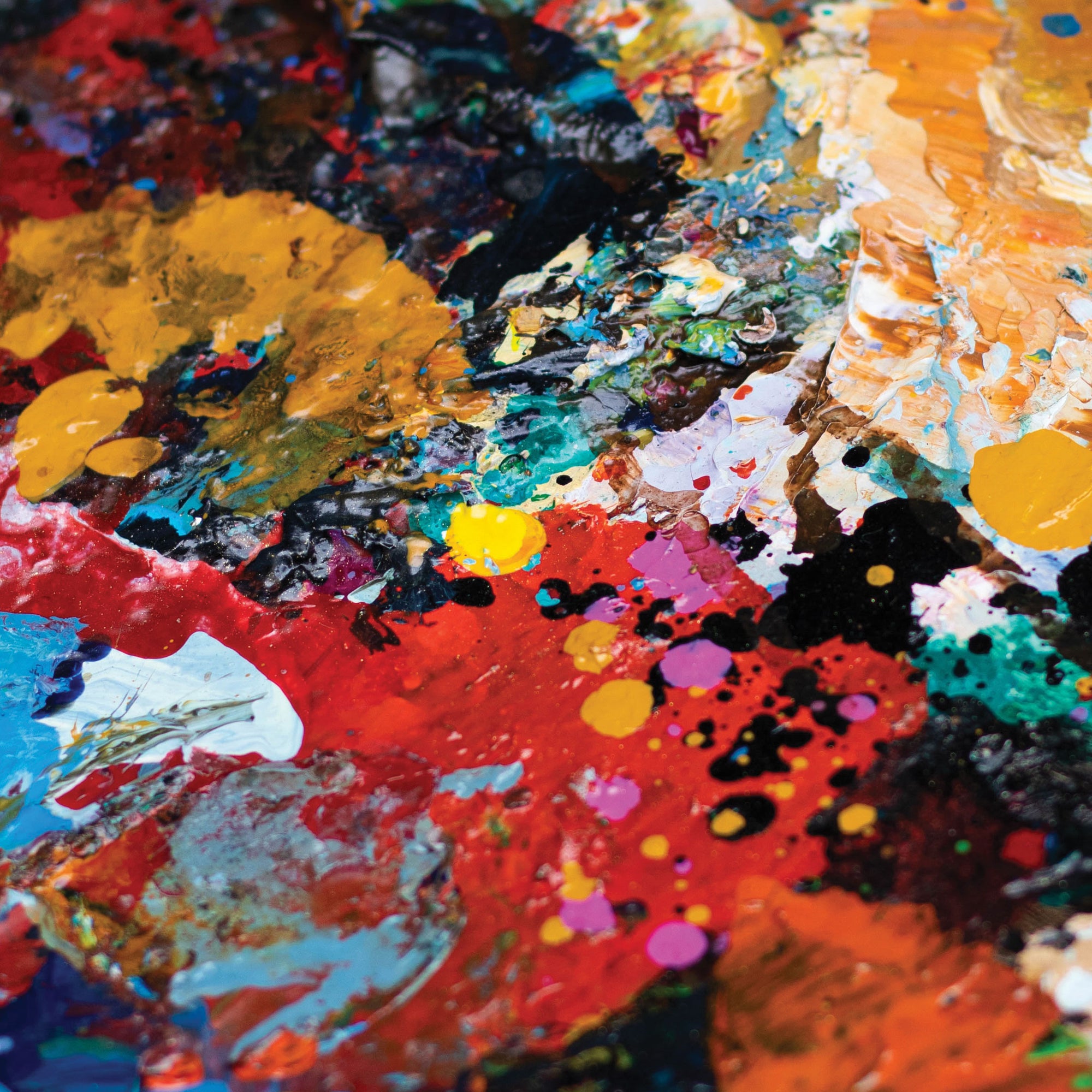 Art
Art can be a powerful tool for reducing stress. Whether it's painting, sculpting, drawing, or any other form of art, creating can help to calm and centre the mind. The focus required to produce a piece of art can help to distract from worries and anxieties, providing a much-needed sense of relief. Read on to find out why!