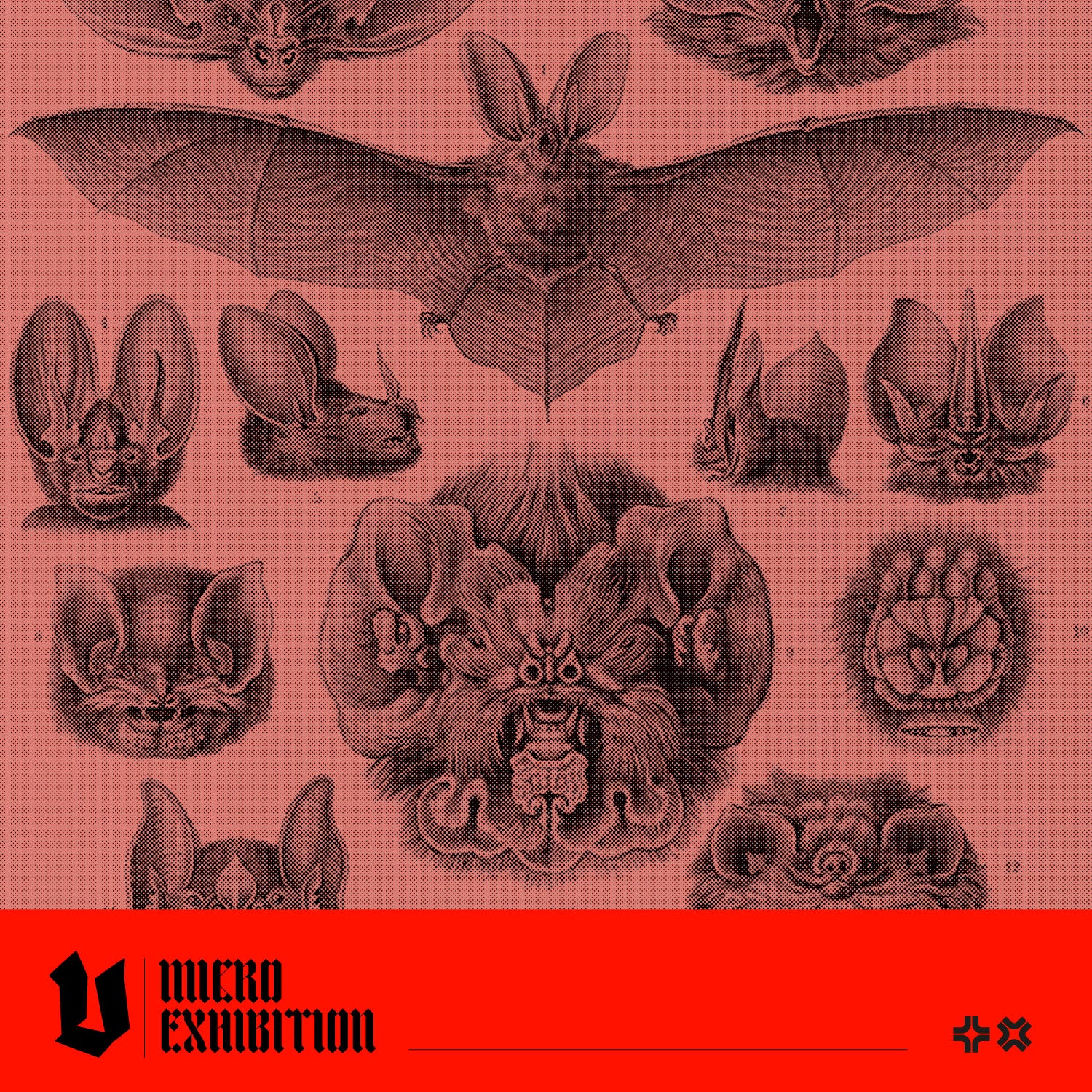 Art
From ancient cave paintings to modern-day art, animals have inspired artists for thousands of years. Animal symbolism is a powerful tool that creatives can use to add depth and meaning to their work. This blog post will examine how bats have influenced artists around the world. Bats are fascinating creatures, with over 1,400 incredibly diverse species known, ranging from tiny bumblebee bats to flying foxes with wingspans of up to six feet. In art, bats also have a vast range of symbolic meanings. Discover how and why cultures worldwide have celebrated this fascinating creature.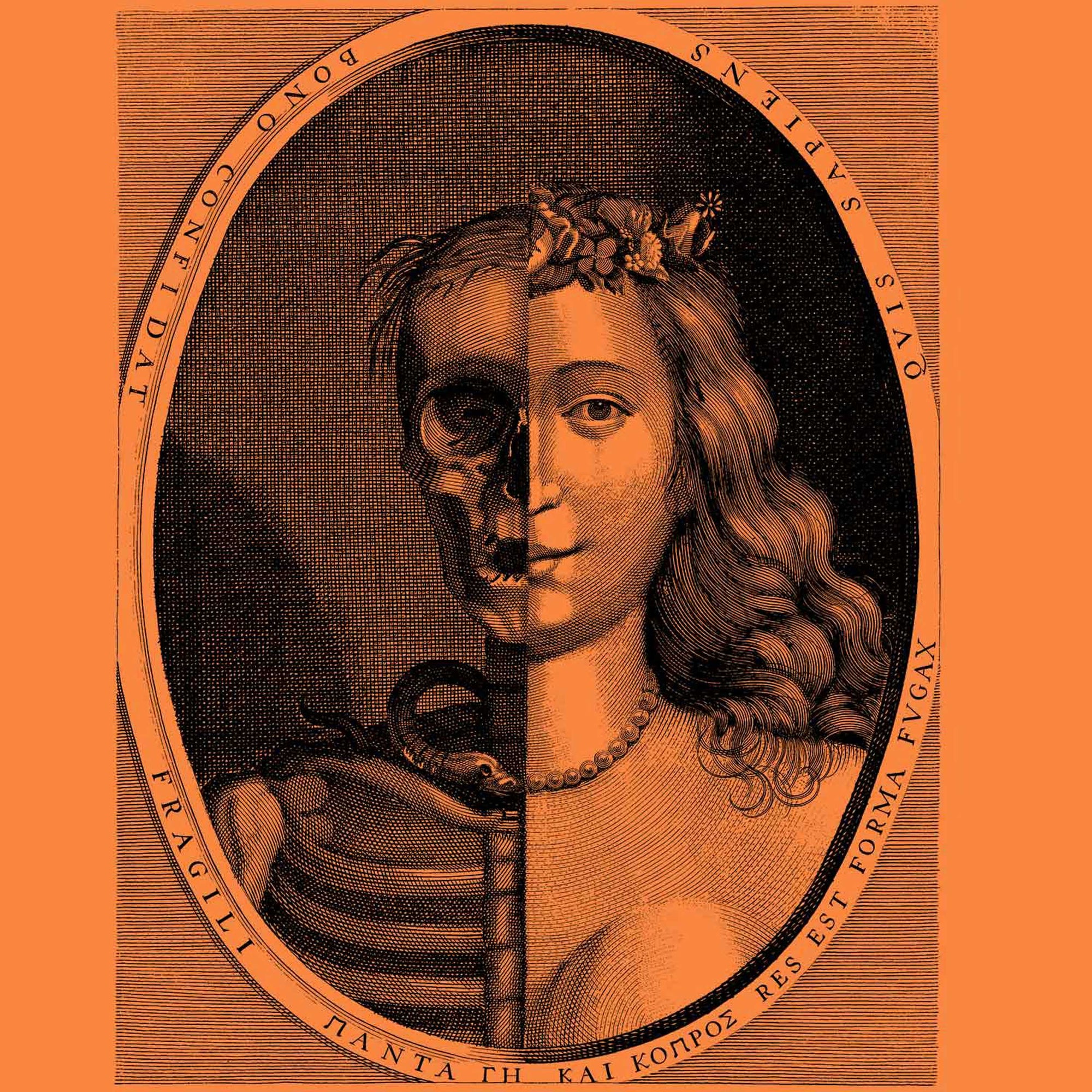 Bat
Have you ever wondered about the history of Halloween traditions? This blog post will look at Halloween's history and explore some of its origins; Why is it celebrated on October 31st? What makes a carved pumpkin an iconic symbol of Halloween? And why are ghosts associated with this holiday? Read on to find out!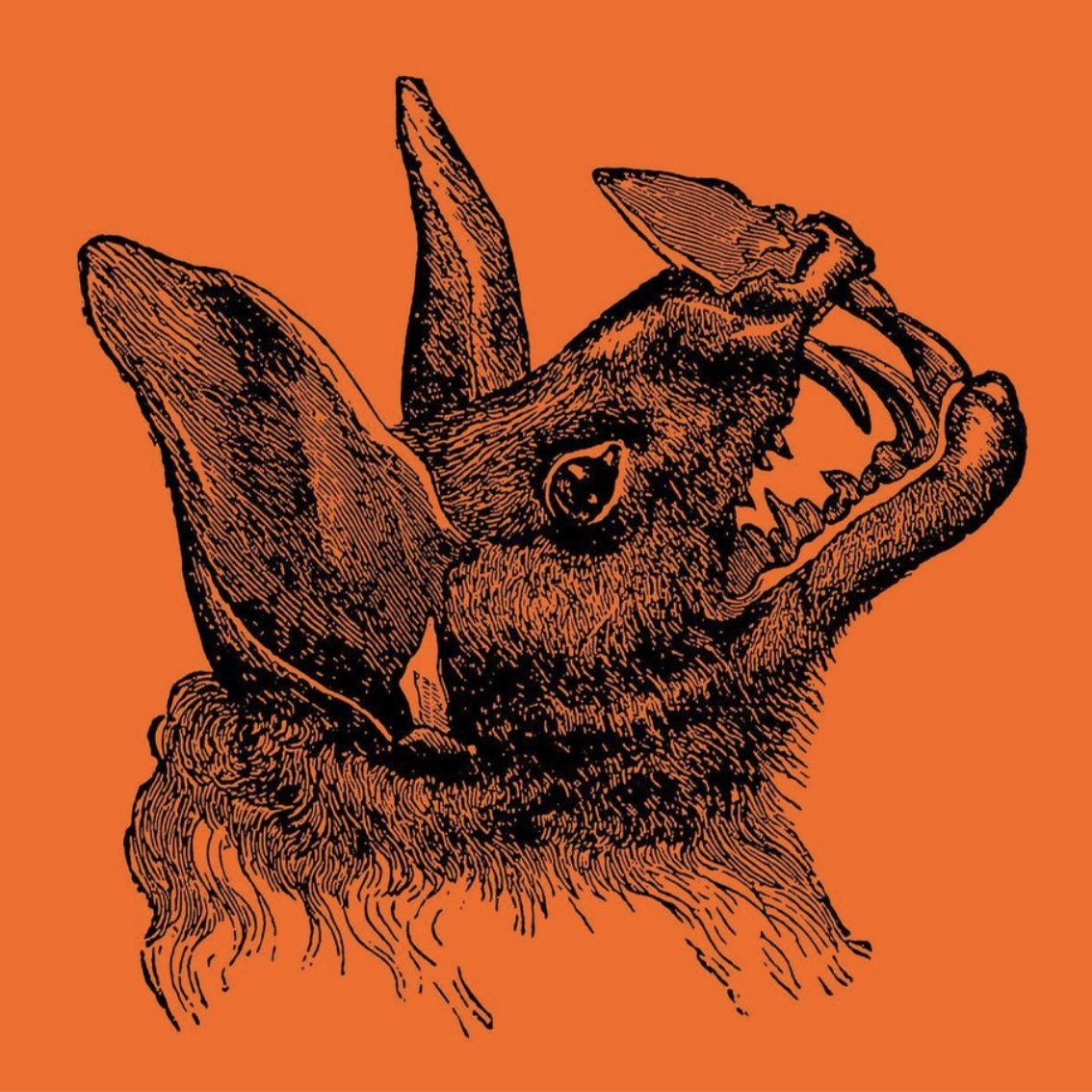 animals
To celebrate our forthcoming title Animals: An Image Archive, we've selected some of our favourite images of bats to share with you. Read on to learn more about these fascinating animals, and enjoy the characterful illustrations.